Happy 31st Birthday to me!
Today is 30th August 2017. It's is my birthday today, and on paper, today I become 31 years old. Happy birthday to myself!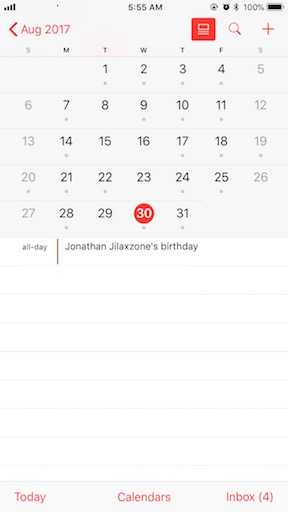 Although on paper I'm 31 years old, life has just begun for me – well another phase of life. After graduating from college back in 2008 and enter the working world, everything run faster for me. Minutes by minutes, hours by hours, day by day passed and here I am today: A tech consultant manager from a small but growing company who has 10+ cute, fun and awesome team members, who has a goal of achieving financial freedom by 
becoming duopreneur
(together with my wife) someday, and yes I am married already back in 2013, and
soon to buy my own house
if everything works as planned.
So even though today I am not the richest and not the most successful person in the world (see our young billionaires such as Mark Zuckerberg of Facebook, Evan Spiegel of Snap, and other young billionaires of our time) but I can tell you I am grateful and more happy than those young billionaires with what I have today and with what I had achieved so far.
And relating to my goal to achieve financial freedom, my main reason is to not worry about financials (like it or not, financial crisis – doesn't have job, doesn't have enough money – is one of the most crucial issues happen to us that most of the time, it leads us – human – to become the beast – killing people just to be able to eat and survive for another day) but to worry more on family, friends and the world. That's the reason I have started what I started like 4 years back -learn to write and start sharing my thoughts and experiences to the world, hoping that one day my writings, apart from able to help people and the world with my thoughts and experiences, it could also be my entry point to my own financial freedom. Although today is not yet paying off, but take a look at Jeff Bezos of Amazon, Warren Buffet of Berkshire Hathaway, through their persistences, hard and smart works and efforts, they finally made it.
Thanks to my parents, siblings, wife, families and relatives, team mates and members, friends, colleagues for all the supports given. Without you guys, I won't be here today.
---
For Life & Tech tips, iOS & Android Apps and Games quick review, do visit below:
---