Opening a brokerage account at Saxo Markets, Saxo Bank
A brokerage account or also known as a trading account is what you need when you want to trade (buy/sell) financial instruments such as but not limited to: stocks, bonds, ETFs.
There are many providers (read: brokers) out there. Saxo Bank is one of them. Founded on 1992 in Copenhagen, Denmark, Saxo Bank (website: https://www.home.saxo/) is now available in many countries. One of them could be your residing countries – that's most likely the reason why you are here.
On this article, I'll show you the step by step to open a Saxo trading account in Saxo Bank. And every steps are just click-away, you don't need to be physically come to the branch but rather open the account online. Just for your information, I'm currently residing in Singapore, so the guide here is based on Saxo for Singapore. There could be a few differences in the steps, but I do believe the majority of the steps are going to be the same for each countries. Also for your information, in Singapore, Saxo Bank has a subsidiary named Saxo Capital Markets Pte Ltd (or in short Saxo Markets).
Disclaimer: This is not an invitation. This is also not a sponsored post. This article is just to show you the steps to open a trading account in Saxo Bank. In case you decide to invest, do at your own risk.Under no circumstances will I be held responsible or liable in any way for any claims, damages, losses, expenses, costs or liabilities whatsoever (including, without limitation, any direct or indirect damages for loss of profits, business interruption or loss of information) resulting or arising directly or indirectly from the use of this article and its contents.

Opening a brokerage account at Saxo
So these are the steps.

1) Go to Saxo official website at https://www.home.saxo/ and click on Open Account.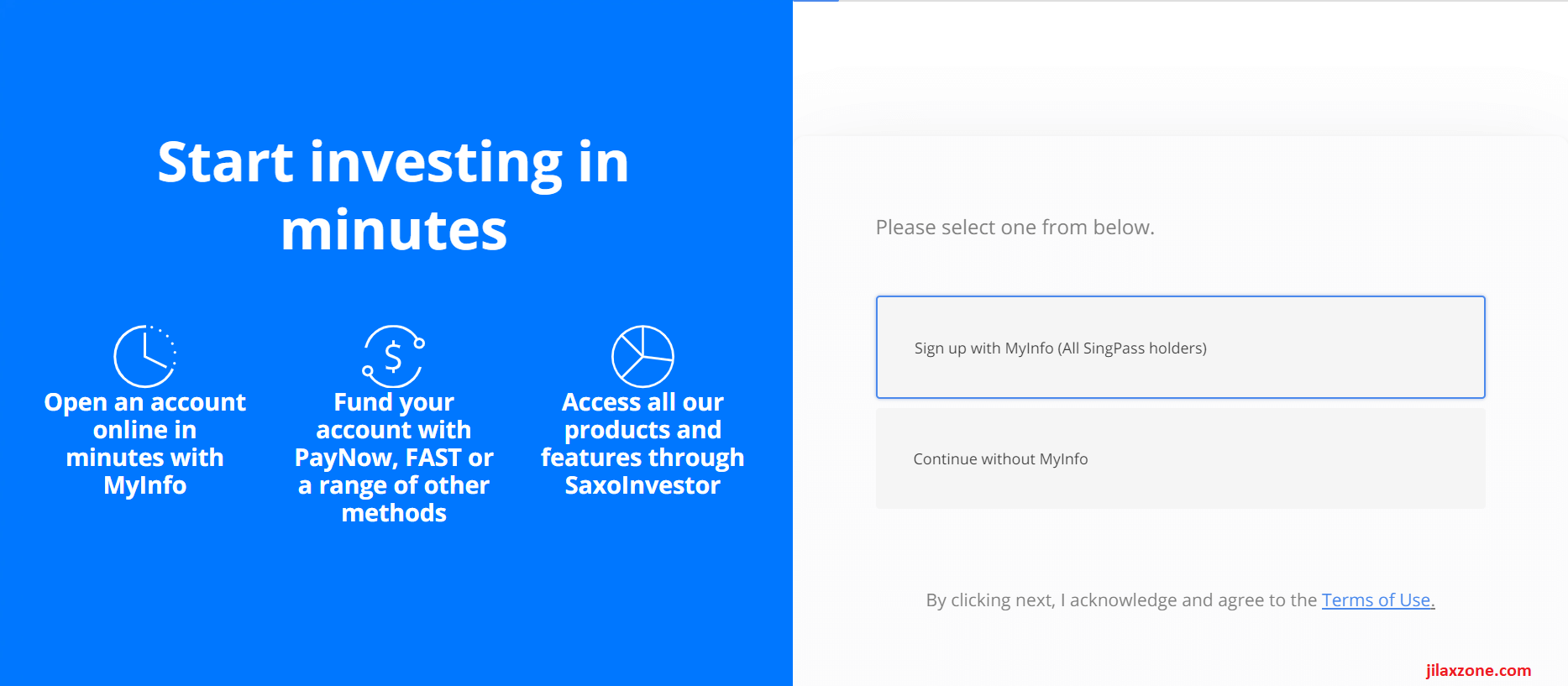 2) There are 2 options: Sign up with MyInfo (All SingPass holders) or Continue without MyInfo.
FYI, MyInfo is only applicable for Singapore. In other countries, you may see some other options.
3) If you choose Sign up with MyInfo (All SingPass holders).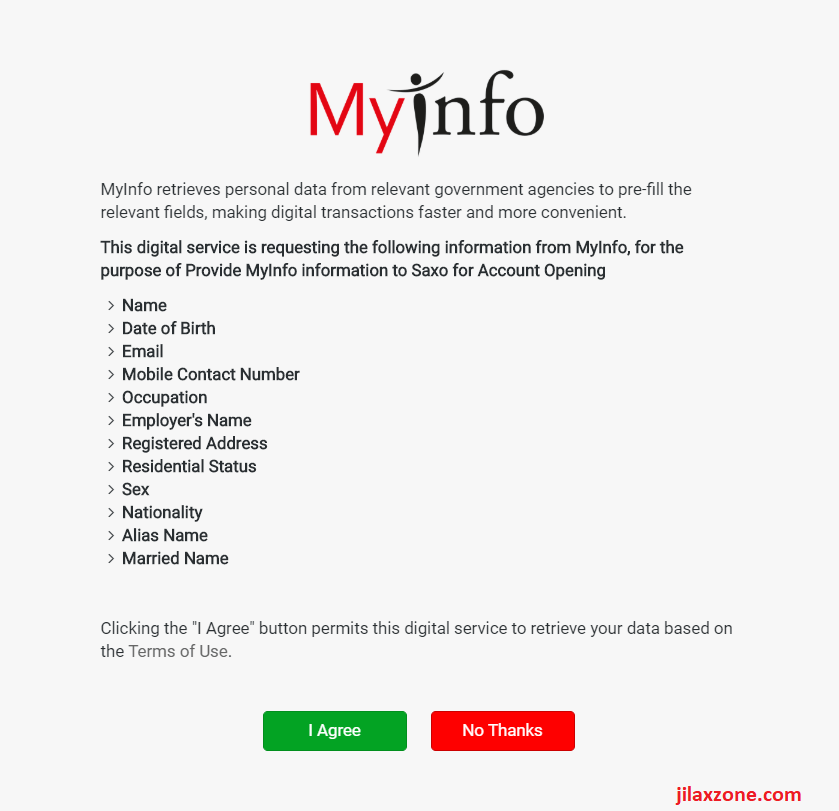 Should you choose Sign up with MyInfo, the next step is to Authenticate with MyInfo. You'll be redirected to SingPass login page. Login using your SingPass account, key in your OTP and on the next page, you'll be shown things that is going to be shared to Saxo for account opening. Choose I Agree should you agree to share your info.
If you choose Continue without MyInfo.
You need to key in all of your details in the box specified, such as Name, Date of Birth, Email, Mobile Contact Number, Registered Address, Residential Status, Sex, Nationality. Click Next once done.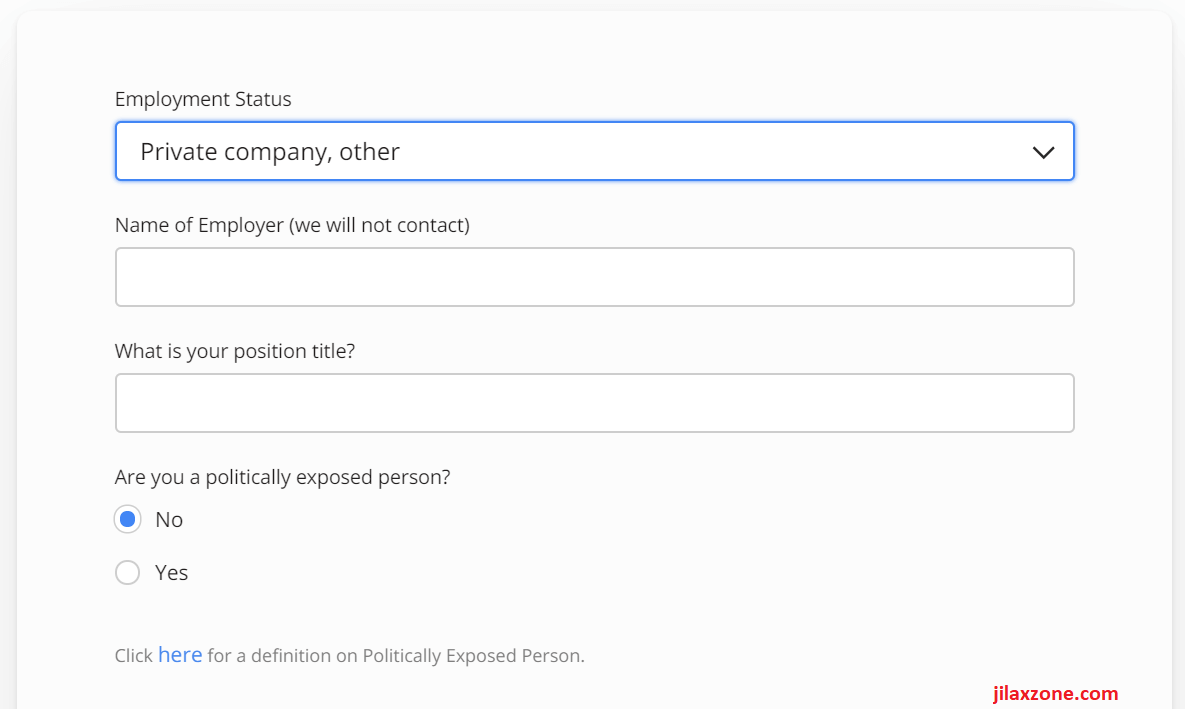 4) Key in Employment Status, Name of Employer or Position/Title. Then choose whether or not you are a politically exposed person. Click Next once done.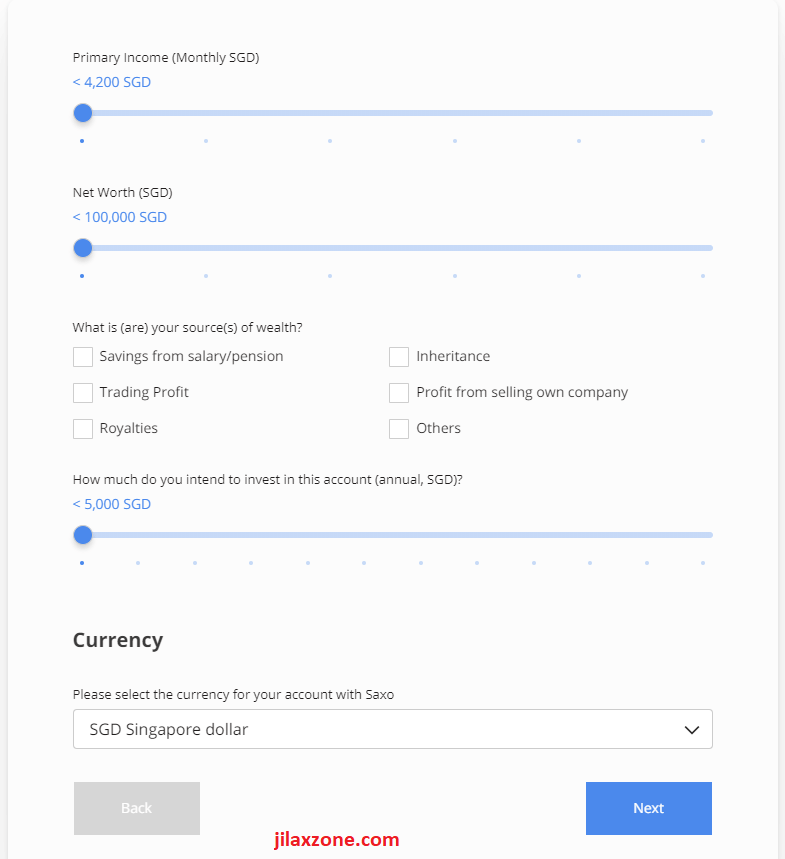 5) Key in your Primary monthly income, Net worth, sources of wealth and how much you intend to invest in annual. Currency shown will be depends on your country of origin.
6) Still on the same page, on Currency section, choose the currency for your Saxo account. Choose carefully.
Just to give you a little bit examples here with these two scenarios so that you know the differences and you can decide better which currency to choose and open. Let say, your main intention opening Saxo account is to transact in US stocks market. However you are a resident of Singapore and intend to deposit SGD money.
Scenario 1: If you are opening a USD account, when you deposit SGD money, then SGD money shall be converted into USD amount. Then when you buy US stocks, you won't get a conversion, since your account is USD. And when you decide to sell the US stocks, you'll get USD amount deposited to your USD account. Rate conversion happening during depositing of money but no rate conversion happening during buy and sell. Single rate conversion.
Scenario 2: If you are opening a SGD account, when you deposit SGD money, there won't be any conversion. However, when you buy US stocks using SGD account, any purchases will convert your SGD into USD. And when you decide to sell the US stocks, you'll get another conversion, converting USD amount to SGD money deposited to your SGD account. Rate conversion is not happening during depositing of money but happening during buy and sell. Double rate conversion.
In two scenarios above, best is to open a USD Saxo account, so that you won't get double conversion when buying and selling.
Once you can decide, click Next once done.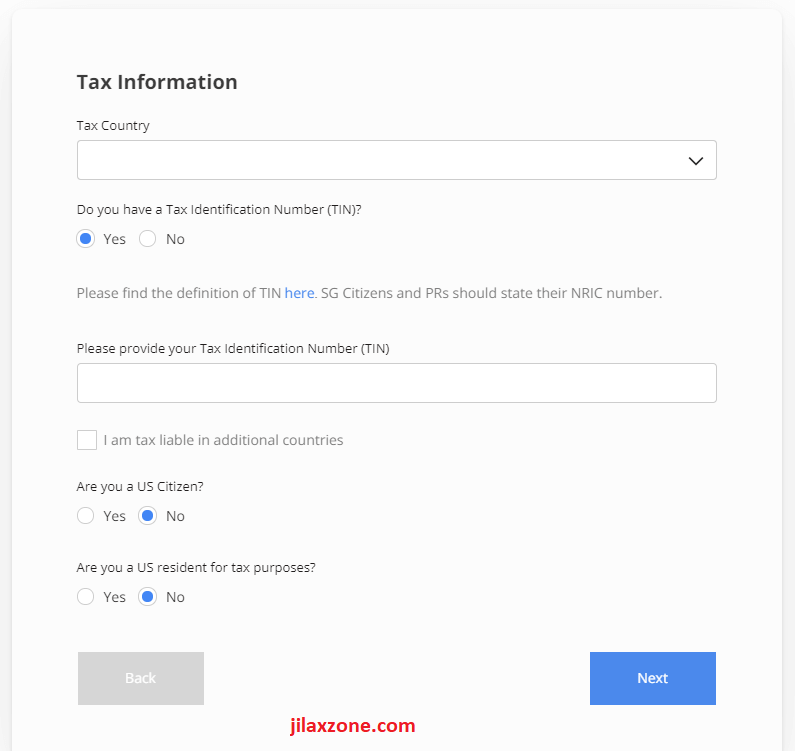 Article continues below.
---
Popular on JILAXZONE today:
---
7) Fill in Tax Information and declare whether or not you are a US person. Click Next once done. If you declare you are a US person, likely you'll need to fill in extra info.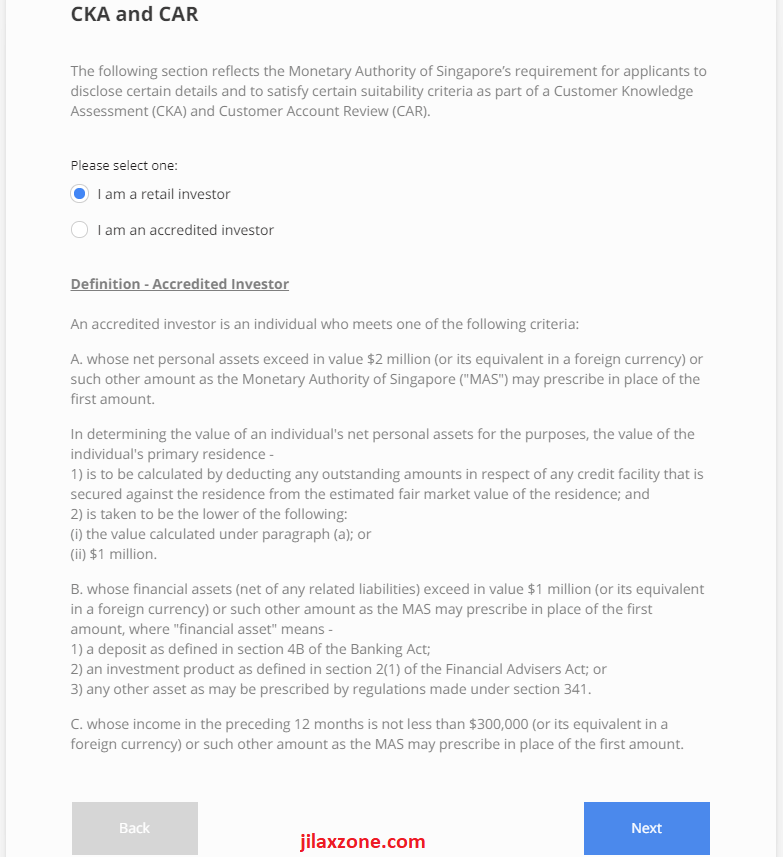 8) On the CKA (Customer Knowledge Assessment) and CAR (Customer Account Review) page, select either you are a Retail investor or Accredited investor. Click Next once done.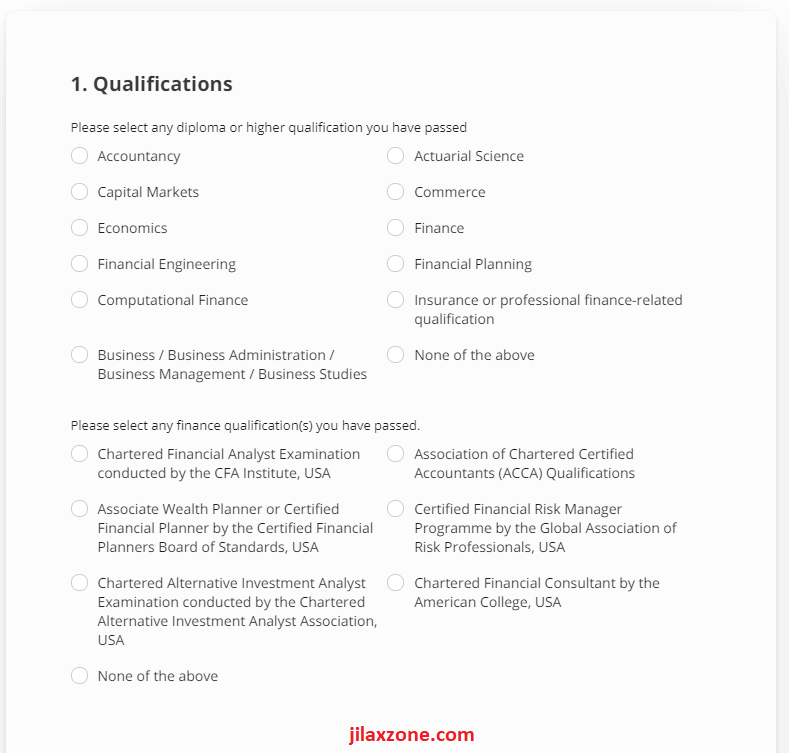 9) On the Qualification page, select diploma, education and financial qualifications that you have. Your selection shall decide what are the financial instruments you are able to transact with.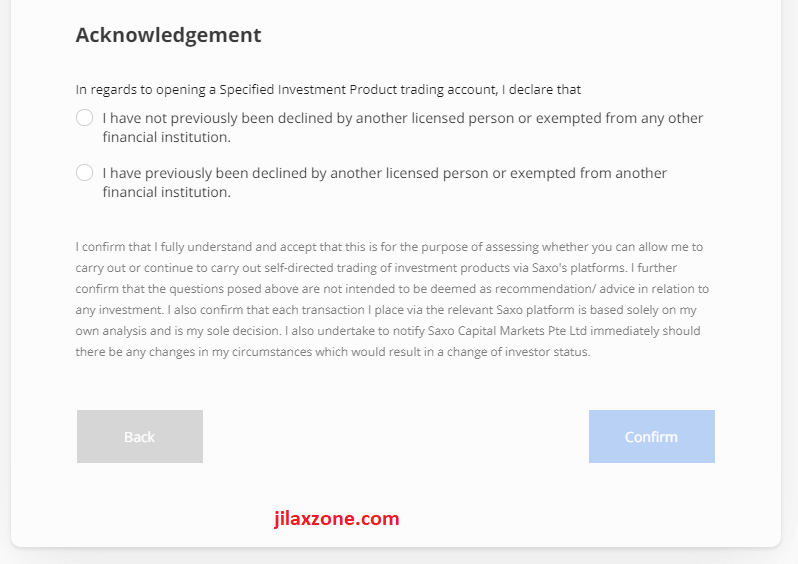 Then on the Acknowledgement section, choose whether or not you have ever been declined or exempted from any other financial institution. Click Confirm once done.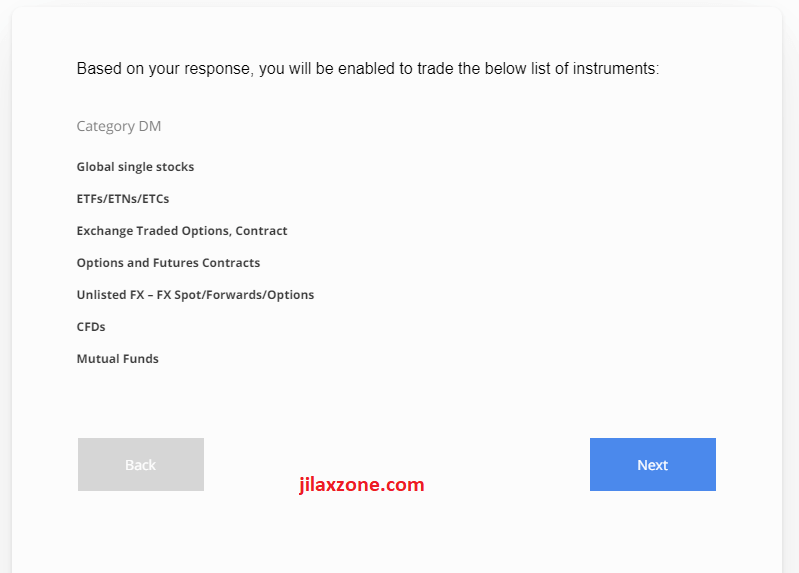 10) On the response page, you'll see what products you are able to transact with. Click Next once done.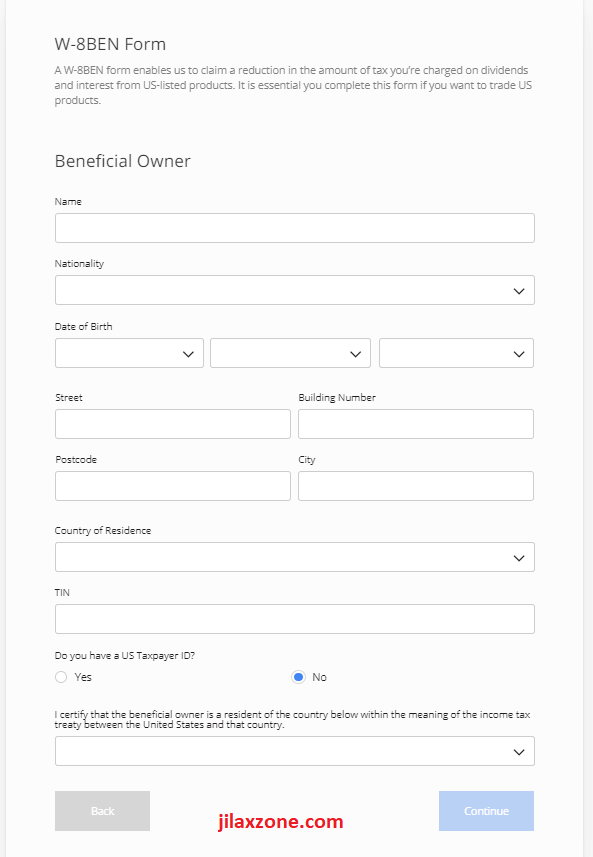 11) Next page is W-8BEN form. This form is required should you trade any US products. Fill in all the required info then click Continue.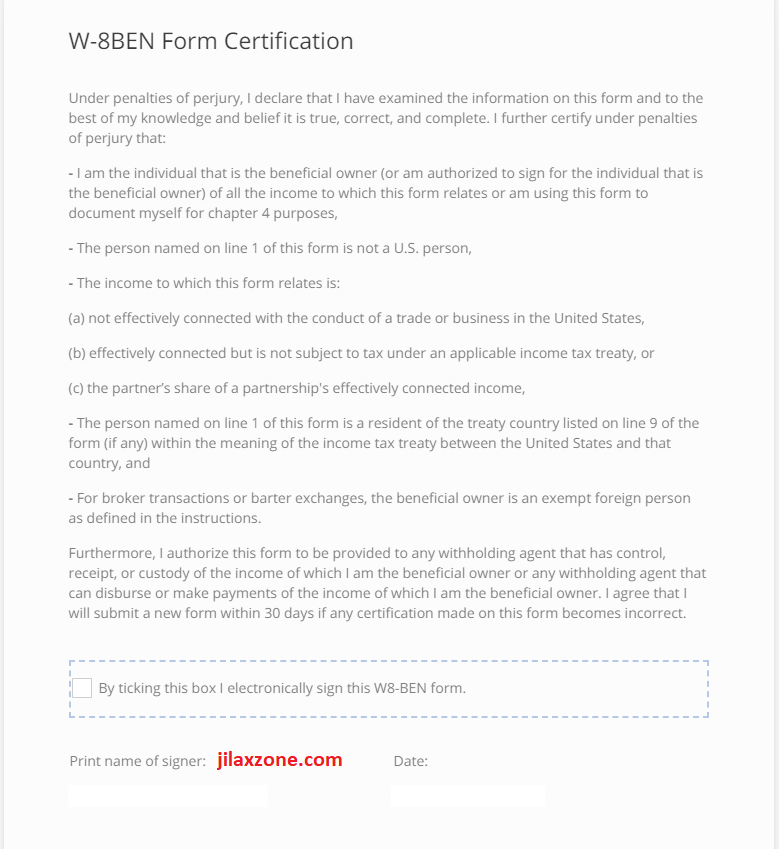 12) Next is W-8BEN form certification, do read them and only tick if you agree. Click Continue.
13) Next page is all the documents and information you have to read before proceeding to create your Saxo account. There are around 15 documents/entries to read. Take your time to read all of them. Only when you acknowledged all the info and documents, to click on Submit to proceed creating your Saxo trading account.

14) Do not refresh your browser page, it takes some time for Saxo to process your account. Once done, you'll be greet with "Thank you for opening a Saxo Capital Markets account".
At this stage, you have managed to open a Saxo trading account. However, you can't yet do a live trading with the account. Your submission is pending reviewed by Saxo. You'll get a confirmation email (and likely a phone call by your account manager) when they (Saxo) approved your Saxo trading account. On my case, the account is approved after 3 working days. So be patient!
Here's the sample email you'll get when your Saxo account is approved.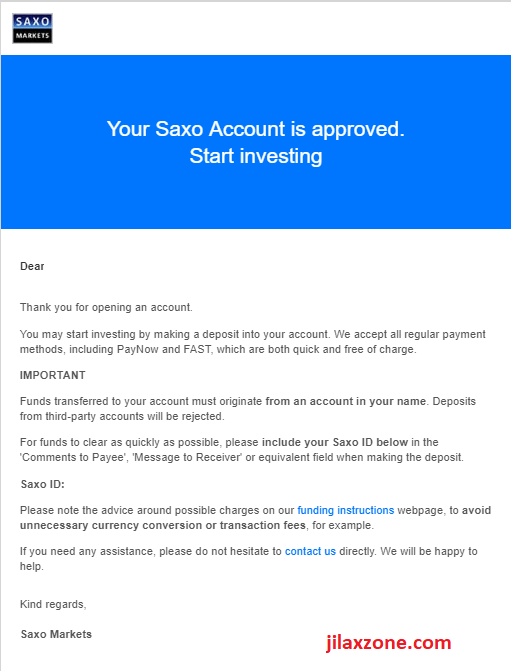 Bring it all together
So that's it how to open a Saxo trading account. Do take note on the account currency selection when you sign up for one as it may impact your overall investment returns in the long term.
Do let me know if you have queries related to Saxo account opening. I'll be gladly to help. Thanks!
---
Do you have anything you want me to cover on my next article? Write them down on the comment section down below.
Alternatively, find more interesting topics on JILAXZONE:
JILAXZONE – Jon's Interesting Life & Amazing eXperience ZONE.
---
Hi, thanks for reading my curated article. Since you are here and if you find this article is good and helping you in anyway, help me to spread the words by sharing this article to your family, friends, acquaintances so the benefits do not just stop at you, they will also get the same goodness and benefit from it.
Or if you wish, you can also buy me a coffee: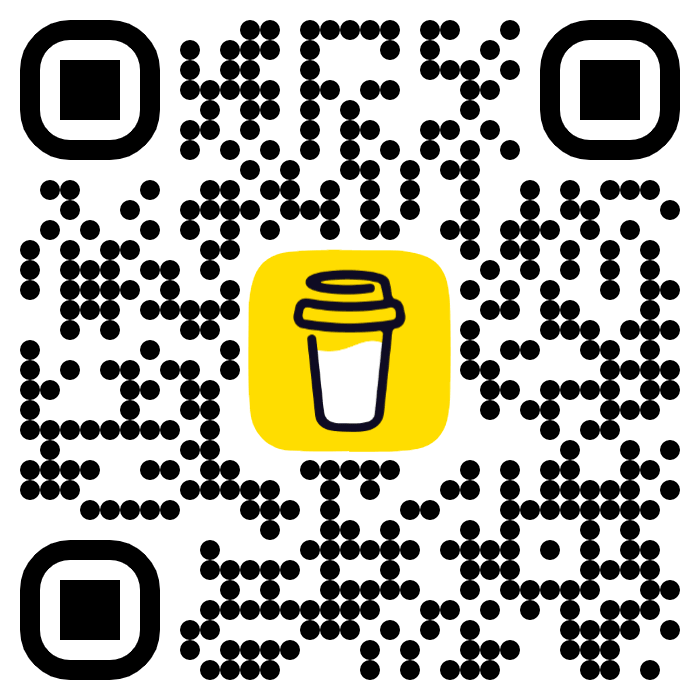 Thank you!
Live to Share. Share to Live. This blog is my life-long term project, for me to share my experiences and knowledge to the world which hopefully can be fruitful to those who read them and in the end hoping to become my life-long (passive) income.
My apologies. If you see ads appearing on this site and getting annoyed or disturb by them. As much as I want to share everything for free, unfortunately the domain and hosting used to host all these articles are not free. That's the reason I need the ads running to offset the cost. While I won't force you to see the ads, but it will be great and helpful if you are willing to turn off the ad-blocker while seeing this site.