Google Home's Overlooked Feature: Broadcast
Use broadcast feature on Google Home to send your voice message to everybody at home.
Have a few Google Home devices at home? Be it Google Home, Google Home Mini, Google Home Hub, or anything else that is compatible or considered as Google Home. They can be used to broadcast message with your voice so long they are connected to your account.
For other Google Home related articles, including tips and tricks like this, do check them out here.
Scenarios where you may need Google Home Broadcast feature
This broadcast feature is definitely great to help you out – saving your time and energy – on the following samples scenarios. You may have something that I don't mention below.
Scenario 1: Dinner time? Ask family members to get around for dinner using Google Home's broadcast feature – if on every rooms, there's at least one Google Home device.
Scenario 2: Children need to wake up to get prepare to go to school? Wake them up via Google Home's broadcast feature – if on children's room, there's at least one Google Home device.
Scenario 3: Have unwanted person inside your house (E.g: burglars )? Combine with CCTV you can surprise them with your voice.
Scenario 4: If Google Home devices are installed at schools, teacher can use Broadcast feature to announce something to students.
Scenario 5: Play Power Ranger's Zordon. During my childhood, Zordon is the rangers' mentor. He can voice out to rangers wherever the rangers are. Now with broadcast feature on Google Home device, you can play as Zordon. You may be traveled anywhere, but you can always say a thing or two to people at your home.
Here's how to broadcast message to Google Home devices
Make sure Google Home device is turned on and you have set it up and pair with your phone using Google Home app (download link below).
1) Open your Google Home app, on the home screen find Broadcast and tap on it.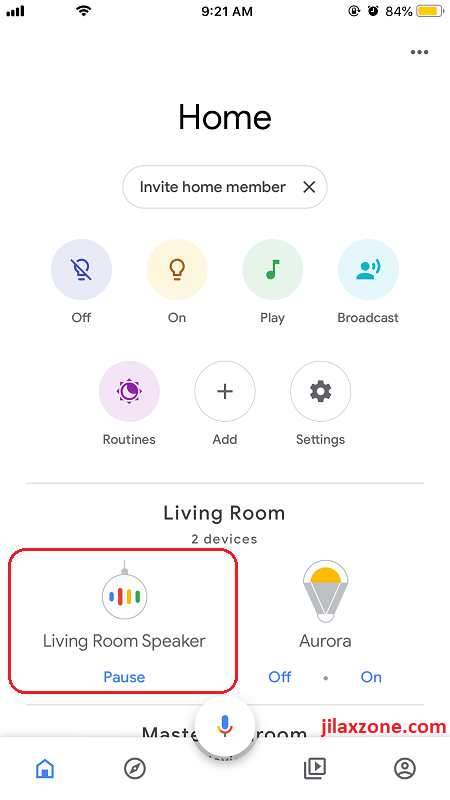 2) When you tapped on Broadcast, Google Assistant will show up. When she ask you what to broadcast, start talking the message you want to broadcast.
3) Once done, Google Assistant will send your voice message to all Google Home device connected to your account.
That's it. That's how you make use of one of the overlooked Google Home device features: broadcast.
Good thing is that you don't need to be at the same network where your Google Home device is located to use this feature, you can be practically anywhere to send broadcast voice message. However the broadcast message shall be sent to all of your connected Google home devices.
Google Home App Download Links
Here's the download link for Google Home app.
| | | |
| --- | --- | --- |
| # | iOS / iPhone | Android |
| Price | FREE | FREE |
| OS | iOS 10 & up | Android 4.4 (KitKat) & up |
| Internet Connection Required | Yes | Yes |
| Download Link | | |
| QR Code | | |
| Alternative Link | iOS link | Android link |
Don't have Google Home device yet?
In case you think to own one, here's where you can buy Google Home speaker.
If you are living in Singapore or other South East Asia countries, you can order online directly from Google Store here.
If you live somewhere else, you may want to try opening store.google.com to see if Google has online store opened for you, otherwise try to go to your local retailer to get one.
---
Do you have anything you want me to cover on my next article? Write them down on the comment section down below.
Alternatively, find more interesting topics on JILAXZONE:
JILAXZONE – Jon's Interesting Life & Amazing eXperience ZONE.
---
Hi, thanks for reading my curated article. Since you are here and if you find this article is good and helping you in anyway, help me to spread the words by sharing this article to your family, friends, acquaintances so the benefits do not just stop at you, they will also get the same goodness and benefit from it.
Or if you wish, you can also buy me a coffee: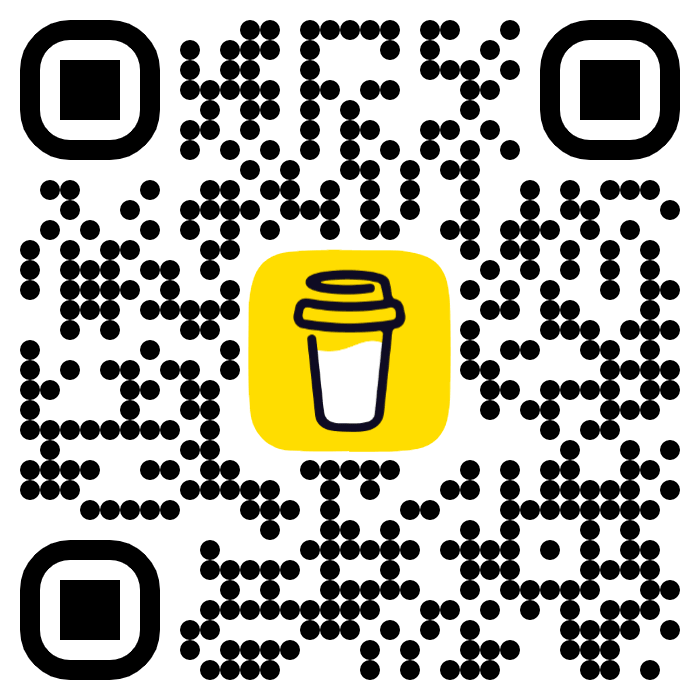 Thank you!
Live to Share. Share to Live. This blog is my life-long term project, for me to share my experiences and knowledge to the world which hopefully can be fruitful to those who read them and in the end hoping to become my life-long (passive) income.
My apologies. If you see ads appearing on this site and getting annoyed or disturb by them. As much as I want to share everything for free, unfortunately the domain and hosting used to host all these articles are not free. That's the reason I need the ads running to offset the cost. While I won't force you to see the ads, but it will be great and helpful if you are willing to turn off the ad-blocker while seeing this site.