Reduce YouTube data usage on Android with this smart trick | YouTube Go
It will save you MBs to GBs of data and don't worry, it won't require you to root your device.
There's no denying, YouTube is one of the biggest source of – today not only entertainment – but also information. You can find, well, almost everything these days on YouTube. Travelling info, financial info, best food info, funny videos, step by step videos, troubleshooting videos, basically everything does exist on YouTube.


One of the issues people are having with YouTube is that, the data incurred when watching YouTube is considerably huge. And while you can watch YouTube using WiFi, but you may not be always connected to WiFi when you need/want to watch YouTube. And that's why, I would like to share you this trick.
Meet YouTube Go.
If you worry about 3rd party apps, well, YouTube Go is not an app made by 3rd party. In fact, it's created by Google themselves.
YouTube Go was created with smaller bandwidth consumption and data saving in mind, originally to allow people with slow internet connection to be able to enjoy the same goodness YouTube is offering. However, Google doesn't really limit the use of YouTube Go by territory or region, thus allowing anyone – even those who has fast internet connection – to enjoy using the app.
Here's the difference between YouTube Go and normal YouTube app
Using YouTube Go, you can:
Choose the video quality: Data saver, Standard quality, High quality
Reduce YouTube bandwidth usage, if you choose Data saver
Reduce YouTube buffering, if you choose Data saver or Standard quality
On supported videos in supported countries: download the YouTube video and watch it offline
To make it more obvious to you, on how much data savings you can get, here are some sample videos.
Samsung Galaxy S10+ Review by MKBHD, duration: 10 minutes 42 seconds.
Using YouTube Go, you have the options to choose the stream quality you want to watch. While on the go, you can choose Data saver to watch this video and consume only 6.5 MB. Less-to-no lag/buffer, on the same time, save your internet bandwidth and quota.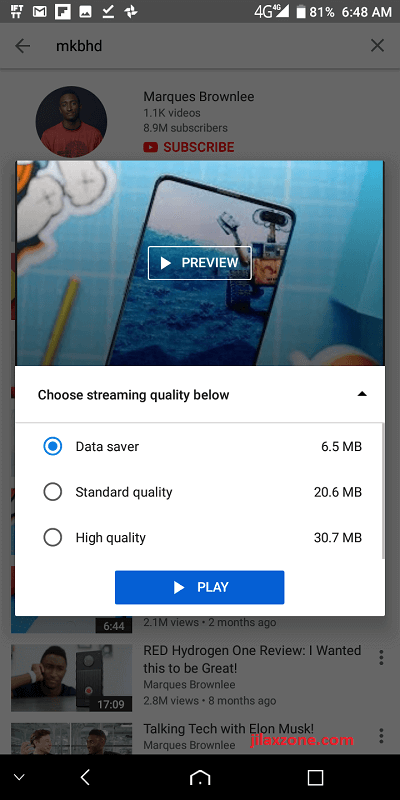 The Legend of Zelda: Breath of the wild Nintendo Switch walkthrough by World of Longplays, video duration: 3 hours 2 minutes 42 seconds.
Same goes for this one. Using YouTube Go, you have the options to choose the stream quality you want to watch. While on the go, you can choose Data saver to watch this video and consume only 143 MB – compared to the normal 1.1 GB.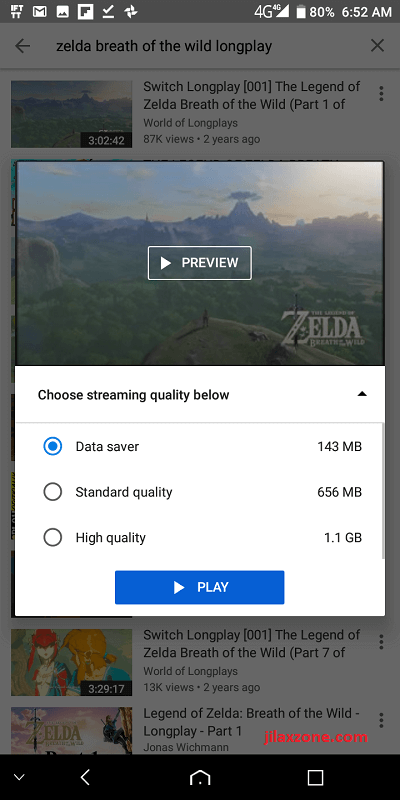 YouTube Go download link
YouTube Go is available officially on Google Play Store. Issue is that, Google is not enabling and officially supporting all smartphones. Thus, for those whose smartphones are not officially supported, you can't download it from Google Play Store but that shouldn't stop you from downloading it.
Here is YouTube Go download link on Google Play Store.
| | |
| --- | --- |
| # | Android |
| Price | FREE |
| OS | Android 4.2 (Jelly Bean) & up |
| Internet Connection Required | Yes |
| Download Link | |
| Alternative Link | Android link |
If your phone doesn't officially supported YouTube Go, here's the alternative link from 3rd party app store.
---
Disclaimer: I have no relation with Apk Pure and Apk Mirror and I can't guarantee you that both are free from bad things (if any). Please proceed with caution. Visit and download at your own risk. Alternatively, you can get APK from any other 3rd party website that you trust.
---
Apk Pure: YouTube Go
Apk Mirror: YouTube Go
I have Nexus 7 2013 version, it doesn't officially support YouTube Go, so I can't download it from Google Play Store, but I did get it from Apk Mirror last time and run just fine.
Bring it all together
Now, wherever you are, you can watch whatever videos you like on YouTube without much worrying on the internet quota / data plan as long as you are using YouTube Go and choose Data saver plus less-to-no lag/buffering.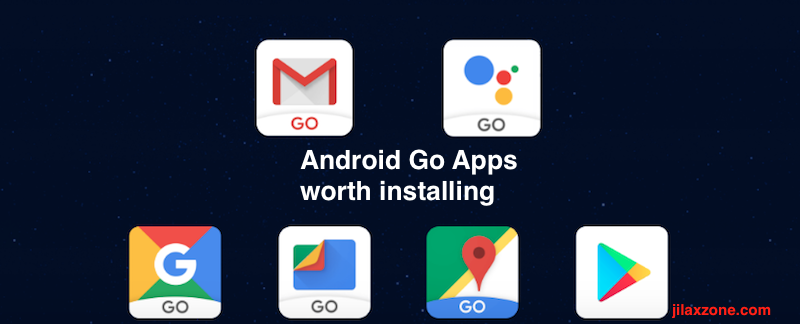 For other awesome Go applications from Google, do visit this article.
---
Do you have anything you want me to cover on my next article? Write them down on the comment section down below.
Alternatively, find more interesting topics on JILAXZONE:
JILAXZONE – Jon's Interesting Life & Amazing eXperience ZONE.
---
Hi, thanks for reading my curated article. Since you are here and if you find this article is good and helping you in anyway, help me to spread the words by sharing this article to your family, friends, acquaintances so the benefits do not just stop at you, they will also get the same goodness and benefit from it.
Or if you wish, you can also buy me a coffee: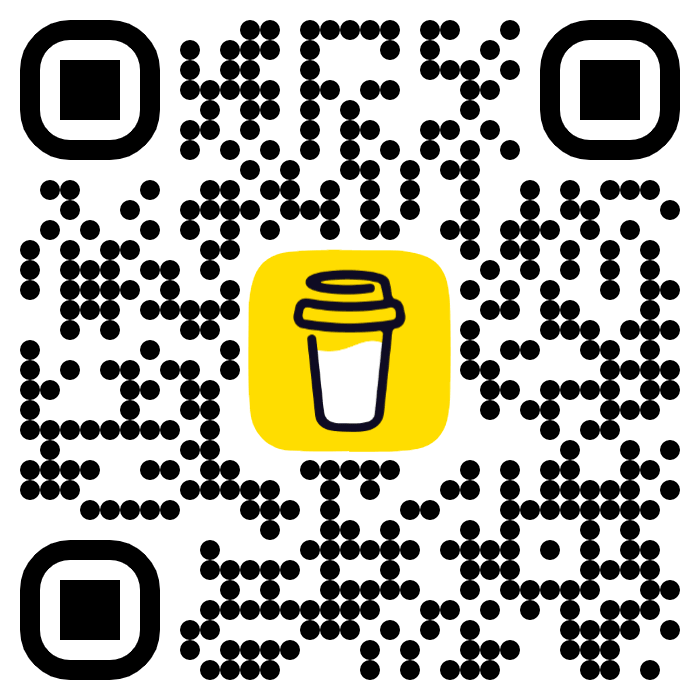 Thank you!
Live to Share. Share to Live. This blog is my life-long term project, for me to share my experiences and knowledge to the world which hopefully can be fruitful to those who read them and in the end hoping to become my life-long (passive) income.
My apologies. If you see ads appearing on this site and getting annoyed or disturb by them. As much as I want to share everything for free, unfortunately the domain and hosting used to host all these articles are not free. That's the reason I need the ads running to offset the cost. While I won't force you to see the ads, but it will be great and helpful if you are willing to turn off the ad-blocker while seeing this site.