Reduce & Save your Telco Bill using Low Data Mode on iPhone and iPad with Cellular
If you are using iPhone with iOS 13 (or above), good news for you. You now can reduce iPhone data usage and save your telco bill, simply by doing this simple steps – turning on Low Data Mode.
Low Data Mode
It's a new feature introduced in iOS 13. Description from Apple is this, "Low Data Mode helps apps on your iPhone reduce their network data use". I believe this feature is similar to Windows 10 Metered Connection (here is the article that covers it).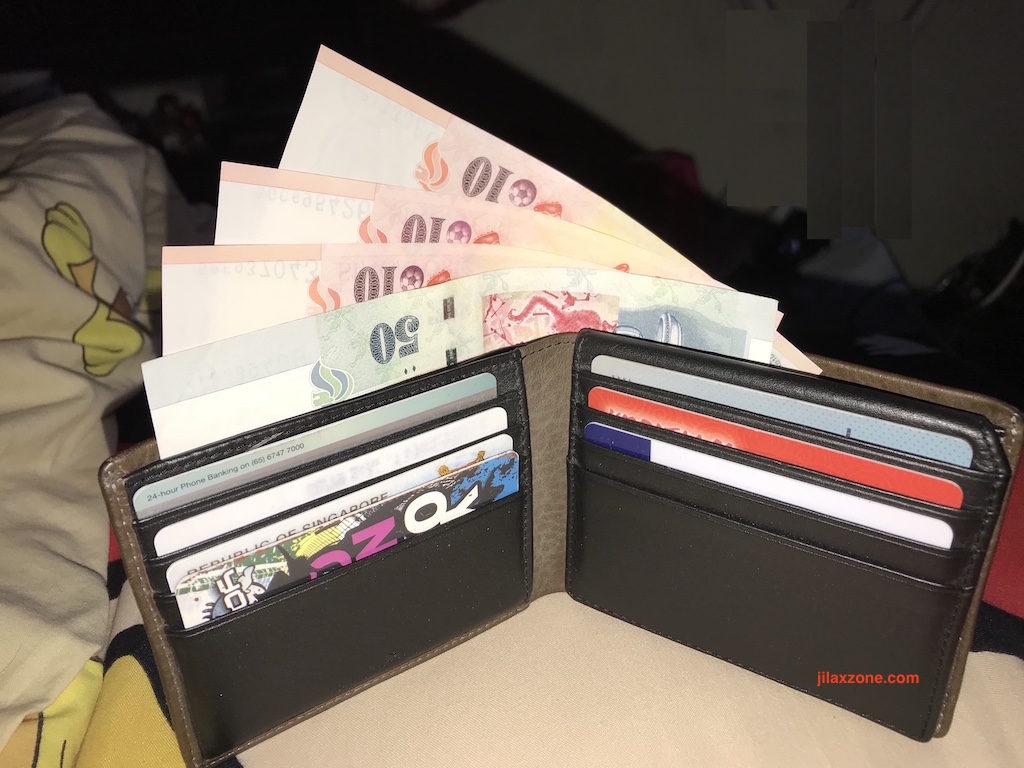 Unfortunately at the time this article is written, Apple doesn't really indicate and elaborate further what kind of reduction being made, how big will the reduction be and what's the impact if the Low Data Mode is turned on. But not to worry, I shall update here once I get more clarity.
Enable Low Data Mode
Ensure you are on iOS 13 or up.
To enable Low Data Mode on Cellular Data Plan
1) Go to Settings, then Cellular.
2) Under Cellular, tap on Cellular Data Network.
3) Go and find Low Data Mode and turn it ON.
To enable Low Data Mode on Wi-Fi
The one reason you may want to do this is if your Wi-Fi connection has limited quota and bandwidth.
1) Go to Settings then Wi-Fi.
2) Under Wi-Fi, tap the (i) button next to the Wi-Fi connection you are connecting to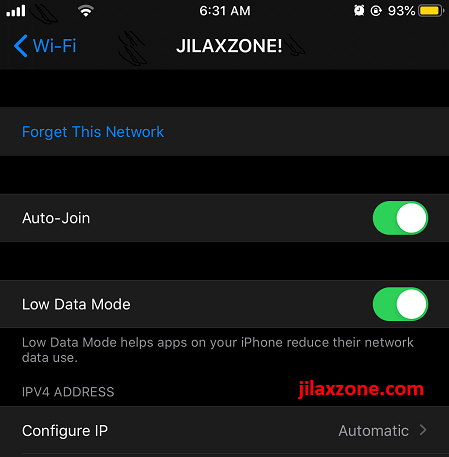 3) Go and find Low Data Mode and turn it ON.
Bring it all together
I have tried turning on Low Data Mode ever since I'm using iOS 13 Public Beta and found out the feature, but unfortunately at this moment, I can't really tell you the difference when I turned on and off this feature and how much I save, but let me observe more on this.
Anyway, if you have tried and found something interesting, do share it here on the comment section down below.
More iPhone and iOS tips and tricks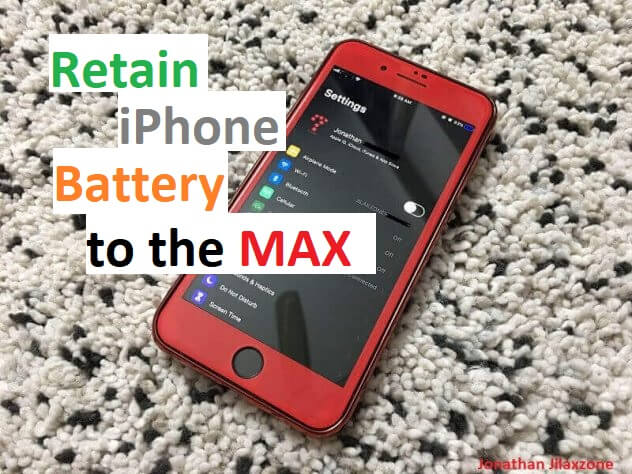 If you need more iOS tips and triks, not only for the latest and greatest iPhone and iOS, do check it here. Cheers!