These are great Fortnite alternatives on Android and iOS
There are 15 alternatives games to Fortnite and counting!
Either you are bored playing Fortnite or stuck unable to play Fortnite because of the recent event where Apple & Google kicked out Fortnite from their app stores, whatever your reason is, here are Fortnite alternatives worth playing. Some of them may have similar gameplay, mechanics and even graphics to Fortnite, while some of them are a little bit different just in case you want to try something new, something a little bit different.
But in case you can't live without Fortnite, scroll down to the bottom of the article on how you can install Fortnite and play it on Android and iOS.
Without further ado, here they are.
Want to play Fortnite instead?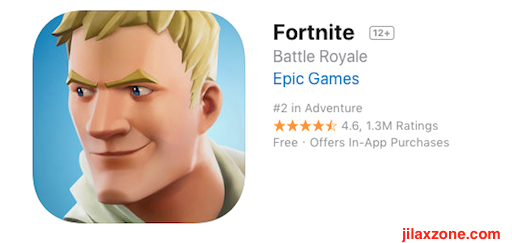 In case you still prefer to play Fortnite and looking for a way to download Fortnite to your Android or iOS device, refer to this article: install Fortnite on Android and iOS for step by step and download link.
These are Fortnite alternatives worth trying
These games are sort alphabetically and the list are to be updated in the coming future when there are more Fortnite alternatives found.
Battlelands Royale
Brawl Stars
Call of Duty: Mobile
Creative Destruction
Cyber Hunter
DOTA Underlords
Garena Free Fire: 3volution
Infinity Ops
Knives Out
Mad GunZ
Modern Ops: Online Shooter FPS
PUBG: Players' Unknown Battle Ground
Ride Out Heroes
Rocket Royale
Shadowgun Legends
Bring it all together
So no reason to get bored as there are plenty of Fortnite alternatives out there you can play either alone or together with family and friends.
---
Do you have anything you want me to cover on my next article? Write them down on the comment section down below.
Alternatively, find more interesting topics on JILAXZONE:
JILAXZONE – Jon's Interesting Life & Amazing eXperience ZONE.
---
Hi, thanks for reading my curated article. Since you are here and if you find this article is good and helping you in anyway, help me to spread the words by sharing this article to your family, friends, acquaintances so the benefits do not just stop at you, they will also get the same goodness and benefit from it.
Or if you wish, you can also buy me a coffee: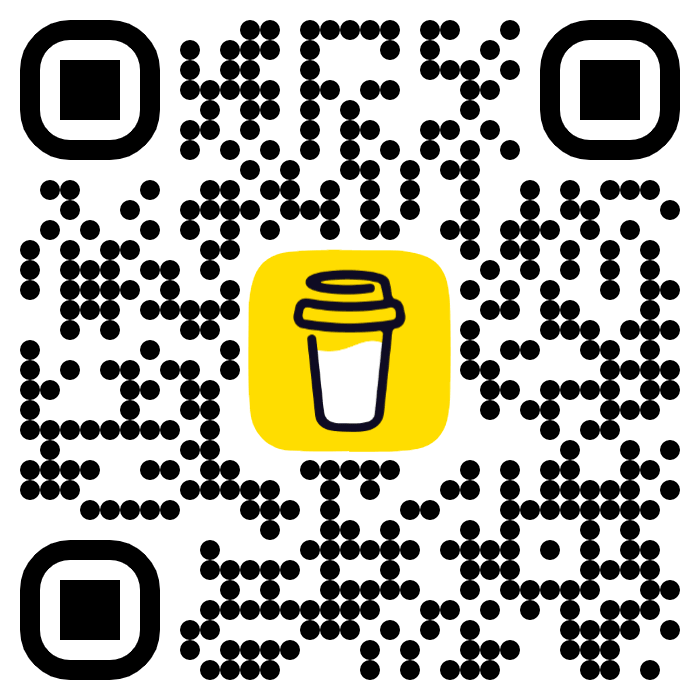 Thank you!
Live to Share. Share to Live. This blog is my life-long term project, for me to share my experiences and knowledge to the world which hopefully can be fruitful to those who read them and in the end hoping to become my life-long (passive) income.
My apologies. If you see ads appearing on this site and getting annoyed or disturb by them. As much as I want to share everything for free, unfortunately the domain and hosting used to host all these articles are not free. That's the reason I need the ads running to offset the cost. While I won't force you to see the ads, but it will be great and helpful if you are willing to turn off the ad-blocker while seeing this site.