Singapore Permanent Resident Number #1 Question: How do you count 3 years PR waiting period to be eligible buying HDB?
For newly approved Singapore Permanent Resident (SPR in short), congratulations to you guys! You have just reached another milestones.
Cut short to the chase, from so many reasons why one would like to be SPR, one of reason people converting is the ability to buy an HDB, a resale HDB to be exact. HDB is short for Housing Development Board – a Singapore Government Body that takes care about affordable public housing in Singapore – in which the same term – HDB – is also used commonly by the people in Singapore (citizens and residents) to refer to their public housings, mainly apartments and some rare landed property.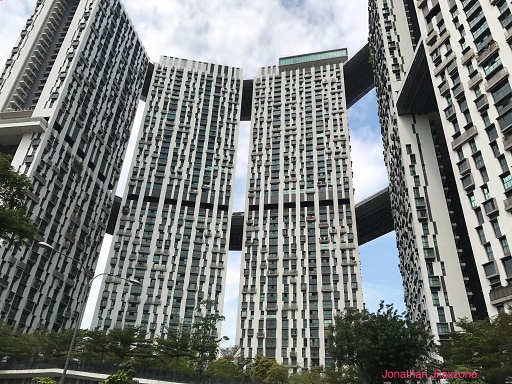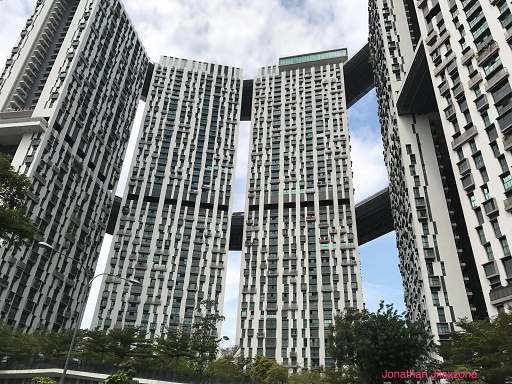 SPR: Number #1 Typical Question from a Singapore Permanent Resident
Typical question that pops to every SPR mind is when I could buy my first home (HDB) here at Singapore. Being a SPR myself, I was wondering the same thing. Since late 2013 until today, Singapore Government has applied a new regulation where Singapore Permanent Residents have to wait for 3 years before they can buy a resale HDB flats.
---
Find other awesome articles, tips, tricks related to Life and Tech, iOS & Android quick review on:
---
SPR: So when is exactly 3 years counted from?
After few rounds of my curiosity to find out, asking few forums – one of them is the biggest forum for housing here in Singapore (
link here to my question
) and asking housing agents,
turned out the 3 years is counted based on the day written on your SPR NRIC card.
Like mine, it's written as 7 November 2014, that means 3 years where I'll be eligible to buy a resale HDB is 7 November 2017 – which in this case I have passed the 3-year waiting period and time for me to look for a house to live in.
What about you?
Now check yours. Have you passed the 3-year waiting period?
If turned out you did, wait no more. Contact the house agents today and get your dream HDB today!
---
For Life & Tech tips, iOS & Android Apps and Games quick review, do visit below:
---