Known as unlucky number, will Apple Release or Skip iOS 13? [Join the Poll]
At the time this article is written, iOS 12 is yet to be released to public, it's in fact still in both beta 7 and public beta 6 status. However I can't help but wondering if Apple ever release iOS 13 to public sometime next year or skip it altogether?
Number 13 and Apple iOS 13
Due to popular believes, 13 is considered as unlucky number, especially in the US and for most of Americans. On many buildings, number 13 is either totally skipped or named it as something else, 12A, 12B, 14A, 14B or M (13th character in Alphabet). Check here the fun fact I got from Wikipedia.
Now since Apple is US based company, do you think Apple will ever release iOS 13 or skip iOS 13 and directly go to iOS 14, or Apple will name it something else, such as iOS 12A, or iOS 12B, or iOS 14A or iOS M?
Join the poll here on Twitter.
13 is considered unlucky number in US. Will Apple skip iOS 13 and name it something else, such as iOS 12A or iOS 14?

— Jonathan Jilaxzone (@jilaxzone) August 16, 2018
If you visit this page after the poll has expired, do give your thoughts down below on the comment section below.
For me, I think Apple will skip iOS 13 and name it something else, such as iOS 14.
Now forget iOS 13, this is for iOS 12.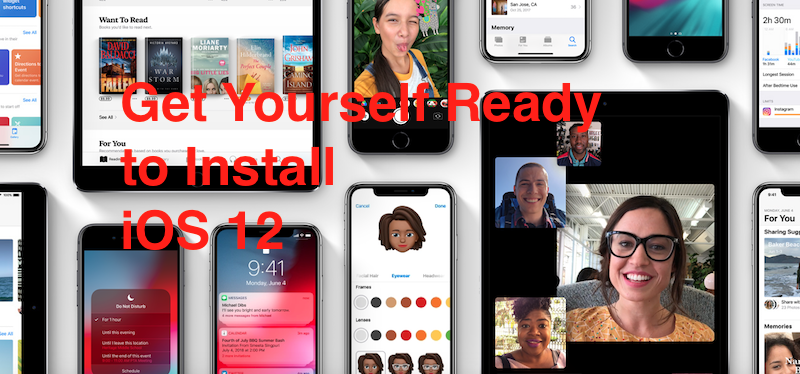 To get the latest update on iOS 12, including tweaks, tips and tricks, check this link: https://www.jilaxzone.com/?s=ios+12
---
For Life, Tech tips, iOS and Android Apps and Games quick review, do visit below:
---
Hi, thanks for reading my article. Since you are here and if you find this article is good and helping you in anyway, help me to spread the words by sharing this article to your family, friends, acquaintances so the benefits do not just stop at you, they will also get the same goodness and benefit from it.
Thank you!