What is Nano Memory Card? What about NanoSD Card? Are they the same? Find Out Inside!
I think everybody knows SD Card. There's also MiniSD Card – though not so popular. And I guess we all know MicroSD Card since it has been with us for the past few years. But do you know now there's Nano Memory Card as well? If you don't know, don't worry. It's forgivable.
What is Nano Memory Card?
Nano Memory Card or known as NM Card is a new type of memory card, recently introduced by Huawei Mobile during its launch event for their new Android smartphones, the Huawei Mate 20 and its variants.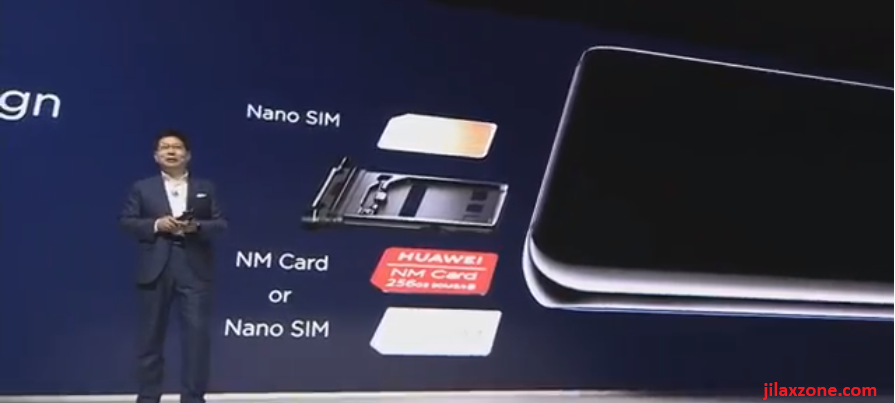 According to Huawei, Nano Memory Card is 45% smaller in size compared to MicroSD card. It is exactly the same size as Nano Sim Card.
Is Nano Memory Card the successor of MicroSD Card?
Well, hard to tell. Reason being, Nano Memory Card is not standard endorsed by SD Association. Not yet. At least at the time this article is written.
That's why if you noticed, the name given is not really following the naming convention of SD card families. Nano Memory Card is not called or labelled as NanoSD Card. Unlike SD card families where the biggest and oldest brother is called SD card, the middle one is called MiniSD card, while the youngest one today is called MicroSD card.
---
Find other awesome articles, tips, tricks related to Life and Tech, iOS and Android quick review on:
---
Will there be NanoSD Card?
Though Nano Memory Card is Huawei made, but that doesn't mean it won't be the future NanoSD Card. SanDisk did it last time with TransFlash (aka TF-Card). SanDisk asked SD Association to administer the MicroSD card standard, thus making TF-Card to be what we know as MicroSD card today.
So if Huawei does the same to Nano Memory Card, it could be standard to form the NanoSD card. Well, only time will tell.
Which vendors or companies support Nano Memory Card?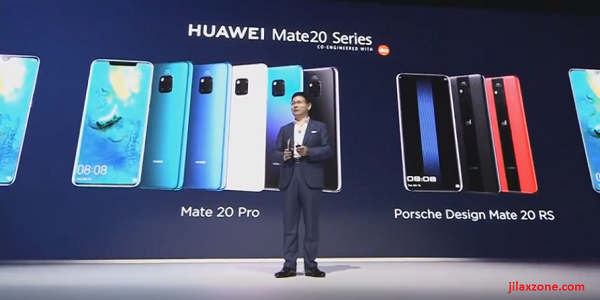 As of when this article is written, only Huawei with its new Huawei Mate 20 families are supporting Nano Memory Card:
Huawei Mate 20,
Huawei Mate 20 Pro
Porsche Design Huawei Mate 20 RS
Huawei Mate 20 X
What's the advantages of Nano Memory Card?
Huawei didn't say much on the new Nano Memory Card. They didn't talk about the speed throughput in and out. Right now the only advantage is its smaller size, 45% smaller than MicroSD card. They built Nano Memory Card to be the same size of Nano Sim Card, making it interchangeable with  it on the Sim Card slot – of course a compatible Sim Card slot.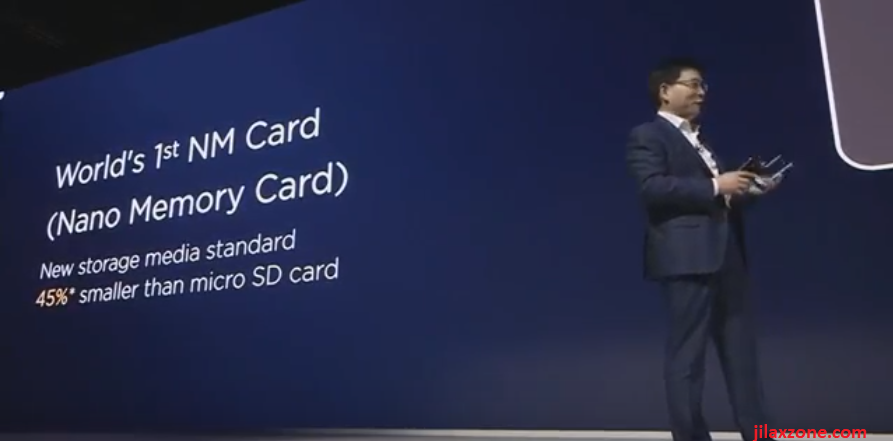 With only Huawei making and selling this Nano Memory Card, the selling price will likely be expensive like what happen with Sony with its proprietary Memory Stick card, however if Huawei managed to make Nano Memory Card to be the de-facto standard for future coming NanoSD Card and be adopted world-wide, the selling price will eventually be competitive to all of us.
Where to get it or buy Nano Memory Card?
As of when this article is written, even I can't find inside Huawei website traces of Nano Memory Card. Only on the Mate 20 tech specs, the Nano Memory Card was mentioned. When I looked through the phone accessories sold, there's no selling of Nano Memory Card. Probably soon, before Huawei begin selling its Mate 20 smartphones to the market.
Bring It All Together
Great move Huawei! Hopefully you are not going to make this a proprietary technology that only Huawei-made phones able to use it. Administer it to the SD Association, then your name will be remembered forever as a company who make innovation in memory storage. Cheers!
---
For Life, Tech tips, iOS and Android Apps and Games quick review, do visit below:
---
Hi, thanks for reading my article. Since you are here and if you find this article is good and helping you in anyway, help me to spread the words by sharing this article to your family, friends, acquaintances so the benefits do not just stop at you, they will also get the same goodness and benefit from it.
Thank you!