Have you played Google Game of the Year? A quiz based game based on popular searches of 2018.
Have you played it? If not, then play it now. This game may not last forever and likely only till the end of 2018 only!
Either you are bored or thinking you know everything happening around the world?
Well, let's prove it by trying Google's Game of the Year. It's totally FREE and so much fun to play with. You can play it either on your phone or your computer.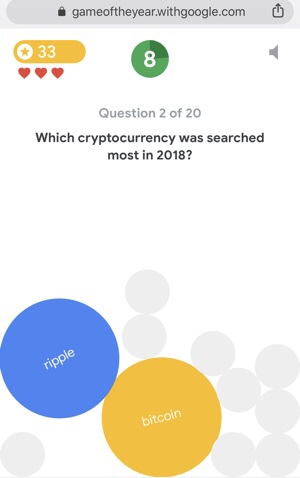 Oh, be prepared there's a bonus round!
On bonus round, swipe to the right if yes and swipe to the left if the answer is no.
Here's the link.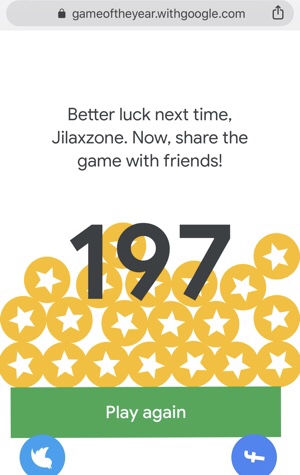 I scored 197 in total. Not bad. What about you?
This post is 100% created and edited using a mobile device. No computer is involved.
---
For Life, Tech tips, iOS and Android Apps and Games quick review, do visit below:
---
Hi, thanks for reading my article. Since you are here and if you find this article is good and helping you in anyway, help me to spread the words by sharing this article to your family, friends, acquaintances so the benefits do not just stop at you, they will also get the same goodness and benefit from it.
Thank you!