Here's how to get update to iOS 13 ahead of everyone else so that you can show it off to everyone else
iOS 13 is planned to be released only on 19th September 2019 while iOS 13.1 is scheduled to be released on 30th September 2019. But what if you want to get ahead of everyone else and install iOS 13 today? Short answer is: yes, you can! Without hacking, without jailbreaking, without paying anything. It's even official steps from Apple.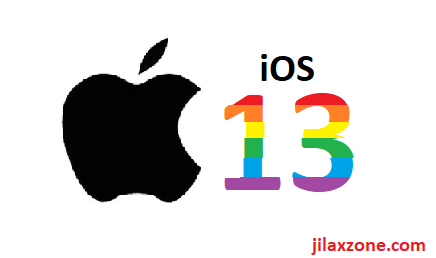 Here's how you can get iOS 13 ahead of everyone else
Avoid the crowds and install it now.
In summary, there are 4 things you need to do.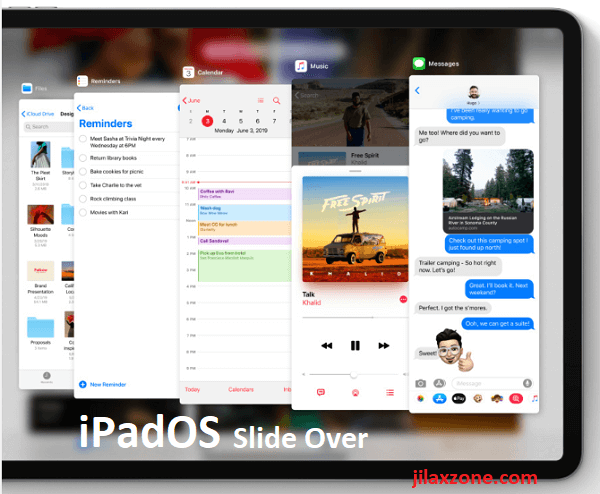 1) Make sure your iPhone or iOS device is compatible with iOS 13.
As long as you are using iPhone 6s or newer, your device is supported. For full list of iOS 13 compatible devices, refer to this link.
2) Register and become part of iOS 13 Public Beta tester. It's totally FREE and official from Apple. Follow the steps here. If you are iOS public beta tester already, skip this step and continue to the next one.
3) Once you have successfully registered as Apple iOS 13 Public Beta tester, ensure you have also installed Public Beta profile, in case you missed it, use this link to get to the iOS 13 Public Beta profile download page. Open the link directly from your iPhone or iOS device.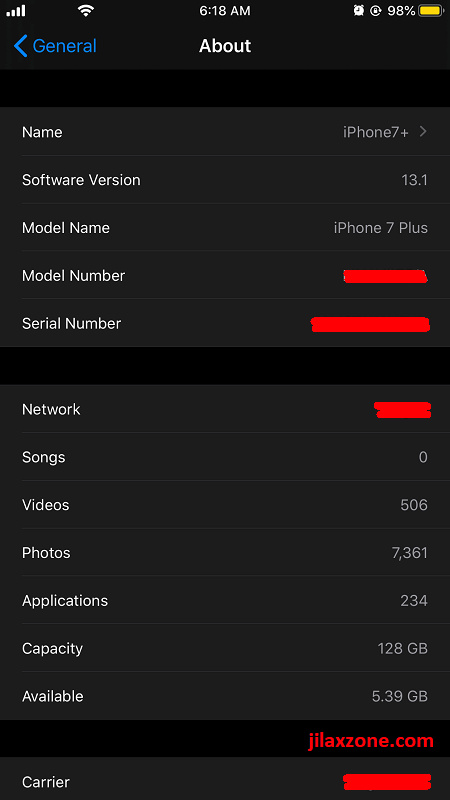 4) Once iOS 13 Public Beta profile is installed on your iPhone or iOS device, go to Settings > General > Software Update. You should see either iOS 13 Public Beta or iOS 13.1 Public Beta there. In case you can't see it, try to restart your iPhone. Once restarted, you should see the iOS 13 there.
All the 4 steps above – depends on your internet connectivity and bandwidth – but should not take more than 15-20 minutes to be done – inclusive of  registering as public beta tester, download and installing the iOS 13.
Enjoy iOS 13 ahead of everyone else!
You are right to say, the iOS 13 you are getting from exercising above steps are Public Beta version and not the final one. But, if you managed to see iOS 13.1 Public Beta or even above, that means the version you are getting is even better than iOS 13 final (iOS 13.1 is higher than iOS 13). And anyway, at the time this article is written and published, the Public beta version you are getting is not the very first version of iOS 13 – so pretty much all the annoying bugs have been patched and fixed.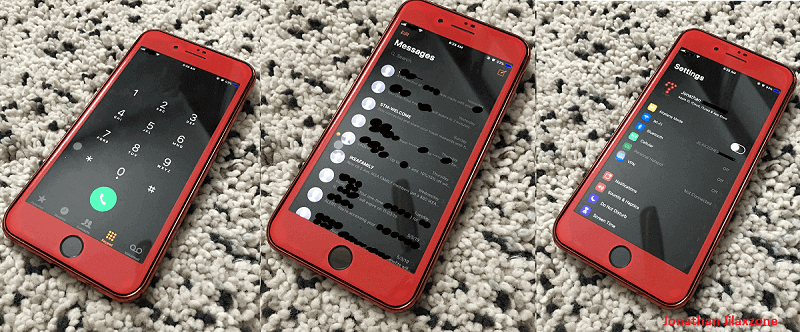 I'm using iPhone 7+ and have been using iOS 13 since June 2019, and so far I have no complaint on the latest iOS 13 Public Beta (currently I'm on iOS 13.1 Public Beta 2). Performance-wise, I don't see any slowing-down impact to my aging iPhone 7+.
In case you would like to know the tips, tricks, features around the new iOS 13, do head to this link as I got bunch of articles showing off iOS 13 new features, tips and tricks.
Don't wait, it's time to show off!
Disclaimer: This article is just to show you the steps to update to iOS 13 Public Beta so you can enjoy iOS 13 ahead of almost everyone else. In case you decide to install iOS 13 Public Beta – though it's deemed safe for me, but do at your own risk. Under no circumstances will I be held responsible or liable in any way for any claims, damages, losses, expenses, costs or liabilities whatsoever (including, without limitation, any direct or indirect damages for loss of profits, business interruption or loss of information) resulting or arising directly or indirectly from the use of this article and its contents.
---
Do you have anything you want me to cover on my next article? Write them down on the comment section down below.
Alternatively, find more interesting topics on JILAXZONE:
JILAXZONE – Jon's Interesting Life & Amazing eXperience ZONE.
---
Hi, thanks for reading my curated article. Since you are here and if you find this article is good and helping you in anyway, help me to spread the words by sharing this article to your family, friends, acquaintances so the benefits do not just stop at you, they will also get the same goodness and benefit from it.
Or if you wish, you can also buy me a coffee: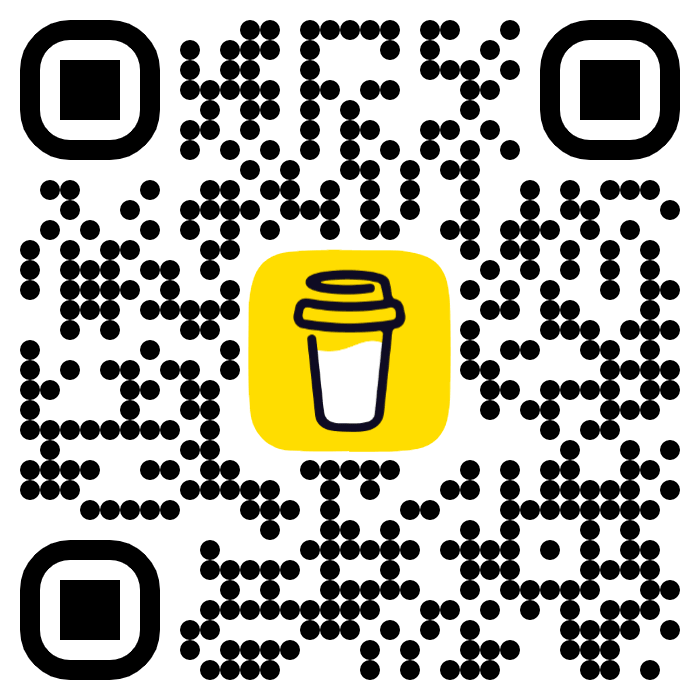 Thank you!
Live to Share. Share to Live. This blog is my life-long term project, for me to share my experiences and knowledge to the world which hopefully can be fruitful to those who read them and in the end hoping to become my life-long (passive) income.
My apologies. If you see ads appearing on this site and getting annoyed or disturb by them. As much as I want to share everything for free, unfortunately the domain and hosting used to host all these articles are not free. That's the reason I need the ads running to offset the cost. While I won't force you to see the ads, but it will be great and helpful if you are willing to turn off the ad-blocker while seeing this site.