New NEL MRT Station: NE18 – Punggol Coast MRT Open on 2023 | Punggol North, Singapore
Originally planned to open in 2029, now Punggol Coast is expedite to open in 2023 – to support development in Punggol North.
NEL or North East Line or mostly known as Purple Line currently has 16 stations, spanning from Harbour Front (Harbour Front MRT) until Punggol (Punggol MRT).
Though it has only 16 stations, but the stations are labeled from NE1 (Harbour Front MRT) till NE17 (Punggol MRT) – which means it should have 17 stations instead. In case you didn't notice it before, it's because of there is one missing station- the NE2 station. Let me know on the comment section below if you just learned the fact after reading this article.
And do you also know that actually, there one other missing station on NEL? Look at the MRT system map below and zoom through it to find out!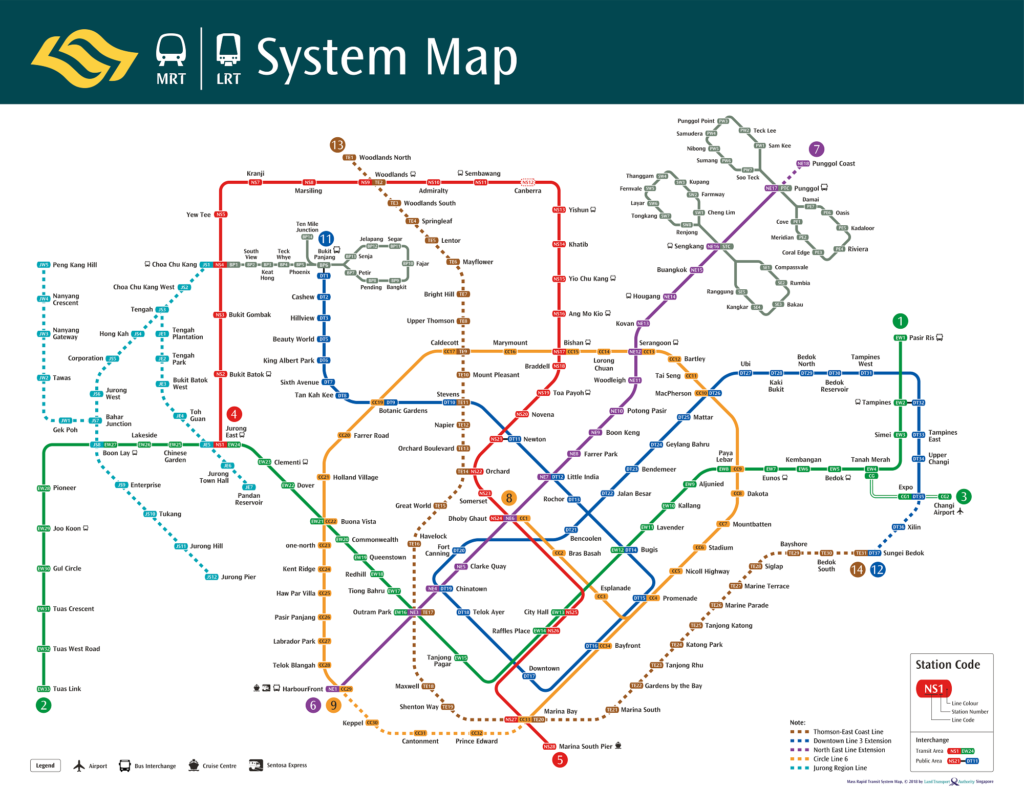 I won't blame you if you don't know since this time it's not that obvious. It's the next station after Punggol MRT (I am not referring to Sengkang MRT, but MRT station after Sengkang MRT and Punggol MRT) and supposed to be the last MRT station in NEL, unless one day Singapore connects it to Johor. The new MRT station is labelled as NE18.
NE18 – Punggol Coast MRT
It's (as of today) a future planned station to be built in Punggol North area, originally in 2029 but now based on latest press release by LTA (Land Transport Authority – Singapore government body which takes care of land transport), the station is going to be completely built by 2023.

The northern area of Punggol as of today, is heavily under constructions for future housings (like HDB and condominium) and more importantly for Punggol Digital District (PDD) – where campuses meets with business parks with main intention is to make both of them integrated and intermingle through sharing of each other's spaces and facilities.
See this video of JTC vision of Punggol Digital District
Where is NE18 – Punggol Coast MRT located?
It's planned to be built on the intersection between Punggol Coast Road and new Punggol Road. Take a look at Google Map below to give you clearer better idea on where is the station is going to be built.
In case you are wondering, the location is near the end of Punggol 17th avenue.
Good to know for Punggolites
Punggolites = people who are staying and living in Punggol.
During peak time period in the weekdays morning, if you are taking MRT from Punggol, it will be very rare for you to get a seat even if you have waited in the front line. Reason being because people from Sengkang MRT or Buangkok MRT are taking train to Punggol MRT then bounce back to city so that they can "secure" their seats.
Going forward, things will change a little bit. There will be people from Punggol MRT who are willing to take train to Punggol Coast MRT only to bounce back before heading to city to "secure" seats – I may be one of them. Going forward, people from Sengkang MRT or Buangkok MRT may think twice before doing so (bouncing back), because it will add up even more additional time needed for the journey.
Want more Singapore related stories and lobangs?
I wrote plenty of things about and around Singapore. You may want to check them to find out who knows some of them may interest or benefit you in anyway.
Do check here for more Singapore related stories and lobangs.
---
Do you have anything you want me to cover on my next article? Write them down on the comment section down below.
Alternatively, find more interesting topics on JILAXZONE:
JILAXZONE – Jon's Interesting Life & Amazing eXperience ZONE.
---
Hi, thanks for reading my curated article. Since you are here and if you find this article is good and helping you in anyway, help me to spread the words by sharing this article to your family, friends, acquaintances so the benefits do not just stop at you, they will also get the same goodness and benefit from it.
Or if you wish, you can also buy me a coffee: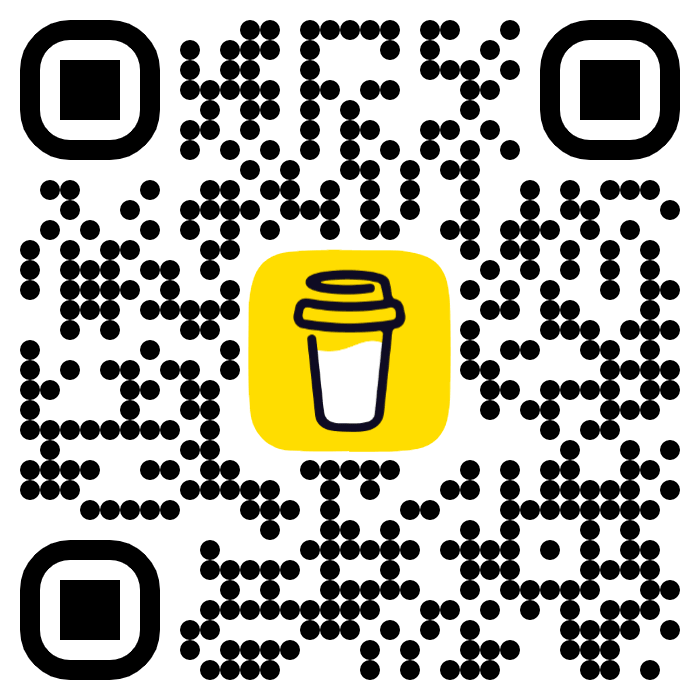 Thank you!
Live to Share. Share to Live. This blog is my life-long term project, for me to share my experiences and knowledge to the world which hopefully can be fruitful to those who read them and in the end hoping to become my life-long (passive) income.
My apologies. If you see ads appearing on this site and getting annoyed or disturb by them. As much as I want to share everything for free, unfortunately the domain and hosting used to host all these articles are not free. That's the reason I need the ads running to offset the cost. While I won't force you to see the ads, but it will be great and helpful if you are willing to turn off the ad-blocker while seeing this site.