Hidden Treasure in Singapore: Sembawang Hot Spring Park | One of a kind in Singapore | Must Visit
You don't need to go to Japan to enjoy Hot Spring, because Singapore also have it. Die Die Must Visit Before Die.
Located in Sembawang, this Hot Spring area turns out to have been existed since long time a go and have been moved hands (read: change ownership) quite many times. From Chinese trader, to Japan during Japense occupation, to F&N and good thing is that now Sembawang Hot Spring Park belongs to NParks (National Parks Board of Singapore) and it's just recently renovated and reopen.
Here's the Hot Spring Park brief history. Do zoom in to see the detailed descriptions.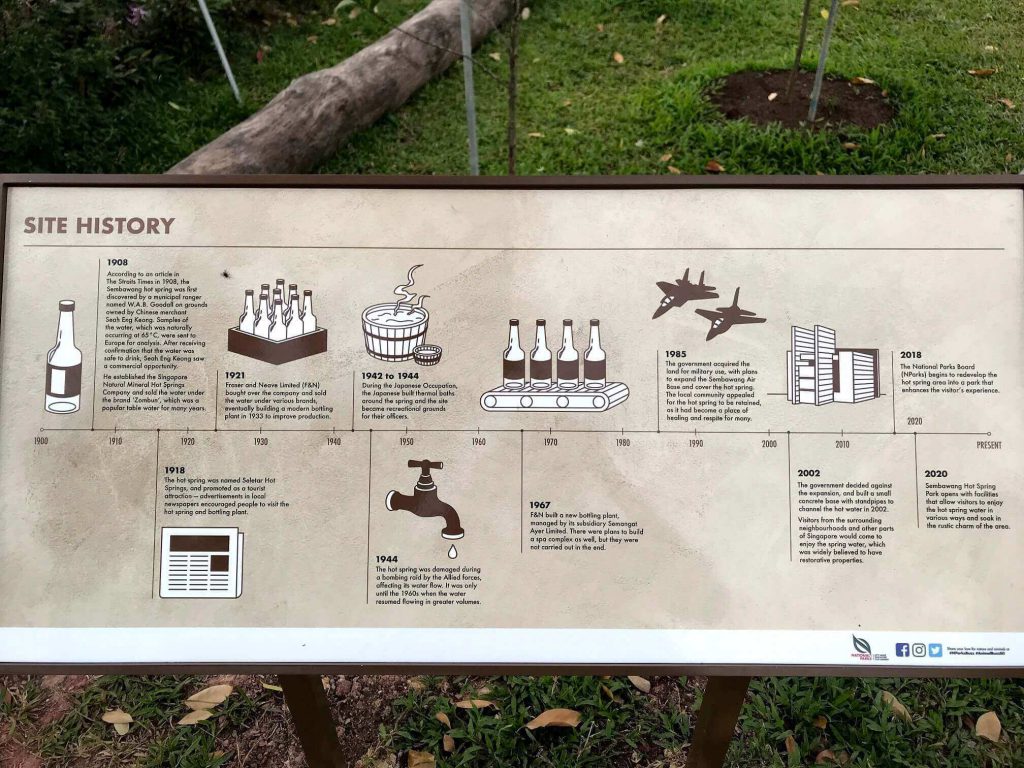 In case you haven't visited the premise before, then I recommend you to go and visit.
But before visiting, you may want to first take a look at the video here to see how Sembawang Hot Spring park is like and hints you may need before actually visiting the premise.
Sembawang Hot Spring Park Location
Situated next at Gambas Avenue, Sembawang; it's very close to the Chong Pang Market & Food Center.
Here's the exact location on Google Map. You may want to save it on your device for your next visit.
Pretty close to Chong Park Market & Food Center right?
Sembawang Hot Spring Park Features
Feature #1. Most important. Free admission. $0. This what makes this park is so cool, like other parks belongs to NParks – it's open for everyone for FREE!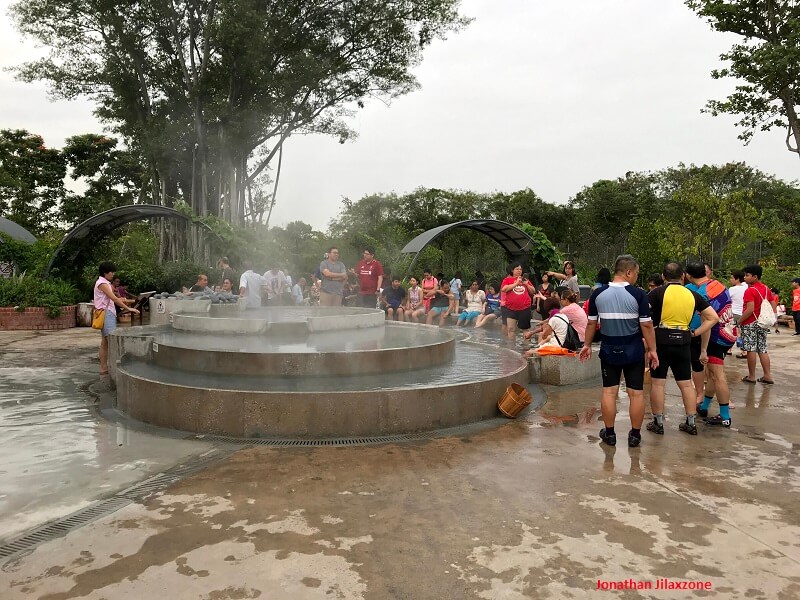 Feature #2. Opens from 7am till 7pm. Don't go before or after the opening hours as the security won't let you in and there's a gate securing the area.
Feature #3. Bucket and scoop are available on the premise and free to use on first come first get basis.
Feature #4. Open shower are is available.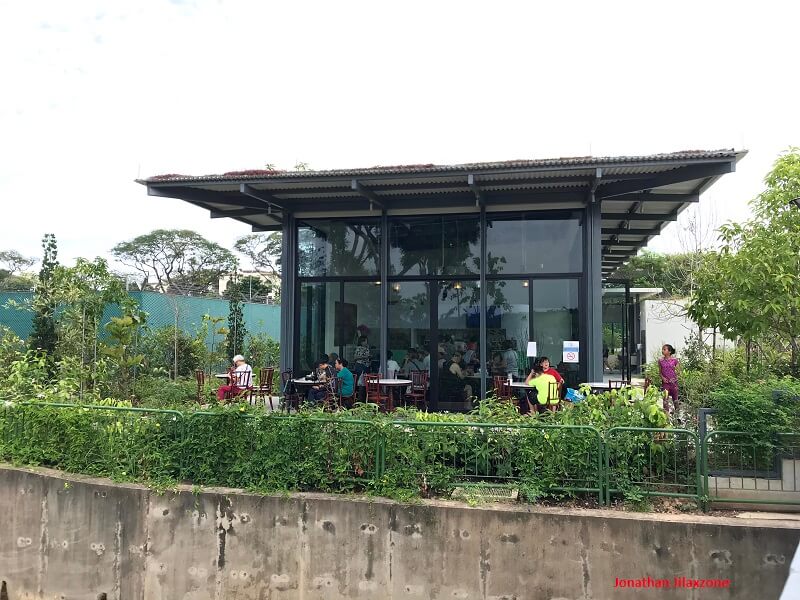 Feature #5. It has cafe. In case you are hungry during your visit to Sembawang Hot Spring Park, this is the closest eating place you can visit and get from food. Open from 8am to 8pm.
Reason Why you need to visit Sembawang Hot Spring Park
Reason #1. Obviously if you like Hot Spring, then you should go.
Reason #2. Even if you are not, this is one of a kind park (read: unique) that NParks has, so either you are a Singapore residents or tourist looking for something different, this is one of the place you may want to go.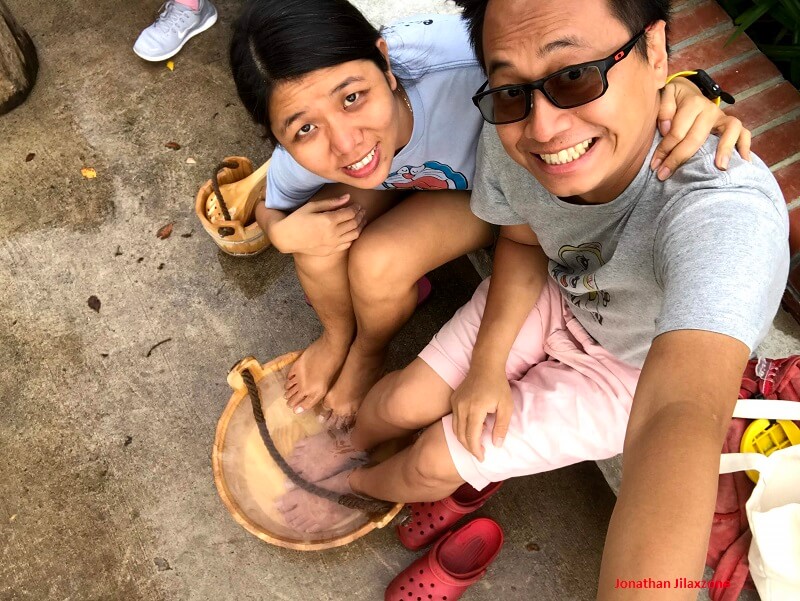 Reason #3. It's a real hot spring water and it's not normal water getting boiled and pour into the pool.
Reason #4. Fruits Plantation. NParks normally is just a park with normal non bearing fruit trees, but this place is different. Apart you can enjoy its hot spring, it also has bearing fruit trees. You can see chiku, papaya, mango and other fruits trees on the premise area.
Recommendation for Sembawang Hot Spring Park
Recommendation #1. Go here on weekdays if that's possible for you. Anytime on weekdays should be fine as long as you come between 7am to 7pm.
Recommendation #2. If you come here on weekend, go here 7am sharp in the morning to avoid crowds and at the same time you can still get the fresh morning air.
Recommendation #3. The cafe opens at 8am, so you can dip your foot for 1 hour from 7 am to 8 am and have breakfast at the cafe after that. #PerfectMorning!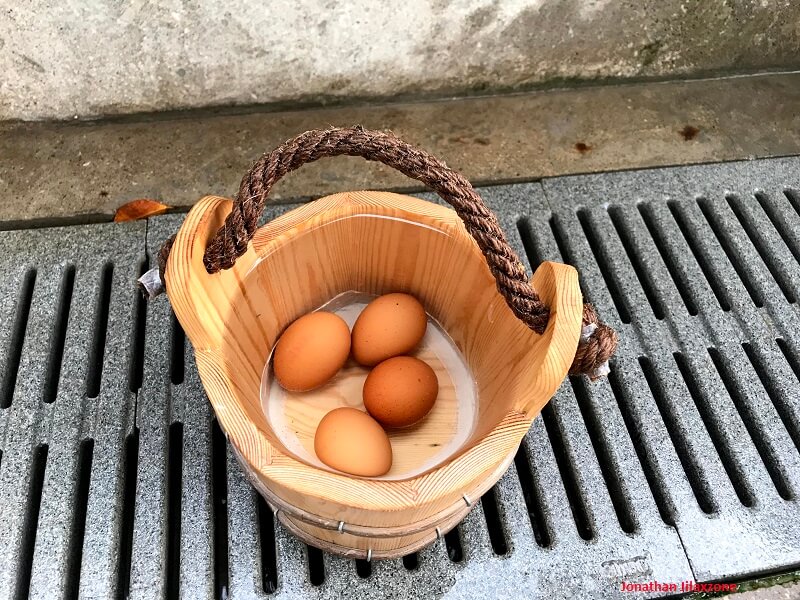 Recommendation #4. Bring uncooked eggs with you so that you can get experience boiling eggs in Hot Spring hot water.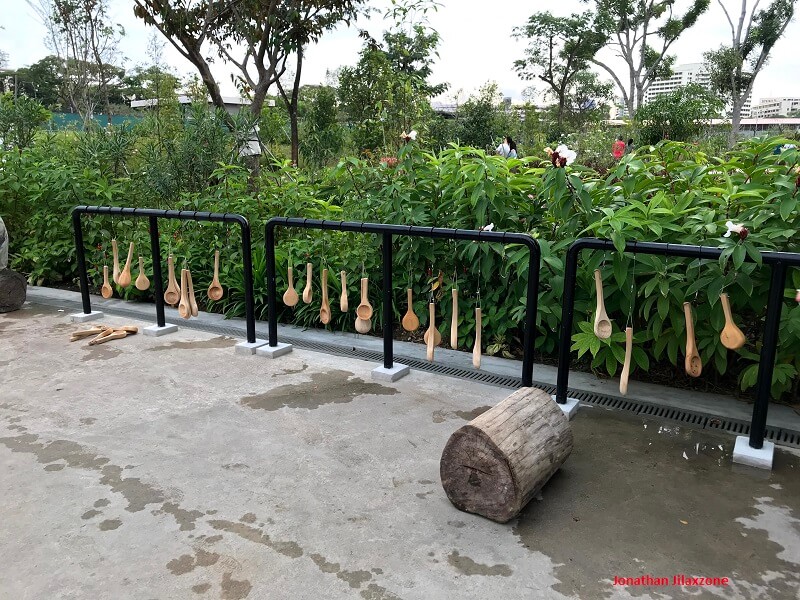 Recommendation #5. Bring your own bucket/pail, especially if you visit during weekend otherwise you have to queue until one become available to use.
These days, there's this collapsible bucket made of silicone and rubber which you can easily carry around even when you are taking public transport.
Take a look at what's available on Amazon here.
If you can't see the Amazon link above, do click here to see collapsible silicone bucket on Amazon. Alternatively, get from local household shops nearby your house.
PS: If you buy something from Amazon, I'll get a little commission from the selling. Thanks for your support!
Bring it all together
So for those who have visited the premise, what do you think? Will you come visit again?
Do give your comments and thoughts down below on the comment section below.
---
Do you have anything you want me to cover on my next article? Write them down on the comment section down below.
Alternatively, find more interesting topics on JILAXZONE:
JILAXZONE – Jon's Interesting Life & Amazing eXperience ZONE.
---
Hi, thanks for reading my curated article. Since you are here and if you find this article is good and helping you in anyway, help me to spread the words by sharing this article to your family, friends, acquaintances so the benefits do not just stop at you, they will also get the same goodness and benefit from it.
Or if you wish, you can also buy me a coffee: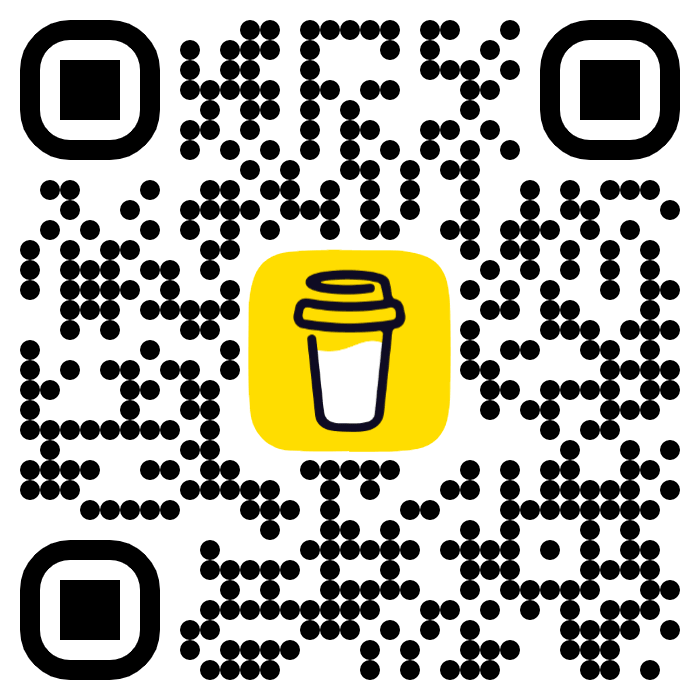 Thank you!
Live to Share. Share to Live. This blog is my life-long term project, for me to share my experiences and knowledge to the world which hopefully can be fruitful to those who read them and in the end hoping to become my life-long (passive) income.
My apologies. If you see ads appearing on this site and getting annoyed or disturb by them. As much as I want to share everything for free, unfortunately the domain and hosting used to host all these articles are not free. That's the reason I need the ads running to offset the cost. While I won't force you to see the ads, but it will be great and helpful if you are willing to turn off the ad-blocker while seeing this site.