Next Gen iPhone is iPhone Classic
Possible name for the rumored next gen iPhone 9 or iPhone SE2. Because Apple did it before. So why not do it again now?
While the world is hyped with any edge-to-edge screen and/or flexible display smartphone and smartphone manufacturers has begun the race to deliver them, should Apple come out with iPhone Classic, instead? #antimainstream.
Why iPhone Classic nomenclature is making sense
Coming out with "iPhone Classic" model – the one with thick bezels as well as Touch ID (think iPhone 7 or iPhone 8) and use the same name – a.k.a iPhone Classic – for the next gen mid-spec iPhone nomenclature are perfectly and totally making sense considering Apple did the same before to the original iPod model last time when they came out with iPod Touch. The original iPod model – if you remember, the one with click wheel and 1.8 inch storage, was known as iPod (the subsequent iterations were simply called as iPod 2nd gen, iPod 3rd gen and so on) – was re-branded as iPod Classic after Apple came out with more modern form factor: the iPod Touch. Apple can do the same for the long rumored next gen iPhone with Touch ID and thick bezel.
The name Classic clearly separates between modern full-screen edge-to-edge Face ID iPhone with the thick bezel, Touch ID Classic iPhone…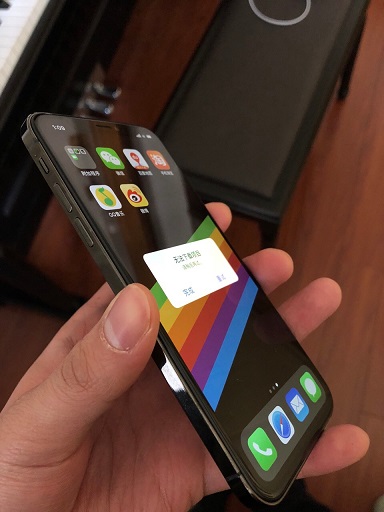 Rather than using iPhone SE2 or iPhone 9 as the name, it will be much and much better if Apple use "iPhone Classic" as the name. Not only it clearly separates and avoiding confusion to the end customers between the high-end iPhone model (E.g: iPhone 11, iPhone 11 Pro) with the mid-spec iPhone model (the rumored iPhone 9 or also known as iPhone SE2) – because it's like modern VS classic, but also people will love it – just like how they loved iPod Classic when it came out back then or like a classic car or even classic game console, being a classic or at least looks like a classic is actually good though not everyone is going to like it.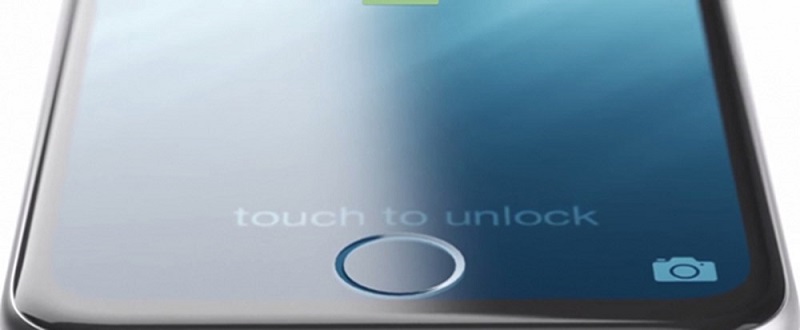 iPhone Classic – What's your thoughts?
What do you think about iPhone Classic as the nomenclature for the rumored next gen iPhone with Touch ID and thick bezels? Do you agree with me that iPhone Classic is better and more catchy compared to iPhone 9 or iPhone SE2? Do give you thoughts and comments down below on the comment section.
Regardless of how Apple is going to label and call the rumored upcoming iPhone with Touch ID and thick bezels, so long the price is reasonable – I won't mind with any name.
---
Do you have anything you want me to cover on my next article? Write them down on the comment section down below.
Alternatively, find more interesting topics on JILAXZONE:
JILAXZONE – Jon's Interesting Life & Amazing eXperience ZONE.
---
Hi, thanks for reading my curated article. Since you are here and if you find this article is good and helping you in anyway, help me to spread the words by sharing this article to your family, friends, acquaintances so the benefits do not just stop at you, they will also get the same goodness and benefit from it.
Or if you wish, you can also buy me a coffee: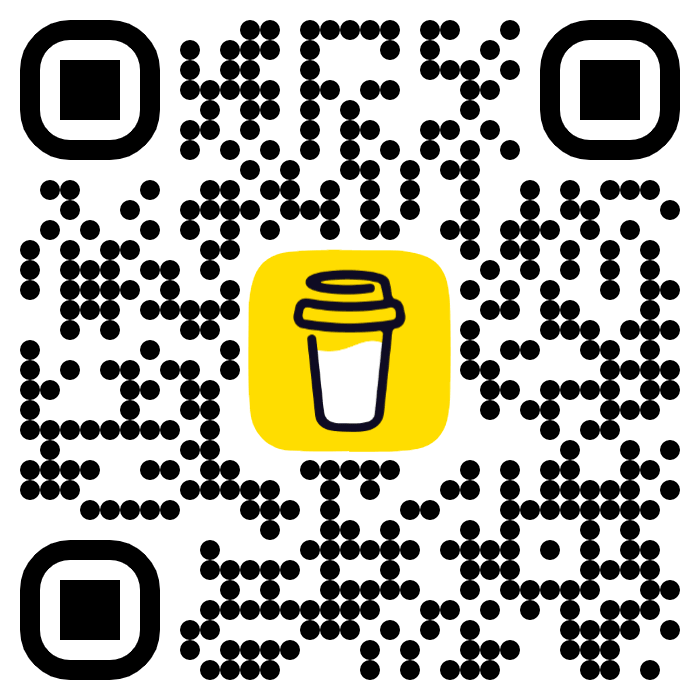 Thank you!
Live to Share. Share to Live. This blog is my life-long term project, for me to share my experiences and knowledge to the world which hopefully can be fruitful to those who read them and in the end hoping to become my life-long (passive) income.
My apologies. If you see ads appearing on this site and getting annoyed or disturb by them. As much as I want to share everything for free, unfortunately the domain and hosting used to host all these articles are not free. That's the reason I need the ads running to offset the cost. While I won't force you to see the ads, but it will be great and helpful if you are willing to turn off the ad-blocker while seeing this site.