FREE! Ep 11: FREE Android, iOS & PC Games for Limited Period Only. Download link inside.
Who doesn't love free stuffs? I do love them. Here are FREE stuffs for this episode. Enjoy!
Gathered across various sources around the world and from the internet, here I share with you all the FREE! stuffs – products or services – that I found them interesting. Some of them are totally FREE! while some of them are just temporarily FREE! So be sure to get/download/consume them while they are FREE!
This time, I found various FREE! games for Android, iOS and PC platforms. Some of them are only FREE! to play (without you owning the game), some of them are temporarily FREE, some require you to read the instruction to get the game for FREE, while some others are FREE to keep. So don't wait to get and try them while they are FREE! Without further ado, here they are.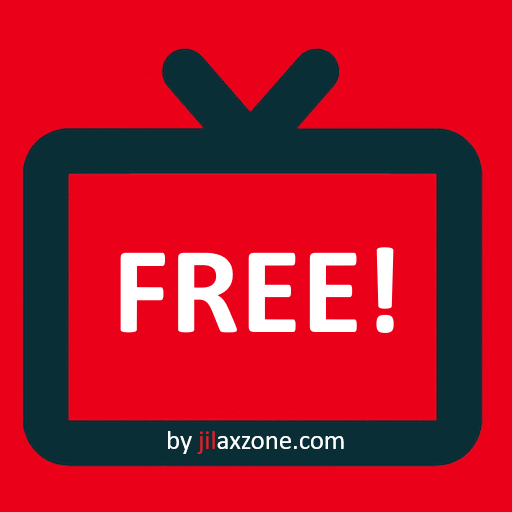 For other episodes of FREE!, check them here: FREE! All Episodes.
FREE! Android, iOS, PC GAMES!
Here they are FREE! stuffs with alphabetical ordering. Be sure to check all of them and download/consume them while it's FREE!.
3 out of 10, EP 1: "Welcome To Shovelworks
Welcome to the world's worst game dev studio. Part animated show, part game, 3 out of 10 is the world's first playable sitcom. We're 99% sure that's true. You can tell us if we're wrong.
Join the ongoing adventures of developers at the world's worst video game studio as they endure antics both absurd and topical. This week Midge joins Shovelworks Studios as a new animator, but not all is as it seems at the studio. Season One is 5 episodes, released weekly, for FREE!
| | |
| --- | --- |
| Type | PC Game |
| Download link | 3 out of 10 |
| Price | FREE! until 13 Aug 2020 |
| Genre | Comedy, Exploration, Adventure |
| Good for | Age 14+ |
Borderlands 3
The original shooter-looter returns, packing bazillions of guns and an all-new mayhem-fueled adventure! Blast through new worlds and enemies as one of four brand new Vault Hunters – the ultimate treasure-seeking badasses of the Borderlands, each with deep skill trees, abilities, and customization. Play solo or join with friends to take on insane enemies, score loads of loot and save your home from the most ruthless cult leaders in the galaxy.
| | |
| --- | --- |
| Type | PC Game |
| Download link | Borderlands 3 |
| Price | FREE! to play till 11 Aug 2020 |
| Genre | Action, RPG |
| Good for | Age 18+ |
Colorzzle
Colorzzle is a puzzle game that matches colors. Winner of the Grand Prize at the Indy Game Competition in Seongnam, 2017. When you match the same color, the trees grow and flowers bloom. If you grow all the trees and flowers, the stage is clear!
F1 2018
Yes, it's a F1 2018 game, but it's FREE! All you need to do is to subscribe to the Humble Bundle newsletter.
| | |
| --- | --- |
| Type | PC Game |
| Download link | F1 2018 |
| Price | FREE! until 10 Aug 2020 (U.P $44.99) |
| Genre | Racing |
| Good for | Age 14+ |
Pirates Outlaws
Pirates Outlaws is an indie roguelike card game. Play cards, build your deck to get the best combos! In Pirates Outlaws pick a character with a pre-made deck. Explore and manage your expedition to get more gold and reputation. Manage your deck and ammo to defeat enemies' strategy, in a turn based combat system. The path to become a wealthy and respected Pirate will not be easy!
Quake
Rage through 32 single player levels and 6 deathmatch levels of sheer terror and fully immersive sound and lighting. Arm yourself against the cannibalistic Ogre, fiendish Vore and indestructible Schambler using lethal nails, fierce Thunderbolts and abominable Rocket and Grenade Launchers.
| | |
| --- | --- |
| Type | PC Game |
| Download link | Quake (read instruction below) |
| Price | FREE! till 9 Aug 2020 |
| Genre | First person shooter |
| Good for | Age 14+ |
To get Quake for FREE! you have to register a Bethesda account and download Bethesda launcher. Launch the launcher and login with your Bethesda account, then navigate to Quake page to get the game for FREE!
Street Fighter V
Experience the intensity of head-to-head battle with Street Fighter® V! Choose from 16 iconic characters, each with their own personal story and unique training challenges, then battle against friends online or offline with a robust variety of match options. FREE to play this weekend!
| | |
| --- | --- |
| Type | PC Game |
| Download link | Street Fighter V |
| Price | FREE! to play till 10 Aug 2020 |
| Genre | Fighting |
| Good for | Age 14+ |
The Elder Scrolls Online
Experience an ever-expanding story across all of Tamriel in The Elder Scrolls Online, an award-winning online RPG. Explore a rich, living world with friends or embark upon a solo adventure. Enjoy complete control over how your character looks and plays, from the weapons you wield to the skills you learn – the choices you make will shape your destiny. Welcome to a world without limits.
| | |
| --- | --- |
| Type | PC Game |
| Download link | The Elder Scrolls Online |
| Price | FREE! to play till 18 Aug 2020 |
| Genre | MMORPG |
| Good for | Age 14+ |
Up Slide Down
Up Slide Down is a simple & very challenging puzzle game. Your job is to place the tiles in order by making sliding moves that use the empty space. Seems easy right? But after trying you will feel how tough and challenging this game is.
| | |
| --- | --- |
| Type | iOS Game |
| Download link | Up Slide Down |
| Price | Temporarily FREE! |
| Genre | Puzzle |
| Good for | Age 4+ |
Wilmot's Warehouse
Wilmot's Warehouse is a puzzle game about keeping a warehouse running in tip-top shape. Just remember where you put everything, because when the service hatch opens, you'll need to find the things people want quickly, to earn the coveted Performance Stars.
| | |
| --- | --- |
| Type | PC Game |
| Download link | Wilmot's Warehouse |
| Price | FREE! until 13 Aug 2020 |
| Genre | Puzzle, Co-op |
| Good for | Age 4+ |
Not enough FREE! stuffs here?
Browse FREE! section at JILAXZONE for more FREE! contents and stuffs! While some of the FREE! contents are available within limited time and period only but many are still available as always FREE!
---
Do you have anything you want me to cover on my next article? Write them down on the comment section down below.
Alternatively, find more interesting topics on JILAXZONE:
JILAXZONE – Jon's Interesting Life & Amazing eXperience ZONE.
---
Hi, thanks for reading my curated article. Since you are here and if you find this article is good and helping you in anyway, help me to spread the words by sharing this article to your family, friends, acquaintances so the benefits do not just stop at you, they will also get the same goodness and benefit from it.
Or if you wish, you can also buy me a coffee: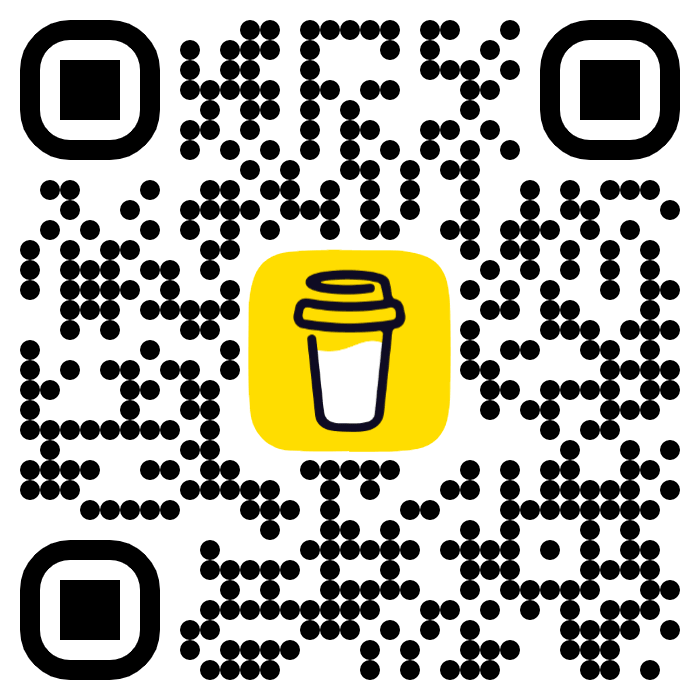 Thank you!
Live to Share. Share to Live. This blog is my life-long term project, for me to share my experiences and knowledge to the world which hopefully can be fruitful to those who read them and in the end hoping to become my life-long (passive) income.
My apologies. If you see ads appearing on this site and getting annoyed or disturb by them. As much as I want to share everything for free, unfortunately the domain and hosting used to host all these articles are not free. That's the reason I need the ads running to offset the cost. While I won't force you to see the ads, but it will be great and helpful if you are willing to turn off the ad-blocker while seeing this site.