How to reuse old iPod & iPhone dock on your new iPhone & Android smartphone
Still having your beloved old iPod or iPhone speaker dock around the house?
Using simple hack explained below, you can repurpose & reuse your old speaker dock on any modern smartphone to stream virtually anything: Spotify, YouTube, Apple Music, Pandora, etc.
For other interesting articles like this one, check it out here Android, iOS, Tech, Life, or more at JILAXZONE.
Not long after Apple introduced the first iPod and subsequently the first iPhone, there were companies making speaker accessories for the 2 gadgets in form of a docking station or "dock" in short. Place your iPod or iPhone on the dock then you can listen your music via the speaker. However things changed when Apple no longer selling the classic iPod and when Apple changed the iPhone connector from the old 30-pin connector that you found on classic iPod and iPhone to a new lightning connector, from that point onward, the existing iPod & iPhone speaker dock were rendered useless. And I bet many of you who still has the dock, is now only collecting dust somewhere in the corner of your house or storeroom or even on the attic.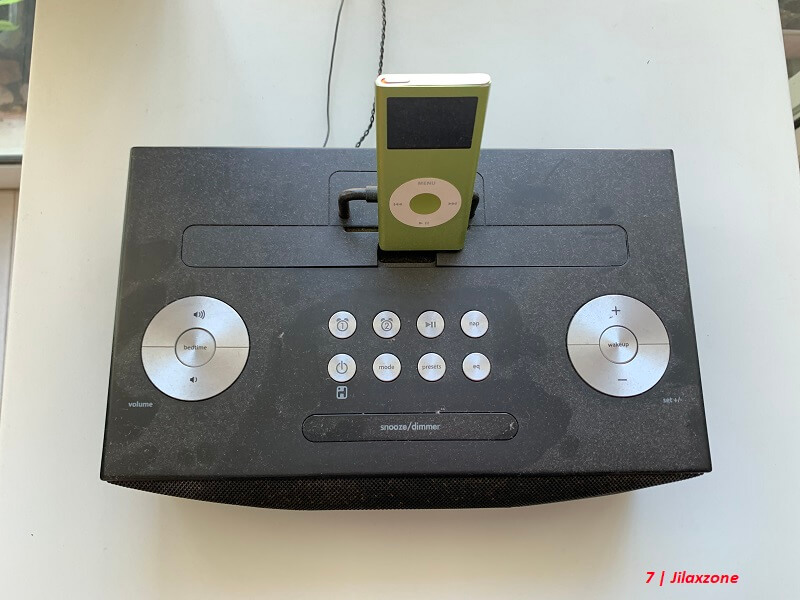 ---
Reuse your old iPod & iPhone dock, add Bluetooth technology to it so you can pair it with your new iPhone or Android Smartphone
Thanks to technological advancement, now there's an easy way for you who still have that old iPod or iPhone speaker dock lying around somewhere at your house. You can now add a Bluetooth technology to it, so you can pair your new iPhone or Android smartphone to it. In the end, you can stream virtually anything to the dock: Spotify, YouTube, Pandora, Apple Music or anything else you want to hear.
Don't worry it's not something like you have to crack open the old dock and solder it. No, it's not. In fact, it's super easy to be done, all you need to do is to just plug and play it.
---
Meet the Bluetooth Adapter for your old iPod and iPhone dock: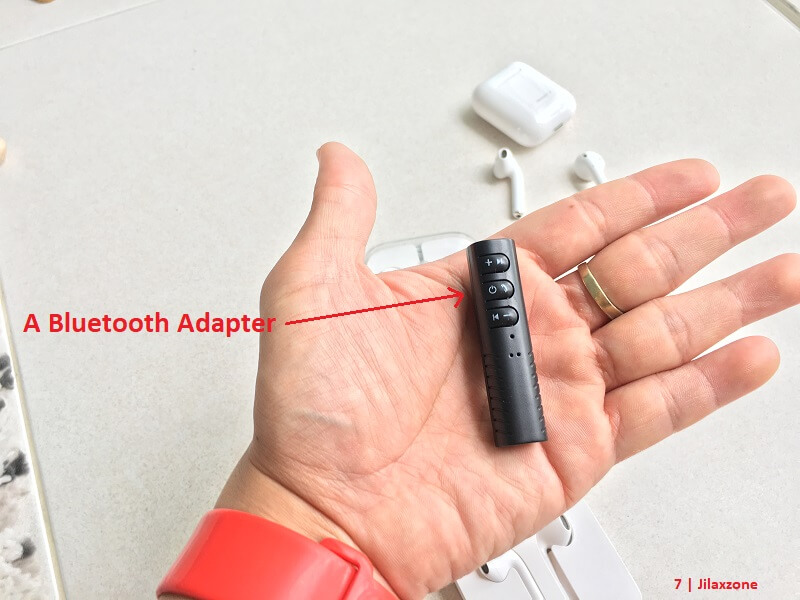 Here's how you can use the Bluetooth adapter on the old iPod and iPhone dock.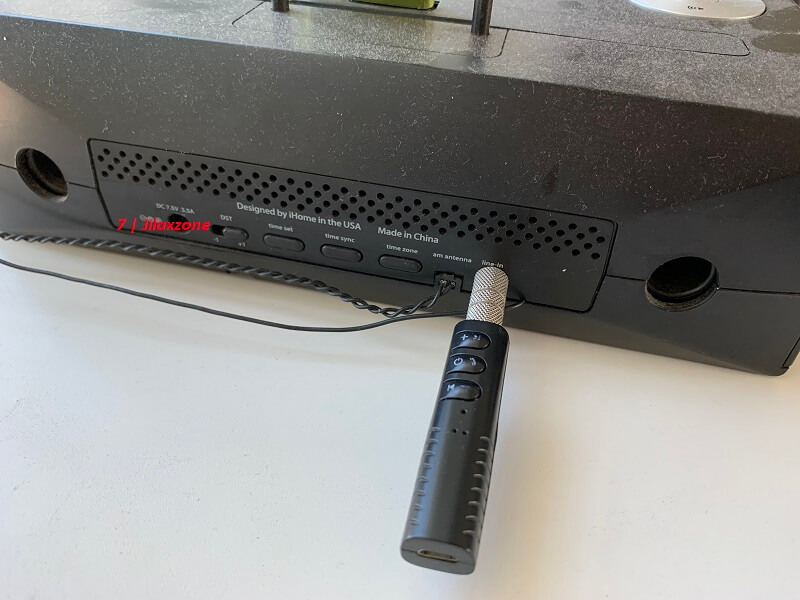 Like I said earlier, no cracking open nor soldering is required, all you need to do is to just plug the Bluetooth adapter into the "Line In" and play the music. With this Bluetooth adapter plugged in, now you can use your modern smartphone, be it iPhone or Android to pair to this Bluetooth adapter and start re-enjoying music from your old iPod dock. Isn't that great?
---
Here where you can get it:
---
Bluetooth to 3.5mm headphone jack adapter:
In case you can't see the link above, here's the alternative: Bluetooth to 3.5mm headphone jack adapter on Amazon.
Bluetooth to 3.5mm headphone jack adapter
In case you can't see the link above, here's the alternative: Bluetooth to 3.5mm headphone jack adapter on AliExpress.
Note: If you buy anything from Amazon or AliExpress using any of the links above, I will earn a small commission at no extra cost charged on your purchases. Thanks for your support!
---
Do you have anything you want me to cover on my next article? Write them down on the comment section down below.
Alternatively, find more interesting topics on JILAXZONE:
JILAXZONE – Jon's Interesting Life & Amazing eXperience ZONE.
---
Hi, thanks for reading my curated article. Since you are here and if you find this article is good and helping you in anyway, help me to spread the words by sharing this article to your family, friends, acquaintances so the benefits do not just stop at you, they will also get the same goodness and benefit from it.
Or if you wish, you can also buy me a coffee: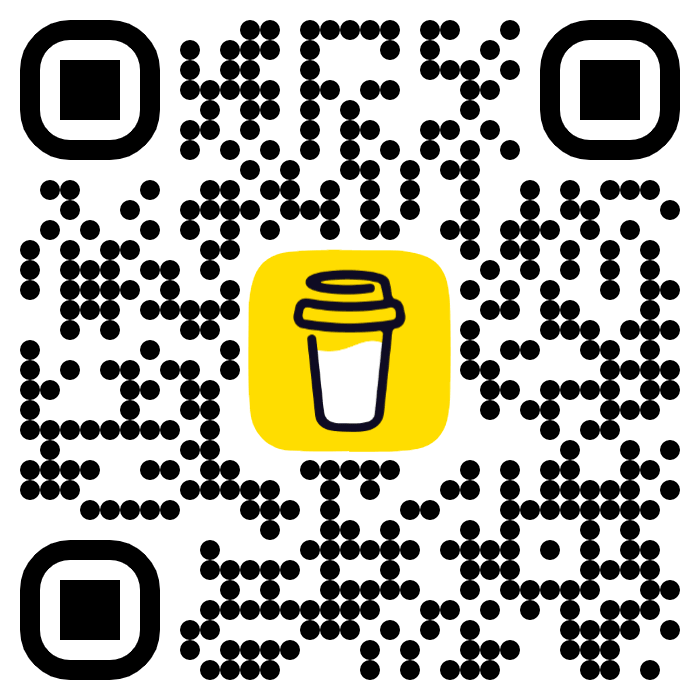 Thank you!
Live to Share. Share to Live. This blog is my life-long term project, for me to share my experiences and knowledge to the world which hopefully can be fruitful to those who read them and in the end hoping to become my life-long (passive) income.
My apologies. If you see ads appearing on this site and getting annoyed or disturb by them. As much as I want to share everything for free, unfortunately the domain and hosting used to host all these articles are not free. That's the reason I need the ads running to offset the cost. While I won't force you to see the ads, but it will be great and helpful if you are willing to turn off the ad-blocker while seeing this site.