[FREE APP] Patch – Enable Bokeh Effect Blurry Background for All iPhones
One of the main new features of iPhone 7 which specific and special to its bigger sibling iPhone 7 Plus is the 'Portrait mode', where you can take bokeh photos directly from the stock camera app. The photo result, if you ever see it, is amazing.
What is Bokeh Effect?
Just in case you are not into photography and doesn't know what Bokeh effect is, Bokeh effect, or in short people just say Bokeh, is basically – the layman term – taking photo with focus on certain thing with the rest element a.k.a the background is blurred.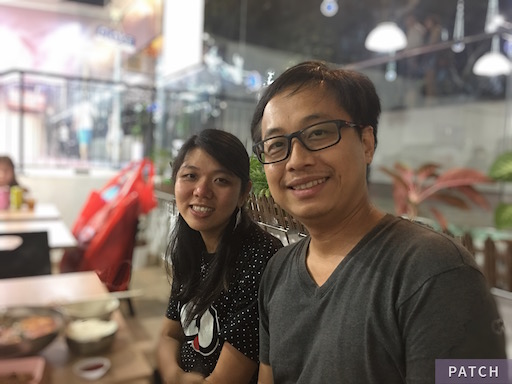 What is Patch?
Patch is an app that will help you to produce bokeh-effect photos result without the need of having Apple latest iPhone 7 Plus.
Patch: Features
Patch does one thing, using its algorithm to convert your photos to bokeh-effect photos automatically after you have selected the photo to be patched.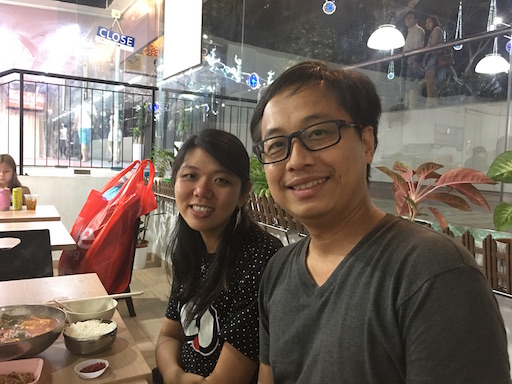 Patch also has manual way of producing the bokeh-effect. Shortly after your photo has been converted to blurry background, you can alter the photo, adding/reducing blur to the image.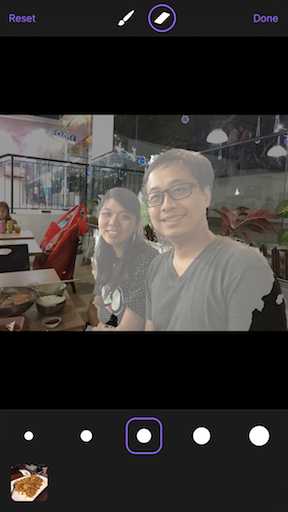 ---
For more iPhone & Android FREE APPS or FREE GAMES, visit:
https://jilaxzone.com
---
Patch: The result
Compare to result from iPhone 7 Plus, Patch is not yet as good as iPhone 7 Plus result, however it's good enough for people who doesn't want to spend hundreds to thousands dollar just for bokeh effect photos.
The photo result from Patch will have 'Patch' watermark which you can remove it by purchasing one-time the in-app purchase to remove the watermark.
Where to download Patch?
Patch is currently only available for iOS 9 and above, so as long as your iPhone is compatible and having iOS 9 or up, then you can use Patch to create bokeh effect photos.
No release date on Android.
| | |
| --- | --- |
| | iOS / iPhone |
| Price | FREE |
| OS | iOS 9 & up |
| Internet Connection Required | No |
| In-App Purchase | Yes |
| Download Link | |
| QR Code |   |
| Alternative Link |  iOS Link |
The Verdict
If you are not planning to soon get iPhone 7 Plus and looking for a way to easily create bokeh-effect blurry background on your photos, Patch is one of the best app out there to do it. It's FREE so why not to give it a try yourself.
---
For list and/or quick review of iOS & Android FREE APPS, FREE GAMES and/or FREE tips & tricks and latest iOS & Android news, visit below:
---