The 2018 Smartphones Trends: It's Going All Screen with Slim-to-No Bezel [Join the POLL]
The past few years all manufacturers race to build bigger phone with bigger screen and more enhanced fingerprint scanner. This year and the following years, the trend – as we all can see – is changing. It's no longer about just bigger screen. It's no longer about fingerprint scanner and how to embed fingerprint scanner beneath the screen display. Moments after Apple announced Face ID – Apple method of doing face scanning to unlock the device – the race to embed fingerprint scanner into the display, I believe it's done. Done as nobody will continue to pursue that technology – even if someone successfully make it, the trend has shifted.  Today and for the next few years ahead, it's all about going all screen with slim-to-no bezel and face scanner.
All Screen Slim-to-No Bezel Revolution
The all screen slim-to-no bezel revolution, however, little to everyone knowledge has started long time back when Sharp Japan came out with its tiny bezel all screen smartphone few years back. The phone was released only for Japan market, in case you are wondering why you never see any phones from Sharp.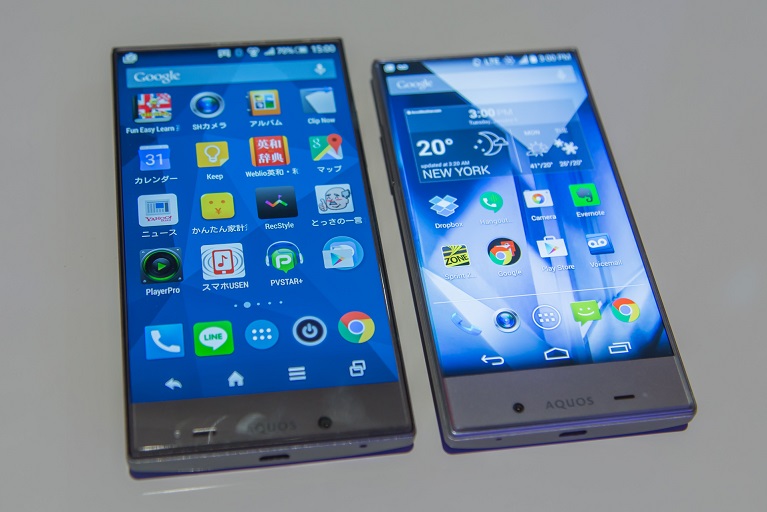 ---
Find other awesome articles, tips, tricks related to Life and Tech, iOS & Android quick review on:
---
Follow by Xiaomi who last year came out with similar design to Sharp phone, however with even smaller and slimmer bezel. Unfortunately Mi Mix – like Sharp phone – was never released for International world.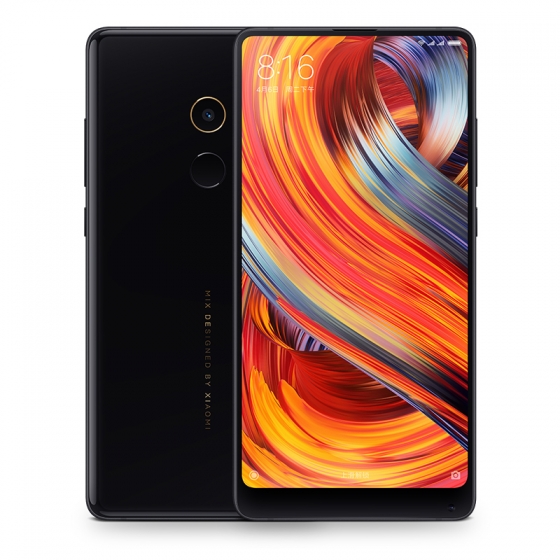 Then this year, came Samsung with its S8 edge to edge screen, and LG closely matched it with its G6 and super slim bezel, then recently Apple with its iPhone X and Google with its Pixels 2 series.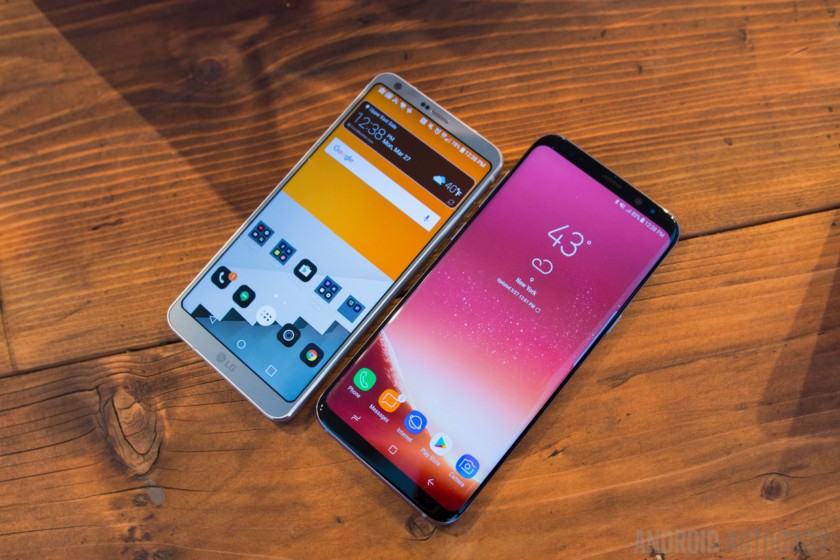 What about 2018?
Next year, 2018, likely to be the year of all screen slim-to-no bezel smartphones. I predict that all manufacturers, no matter big or small, will most likely features the same all screen slim-to-no bezel smartphones.
Here we are embracing the new Smartphones trends: It's going all screen slim-to-no bezels smartphones!
Drawbacks of All Screen Slim-to-No Bezel Smartphones
While it's considered nice looking to have all screen slim-to-no bezel smartphones, but actually there's some drawbacks to it.
lesser room for you to hold the phone comfortably
lesser room for physical buttons – did you miss the home button already?
lesser room for drop impact – which means your all screen slim-to-no bezel smartphones are getting higher chances to break its glass screen whenever dropped which then translates to you as more maintenance money needed especially if you are the type of person who likes/easily break your phone screen.
Join the Poll – All Screen Slim-to-No Bezel Smartphones Trends
What do you think about this all screen slim-to-no bezel smartphones? Do you like the trend, like really like it or feel like no choice since the trend is going that way? Give your comments and thoughts down below on comment section.
---
For Life & Tech tips, iOS & Android Apps and Games quick review, do visit below:
---