Beat Street – Beat 'Em Up Game Done Right for Mobile
These days Beat 'Em Up genre – which used to be the king genre of games back in 90's – is almost nothing. It's pretty rarely you can find a game like Beat Street.
Beat Street is typical but…
Beat Street is pretty much the same like a normal typical beat 'em up game until you really try playing it.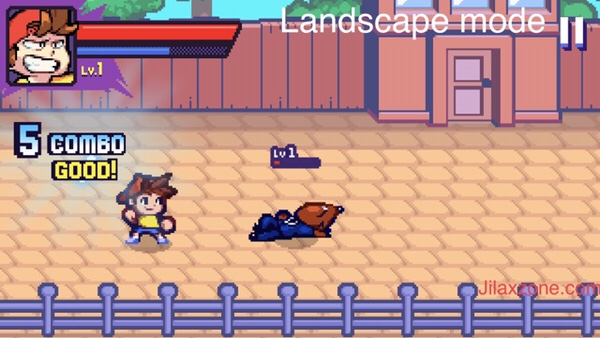 By the time I played it, I feel Beat Street is beat 'em up game done right for mobile with touch screen control in mind. So unlike 90's beat 'em up games, you just need one hand to control the character to move him around and at the same time beating those street thugs. No complicated buttons on your mobile screen.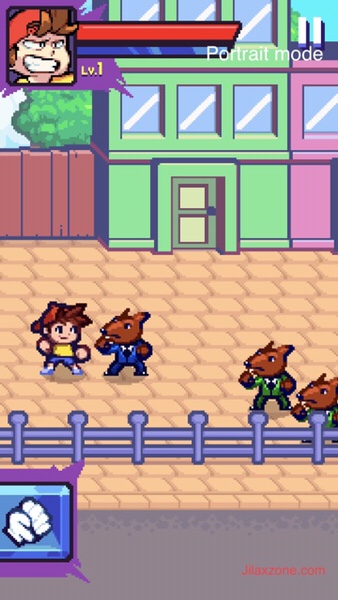 You can also customize the screen to play the game in either landscape or portrait mode.
Beat Street also has today's game element.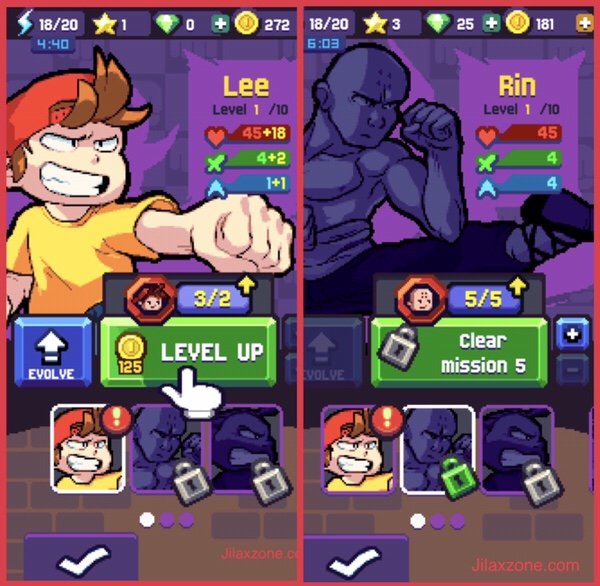 Apart from just a beat 'em up game, the developer also added today's must-have game elements such as character upgrades and character unlocks which you can either buy through In-App purchases (read: real money) or collect gold coins during the gameplay and proceed to next level to unlock characters.
Beat that ugly bosses
Like all the beat 'em up games, on Beat Street at the end of every level you also need to beat the Boss.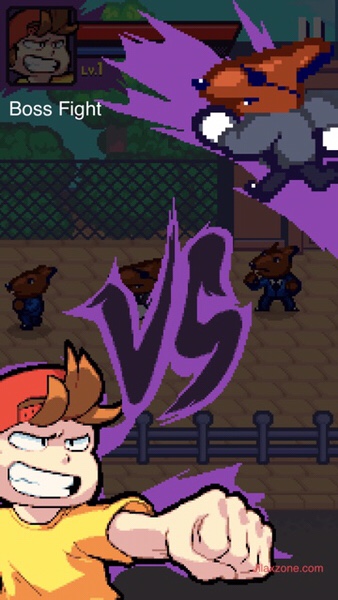 Fun fact: on almost beat 'em up games, the boss relatively bigger and taller than your main character, plus ugly.
---
Like to find more interesting games like this?
Do visit Jilaxzone.com today!
---
Download the game now for FREE.
Wait no more, download the FREE game today.
Android download link here.
iOS download link here.
Beat Street: The Summary
It's indeed a good rare Beat 'Em Up game. Since I play it on my phone, I like to play it on Portrait mode so I can just with one hand, play and beat the game.
Oh, this game can be played offline too – airplane mode activated. Great game to accompany whenever you are offline – be it during traveling or when you don't have enough internet quota 🙂
For other list of offline games, do check it here.
Bonus: Beat Street Coins Cheat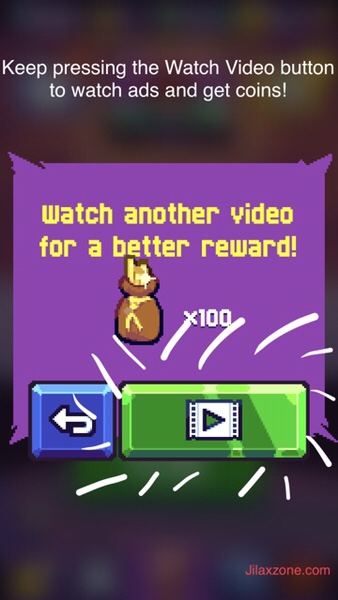 Well, this is not really a cheat if you are expecting something like pressing a few buttons combinations to unlock something.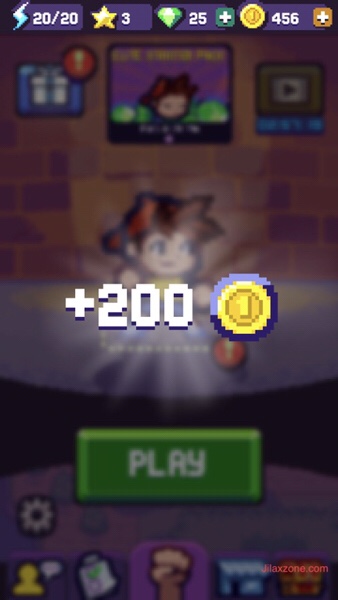 Keep pressing the watch button until the game show you another ads.
---
Hi, thanks for reading my article. I do spend my time and efforts writing this article based on my own experiences for my own journal as well as to share the knowledge to whoever read it so hopefully they can get the benefit out of it
If you find and feel this article is good and helping you in anyway, help me to spread the words by sharing this article to your family, friends, acquaintances so all this goodness, my spent time and efforts do not just stop at you, they will also get the same goodness and benefit from it.
Thank you!
---
This post is created and published fully on mobile device to be consumed best on mobile device. Pardon me for typos, any mis-alignments and any mis-layouting.
Do support CREDIBICONMOD Movement.
Don't just consume only but CReate EDIt puBlIsh and Consume ON MObile Device.