Singtel Prepaid Users Claim Your FREE Data Today – While Offer Lasts
Good news for Singtel Prepaid users as you can now get 500MB to 1GB (depends on your luck) worth of FREE Data today just by downloading Singtel Prepaid Hi!App today.
For other Singapore lobangs, do check and find here: https://www.jilaxzone.com/?s=singapore
But why Singtel is so generous?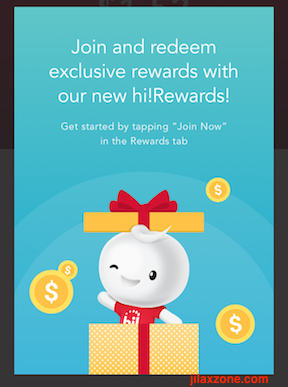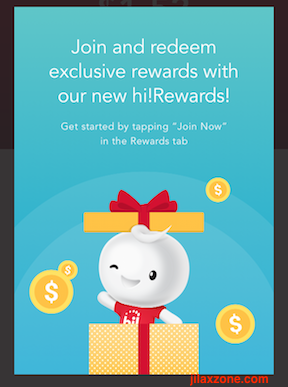 While these days 500MB to 1GB is considered small especially for those who like to watch streaming services like YouTube or Netflix while on-the-go, as part of Singtel promotion promoting its newly updated Prepaid Hi!App, it's giving out FREE data to all of its prepaid users who download the app. So while the FREE quota is considered small but it's better than nothing right?
Download Singtel Prepaid Hi!App Today!
Here's the link to download Singtel Prepaid Hi!App



Alternatively, if you can't use above links to download the app, use the one below:
Android: here is the download link.
iOS: here is the download link.
---
Find other awesome articles, tips, tricks related to Life and Tech, iOS & Android quick review on:
---
Steps to get the FREE data on Singtel Prepaid Hi!App
1) Install Singtel Prepaid Hi!App. Link is above.
2) Once you installed the app. Open the app. Login to the app by providing your Singtel prepaid number.
3) OTP shall be sent to you. Key-in the OTP to authenticate yourself in to the app
4) When prompted to join, follow the instruction. If you don't see the pops-up, go to "Rewards" tab.
5) On "Rewards" tab, tap "Join Now".
6) Go to "hi!Offers" tab and claim your FREE data today.
Disclaimer: The offer is still valid when this article is written. Singtel may change or end the promotion without notice. So do it while offer still last.
Other Good Things about Singtel Prepaid Hi!App
Apart from the FREE data, there's actually plenty of good things you can easily get or check using the app.
1) Check remaining balance in details
2) Top-up with details on what you get
3) Set-up automated Top-up. Good for busy person
4) Get coins from every top-up, which can be exchanged to whatever Singtel is offering. Currently offering sunglasses and 300-min outgoing calls.
5) Some other future rewards and offers
So there's no drawback installing Singtel Prepaid Hi!App for you.
This is me. What about you?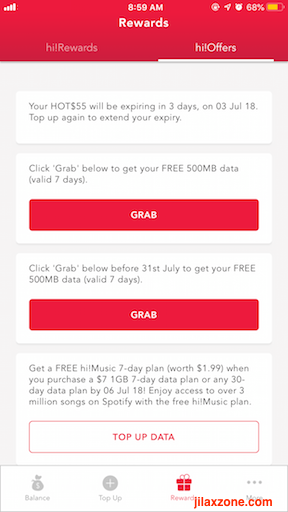 I got in total 1GB worth of FREE data, while my wife only got 500MB. Not sure why different person gets different bonus data.
If you are Singtel prepaid users, DON'T WAIT! Download the app and get and see how many FREE data you are getting. Enjoy!
---
For Life & Tech tips, iOS & Android Apps and Games quick review, do visit below:
---
Hi, thanks for reading my article. I do spend my time and efforts writing this article based on my own experiences for my own journal as well as to share the knowledge to whoever read it so hopefully they can get the benefit out of it
If you find and feel this article is good and helping you in anyway, help me to spread the words by sharing this article to your family, friends, acquaintances so all this goodness, my spent time and efforts do not just stop at you, they will also get the same goodness and benefit from it.
Thank you!