If Apple sells Latest iPhone for US$599 Without Contract …
Will you buy one?
With Apple strategy so far selling iPhone as premium device with a premium price, Apple has managed to achieve 51% of global smartphone market share in terms of revenue according to one of article on Forbes.com here, while it terms of unit sold, Apple has 15.2% market share as reported by 9to5Mac here.
Now, if you are following the latest trends happening on smartphone space, there are plenty of amazing Android phones sold with price tag around $200-$600 that turns to be a great phone – either comparable to Apple latest iPhone or even surpassing it – be it the performance or specs on paper. There's One Plus, Xiaomi, Huawei, Motorola, even Samsung and many others smartphone manufacturers that falls to the $200-$600 category.
---
Find other awesome articles, tips, tricks related to Life and Tech, iOS & Android quick review on:
---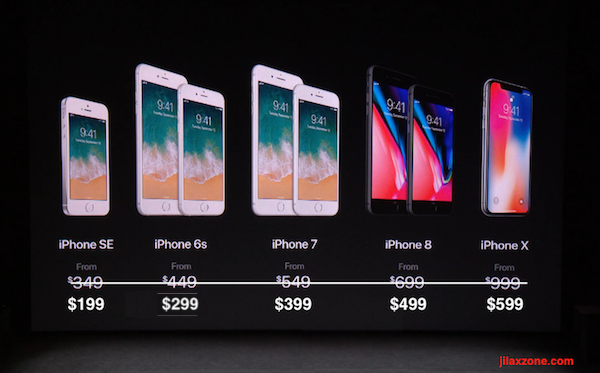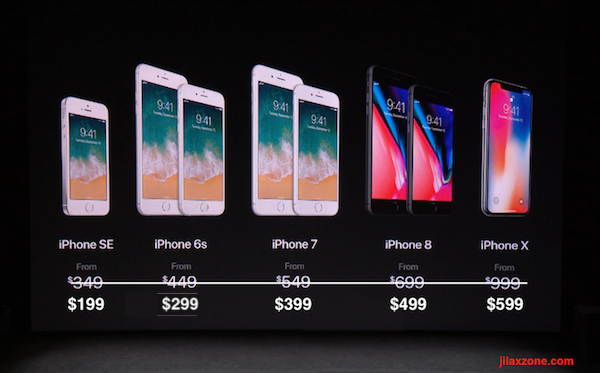 In the alternate universe … Apple sells iPhone for $200 – $600 max
In case something knocked Apple CEO Tim Cook's head and he come out with this crazy idea of selling iPhone with the same price range $200-$600 for all the iPhone they have, including the latest and greatest, do you think the whole world, all will rush to buy and use iPhone with its iOS? What will happen to the existing Android players which sells their phones at the same prices? Will they go bankrupt?
Will you buy?
If you are not an iPhone user today, or Apple haters, what's holding you from buying iPhone? Is it really the design – ugly or outdated, notched or the price or the OS openness?
For me, today my main communication device is already an iPhone – iPhone 7+ to be exact. Though I hate to admit iOS is sucks by being closed and so tight in rules and everything (I can't install emulator, I can't use cheap bluetooth controller), but I'm glad since by being closed and security-tight, I am safe (safer compare to Android) to do whatever I want to do with my phone. So if Apple plans to sell latest and greatest iPhone for just $600 bucks, for sure I'll be the first in the queue!
Let me know your thoughts and comments down below on comment section. Cheers!​
---
For Life & Tech tips, iOS & Android Apps and Games quick review, do visit below:
---
Hi, thanks for reading my article. I do spend my time and efforts writing this article based on my own experiences for my own journal as well as to share the knowledge to whoever read it so hopefully they can get the benefit out of it
If you find and feel this article is good and helping you in anyway, help me to spread the words by sharing this article to your family, friends, acquaintances so all this goodness, my spent time and efforts do not just stop at you, they will also get the same goodness and benefit from it.
Thank you!