Turn this setting off if you don't want Apple auto-delete apps on your iPhone and iPad
Did you recently find your apps with cloud symbol / icon next to it? And when you tap on one of the apps with cloud icon, the app shows loading and installing. Does your app just got deleted and re-installed?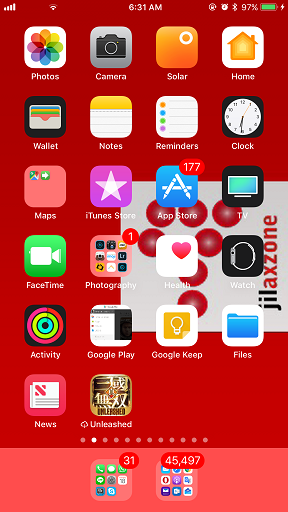 If you ever been in that situation or currently in that situation, there's only 2 possibilities:
You enable Offload Unused Apps
Your iPhone or iOS device is running out of memory
First of all, don't panic. Though Apple technically deleted your apps, but as long as you see the cloud icon next to it, the iOS retains the apps data inside it.
What is this Offload Unused Apps?
Offload Unused Apps is an iOS feature, first introduced by Apple on iOS 11 and available on iOS 12, iOS 13 and likely future iOS. Check here for the original article for iOS 11. It's basically a way to remove the app from your iPhone or iOS device but without removing the app saved data, so next time you need to use the app, you just need to reinstall the app and your saved data will be restored, so you don't need to start brand new.
Why iOS Offloading your apps?
Offload Unused Apps is turned on by default. You have to turn it off manually if you don't want iOS to keep deleting your apps. The reason why iOS offloading your apps is because your iPhone or iOS devices (iPad or iPod touch) doesn't have enough storage/memory. So at the event, your iPhone has less memory/storage, to enable the users (you) to keep doing what they are doing (such as taking photos, record videos, install new apps, and many more), the iOS takes the initiative to start offloading (delete the app but retain the data) your apps, starting from apps that you never used and rarely used.
How to turn off Offload Unused Apps?
In case you want to turn Offload Unused App off, here's the steps.
1) On your iPhone or iOS device, go to Settings, then navigate to General, then iPhone storage.
2) Find Offload Unused Apps. To turn it off, tap on Disable.
Drawbacks of having Offload Unused Apps enabled / disabled
Next question that you may have on your head will be, what will be the drawbacks/disadvantages if I turn on / off Offload Unused Apps?
Disadvantages if you keep Offload Unused Apps enabled
If you ever need to use the app, you need internet to re-install the app.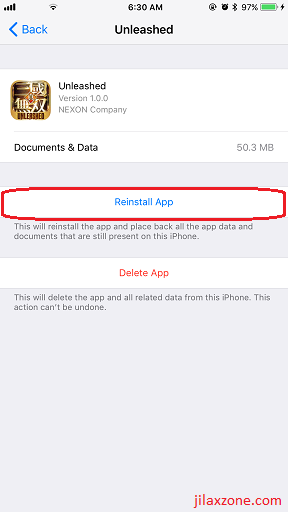 Disadvantages if you keep Offload Unused Apps disabled
When your iPhone storage is almost full and if you need extra storage (such as update iOS to latest version, install new apps, record videos), iOS shall prompt you – it has not enough memory. You need to clean and delete (or offload) the apps yourself.
Recommendation
If you are using iPhone with the smallest storage and most of the time prompted with "not enough memory" and / or if you have enough internet/data plan with you, keep Offload Unused Apps enabled. It will help you take care of your storage issues. Otherwise, leave the settings disabled.
I'm using iPhone with 128GB memory and so far, I never really utilize all the 128GB of space, so I keep the Offload Unused Apps disabled.
Are you not using iOS 13 yet? Here's how you can get it ahead of everyone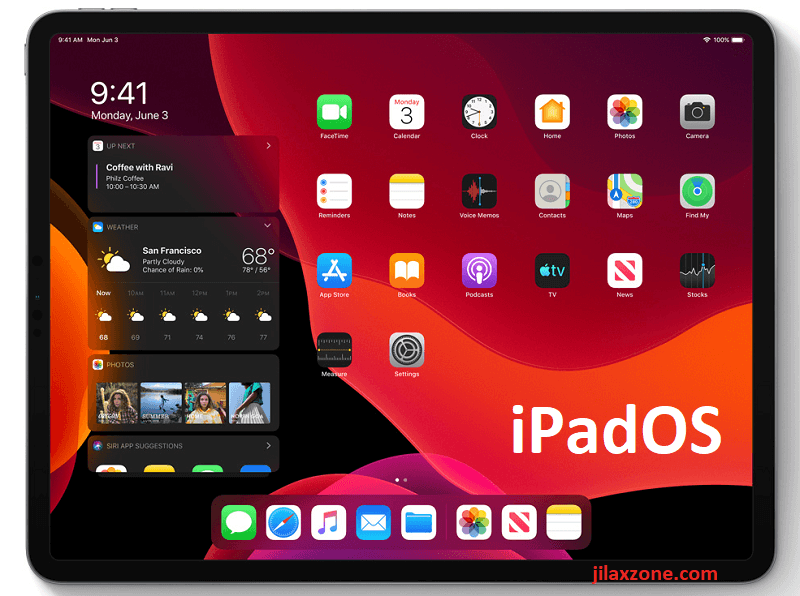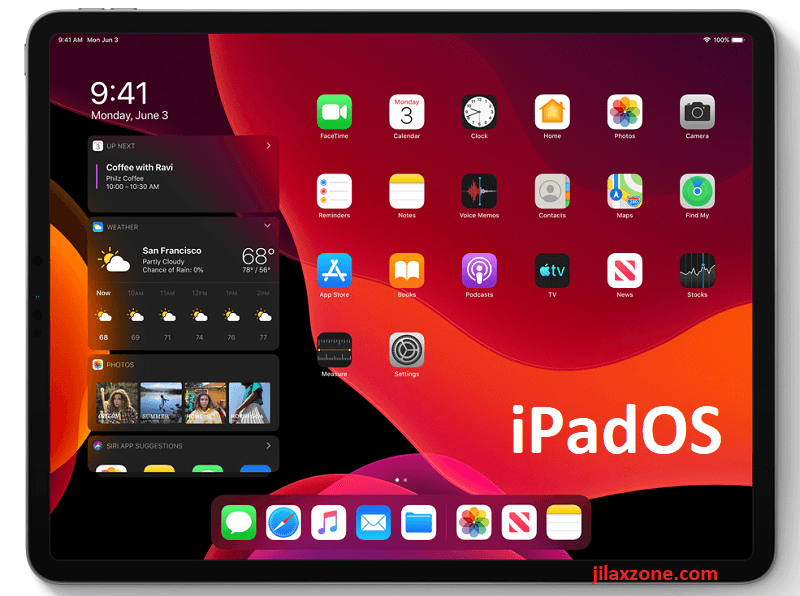 At the time this article is written, iOS 13 has been announced during WWDC 2019, however it hasn't released for public consumption. However if you curious enough to try, Apple has release iOS 13 in forms of public beta – means anyone who are interested is able to download it and give it a try. In case you are one of them, here is the link containing step by step on how to install iOS 13 Public Beta on your compatible iOS devices.
---
Do you have anything you want me to cover on my next article? Write them down on the comment section down below.
Alternatively, find more interesting topics on JILAXZONE:
JILAXZONE – Jon's Interesting Life & Amazing eXperience ZONE.
---
Hi, thanks for reading my curated article. Since you are here and if you find this article is good and helping you in anyway, help me to spread the words by sharing this article to your family, friends, acquaintances so the benefits do not just stop at you, they will also get the same goodness and benefit from it.
Or if you wish, you can also buy me a coffee: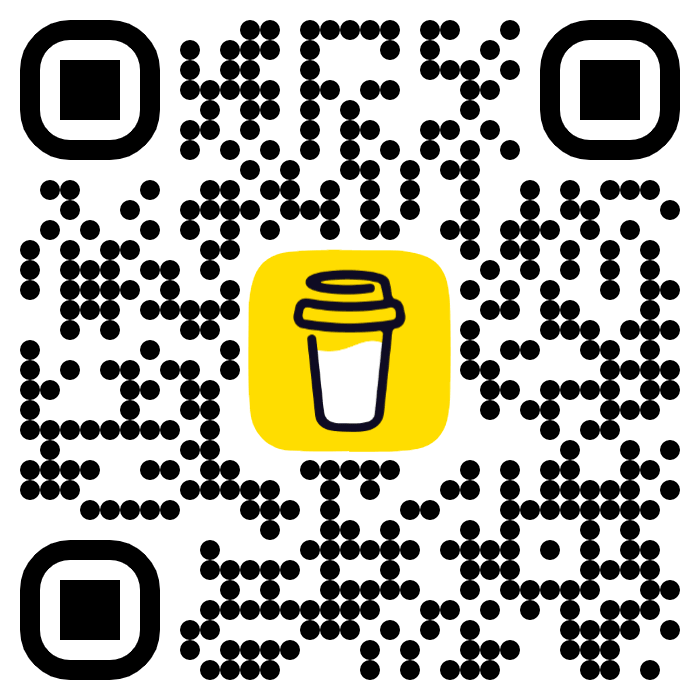 Thank you!
Live to Share. Share to Live. This blog is my life-long term project, for me to share my experiences and knowledge to the world which hopefully can be fruitful to those who read them and in the end hoping to become my life-long (passive) income.
My apologies. If you see ads appearing on this site and getting annoyed or disturb by them. As much as I want to share everything for free, unfortunately the domain and hosting used to host all these articles are not free. That's the reason I need the ads running to offset the cost. While I won't force you to see the ads, but it will be great and helpful if you are willing to turn off the ad-blocker while seeing this site.