Good Job Motorola – Your Marketing Strategy is a BIG Success with Motorola P30
Over the past week or two, the world is shaming, cursing Motorola for its action releasing an Apple iPhone X – Huawei copy phone. The shape and form factor are really similar to Apple iPhone X while the phone color is similar – if not the same – as those in recent Huawei released phone, Huawei Nova 3i. Even famous YouTuber  Marques Brownlee stated on his Twitter account, Motorola P30 is the most shameless rip yet.
Introducing Motorola P30 Pro: Our most shameless rip yet 😦https://t.co/mtnfEPb2ET pic.twitter.com/7f49CwZNTd

— Marques Brownlee (@MKBHD) August 14, 2018
Bravo Motorola Marketing and Development Team!
But like it or not, shame or not shame, actually we should all congratulate Motorola Marketing and Development team, because they managed to get the free press successfully. Yes, really they get free press.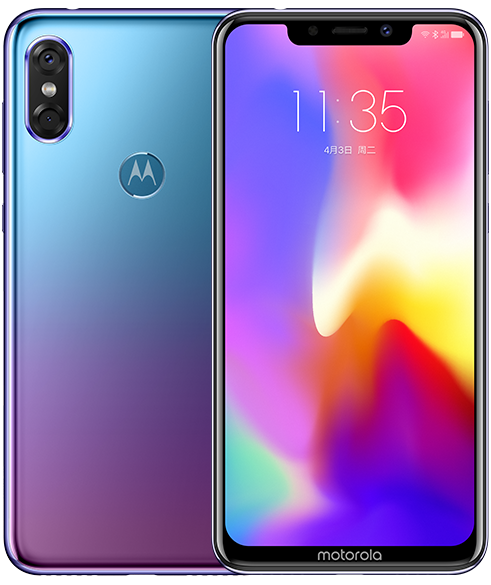 While it may not impact Motorola bottom end directly, but now chances of people looking low-to-mid range phone and in the end choosing Motorola P30 become higher than it was supposed to, without any (or having less) spending in marketing and if Motorola chose the release the phone under different shape and form factor.
The chances of people looking other Motorola smartphone lines are also becoming higher – though I don't have physical prove to support my statement, but at least for me, after knowing Motorola releasing P30 and the cursing it got from various parties, I did look at Motorola smartphones series to know what they are offering to the market today apart from P30.
Motorola P30 Bottom Line
With 6.2 inch display, 19:9 display ratio, and 6GB RAM plus choice between 64/128GB which approximately cost around $290 and $305, Motorola P30 for sure is tempting for those looking for an Apple iPhone X look-alike phone, low-to-mid range specs but with limited budget.
What do you guys think? Are you planning to get one? Do you guys agree with me, Motorola is using clever trick here? Do give your comments and thoughts down below on comment section. Thanks.
---
For Life, Tech tips, iOS and Android Apps and Games quick review, do visit below:
---
Hi, thanks for reading my article. Since you are here and if you find this article is good and helping you in anyway, help me to spread the words by sharing this article to your family, friends, acquaintances so the benefits do not just stop at you, they will also get the same goodness and benefit from it.
Thank you!