Smartphone users: Don't buy 1 TB Micro-SD Card before you do this
The news broke from The Verge few days ago (link here). Today, there is a 1 TB Micro SD card you can buy.
It was just like yesterday I got my hands on the first 1 TB hard disk, now I'm seeing 1 TB in forms of Micro SD. What an achievement in technology and engineering! Both technology and engineering have advanced so fast in last couple of years.
One important thing to note before buying 1 TB Micro SD
Priced at US$450 (actual price is $449.99), this 1 TB Micro SD for sure it's not cheap. With the same amount of money, you can get a latest decent spec Android smartphone (Eg: Xiaomi Mi 9 – check here).

But, let say you got the (extra) money and are willing to spend your money on it and thinking to slot it to your smartphones or tablets, before proceeding to buy the 1 TB Micro SD card, do consider to check whether or not your smartphone supports the card, because today there are only a few compatible smartphones that support for 1 TB Micro SD card – though I found none. The easiest way to do it is by visiting the smartphone manufacturer specification page.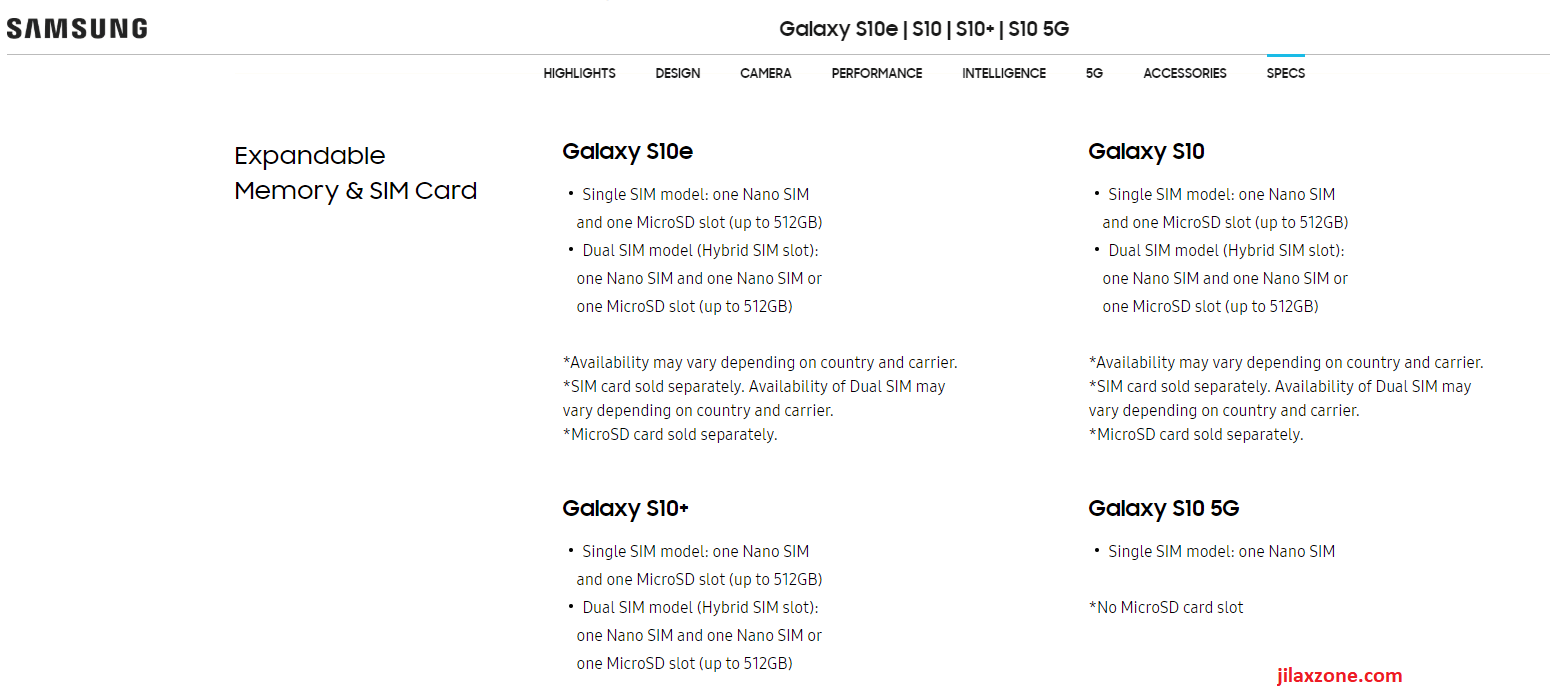 To give you an example, the latest and greatest smartphone from Samsung, the Samsung Galaxy S10 (all models) is only supporting Micro SD cards up to 512 GB only (check the full specs here).
So, who's buying?
Anybody here thinking to buy one? Which device are you going to use it with?
For those who need to order, here's the link to SanDisk Online Store: here.
---
Do you have anything you want me to cover on my next article? Write them down on the comment section down below.
Alternatively, find more interesting topics on JILAXZONE:
JILAXZONE – Jon's Interesting Life & Amazing eXperience ZONE.
---
Hi, thanks for reading my curated article. Since you are here and if you find this article is good and helping you in anyway, help me to spread the words by sharing this article to your family, friends, acquaintances so the benefits do not just stop at you, they will also get the same goodness and benefit from it.
Or if you wish, you can also buy me a coffee: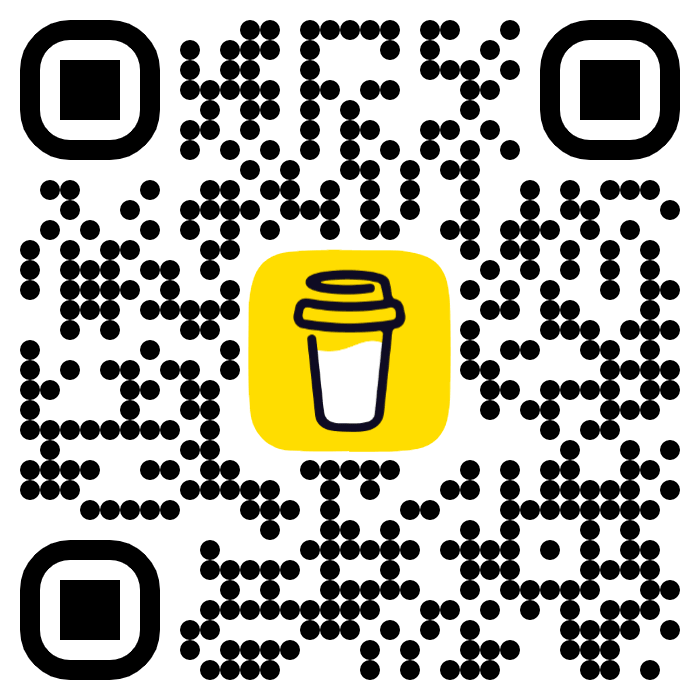 Thank you!
Live to Share. Share to Live. This blog is my life-long term project, for me to share my experiences and knowledge to the world which hopefully can be fruitful to those who read them and in the end hoping to become my life-long (passive) income.
My apologies. If you see ads appearing on this site and getting annoyed or disturb by them. As much as I want to share everything for free, unfortunately the domain and hosting used to host all these articles are not free. That's the reason I need the ads running to offset the cost. While I won't force you to see the ads, but it will be great and helpful if you are willing to turn off the ad-blocker while seeing this site.