It was just like yesterday only we are wishing everyone a happy new year 2018, but apparently and like it or not, today is the last day of 2018. What have you done so far in 2018?
For me 2018 was the year of investment and multi-stream of incomes.
In 2018, I started to learn investing in bonds, stocks, government initiative investment, house (if you consider buying a house as investment), the year where I also learn to evade taxes legally and the year I got my multi-stream of incomes: from 9-6 job, from becoming UberEats courier, from my blog with Google AdSense and from stocks' dividends.
Though my 2018 looks ok, but actually I missed a few targets: having children to make noise and mess at my house and get professional certifications. I have to carry forward these things to 2019.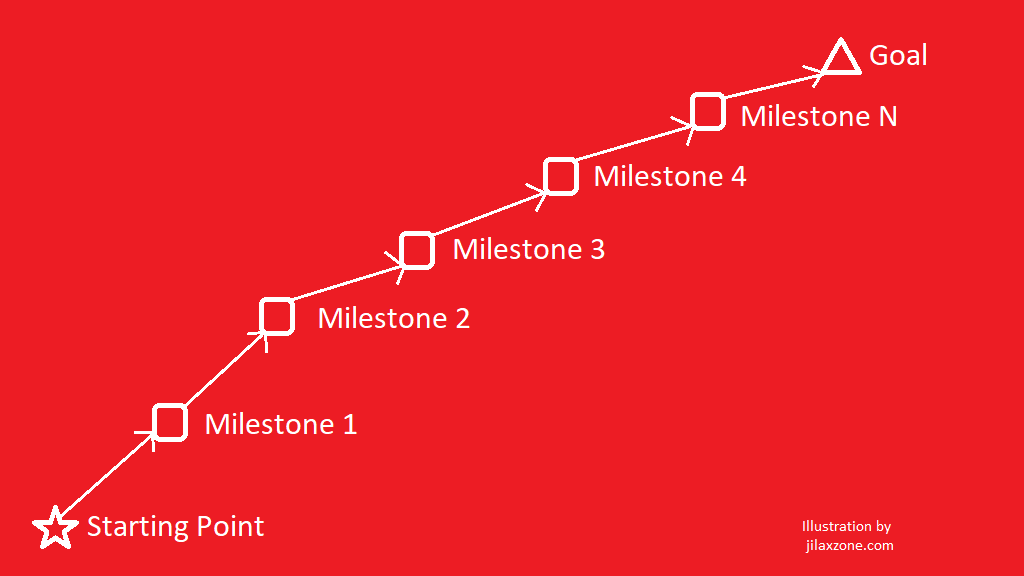 On top of it, for 2019, I shall continue learning and doing investment and to keep (and whenever possible expanding) my multi-stream of incomes and make them having better results.
What about you?
How was 2018 for you? Is it good or is it bad or just so-so? Do give your comments and thoughts down below.
---
Do you have anything you want me to cover on my next article? Write them down on the comment section down below.
Alternatively, find more interesting topics on JILAXZONE:
JILAXZONE – Jon's Interesting Life & Amazing eXperience ZONE.
---
Hi, thanks for reading my curated article. Since you are here and if you find this article is good and helping you in anyway, help me to spread the words by sharing this article to your family, friends, acquaintances so the benefits do not just stop at you, they will also get the same goodness and benefit from it.
Or if you wish, you can also buy me a coffee: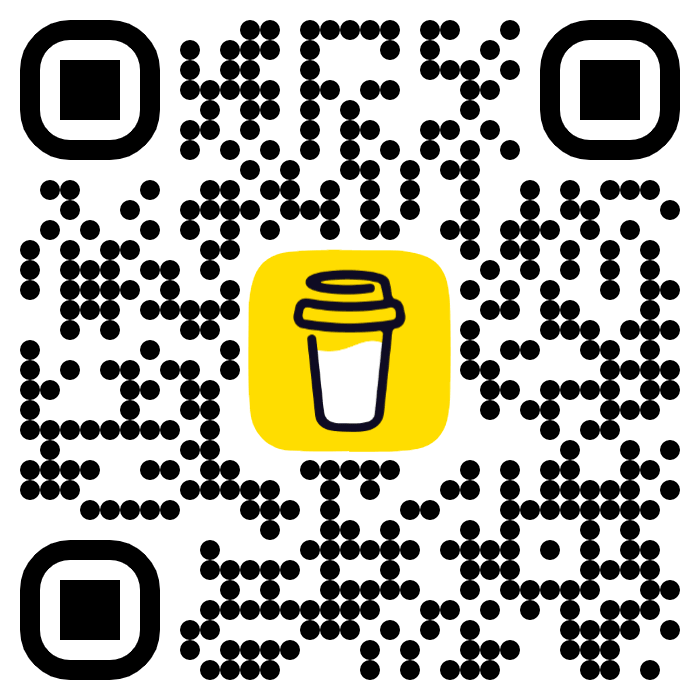 Thank you!
Live to Share. Share to Live. This blog is my life-long term project, for me to share my experiences and knowledge to the world which hopefully can be fruitful to those who read them and in the end hoping to become my life-long (passive) income.
My apologies. If you see ads appearing on this site and getting annoyed or disturb by them. As much as I want to share everything for free, unfortunately the domain and hosting used to host all these articles are not free. That's the reason I need the ads running to offset the cost. While I won't force you to see the ads, but it will be great and helpful if you are willing to turn off the ad-blocker while seeing this site.