Next Gen Console Wars: Sony PlayStation 5
The 8th generation console war (between Nintendo Wii U, Sony PlayStation 4 and Microsoft Xbox One) hasn't over and finished yet though at this point of time we know we have got the winner already – the Sony PlayStation 4.
Coming to the next generation console wars, due to defeat Nintendo was having with the flop Nintendo Wii U, Nintendo has started pretty early on the next gen console wars – dubbed the 9th generation console wars – as early as 2017. The weapon this time from Nintendo is the hybrid console we all know – Nintendo Switch. And so far, unlike its predecessor – the Nintendo Wii U – Nintendo Switch is doing great. While Nintendo has been early, the other 2 contenders (Microsoft and Sony) so far has shown nothing but rumors. This doesn't stop people (or fans) to create the next gen console from Microsoft and Sony based on their imagination.
Meet the PlayStation 5!
Someone has posted what he called as PS5 Official Trailer though for sure it's not the real thing from Sony but just a nice PS5 Concept.
See it for yourself here.
Article continues below.
---
Popular on JILAXZONE today:
---
On the video, the PlayStation 5 console:
Has no more disc slot/tray, means everything is digital. This both are good and bad news. Good because it should be cheaper and faster to distribute. Bad because it's harder to make it as retro collectibles or sell it for money
Uses Air HDMI. I do always welcome new technologies but hopefully Sony won't repeat other console mistakes by limiting the connectivity just to a specific set of TV. Make it backward compatible with existing wired HDMI port and cable.
On the new dual shock controller: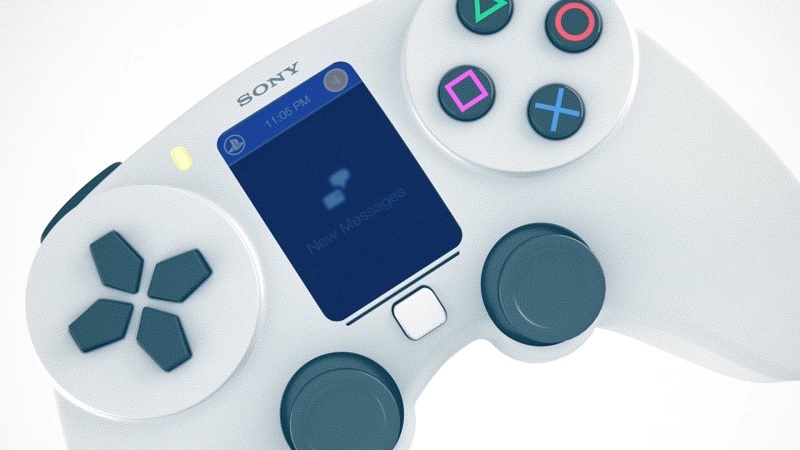 It has fingerprint sensor. Good to authenticate you to purchase anything from the estore. No more typing in password.
It has small screen to chat between players which is also great if can be used to see your inventory or do quick actions/shortcuts inside the games.
And for sure it those two are true, the controller price will be very expensive. Even more expensive than Nintendo Switch controller.
Sony PlayStation 5 – Bring it all together
What do you think guys on the concept done by Signature Dumary? What other features do you expect to see on PS5? And while rumors said that PS5 shall be released somewhere 2019, but do you think that will really happen?
For me, I do expect something more like Nintendo Switch – a hybrid console but with more powerful specs. Sony did before with PSP and PS Vita – both handhelds are outdoing Nintendo GBA and Nintendo DS and even 3DS in terms of graphical and CPU processing power, so it shouldn't be too hard for Sony to come out with hybrid console like Nintendo Switch and (again) outdone Nintendo Switch.​
---
Do you have anything you want me to cover on my next article? Write them down on the comment section down below.
Alternatively, find more interesting topics on JILAXZONE:
JILAXZONE – Jon's Interesting Life & Amazing eXperience ZONE.
---
Hi, thanks for reading my curated article. Since you are here and if you find this article is good and helping you in anyway, help me to spread the words by sharing this article to your family, friends, acquaintances so the benefits do not just stop at you, they will also get the same goodness and benefit from it.
Or if you wish, you can also buy me a coffee: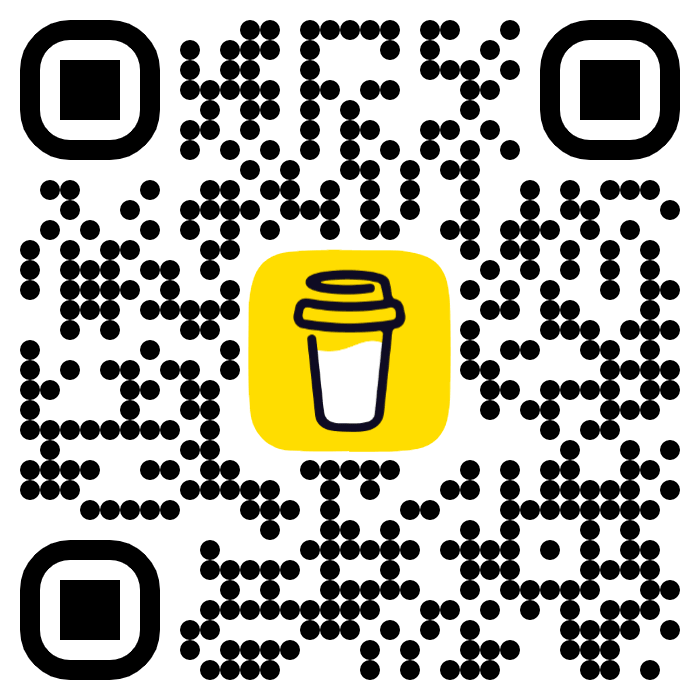 Thank you!
Live to Share. Share to Live. This blog is my life-long term project, for me to share my experiences and knowledge to the world which hopefully can be fruitful to those who read them and in the end hoping to become my life-long (passive) income.
My apologies. If you see ads appearing on this site and getting annoyed or disturb by them. As much as I want to share everything for free, unfortunately the domain and hosting used to host all these articles are not free. That's the reason I need the ads running to offset the cost. While I won't force you to see the ads, but it will be great and helpful if you are willing to turn off the ad-blocker while seeing this site.