iPhone XI: Now who's the copycatter? (Hint: it's you Apple)
FYI. I, myself, am a long time Apple user here, currently still using iPhone 7+. Here's the proof.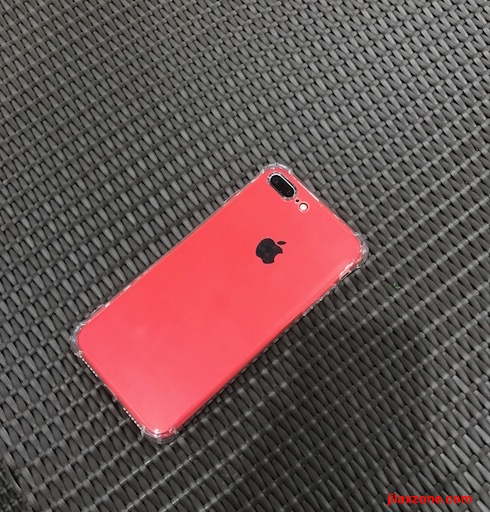 Companies used to copy Apple and it's true!
So many people, including myself always saying many Smartphone manufacturers (like Samsung, Huawei and many others) are copying Apple. This is right at some point and to certain extent. I can even dare saying, likely there won't be Android if iPhone was never invented in the first place.
Like it or not, now Apple is the copycatter!
But time has changed. And a lot has happened since then. Fast forward to today and looking at the latest rumor (see pic below), now who's the follower and copycater?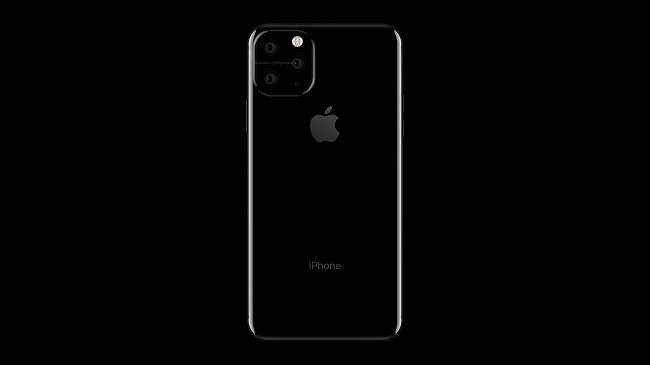 The squarish camera setup is similar to those in Huawei latest flagships: the Mate 20 series (See pic below).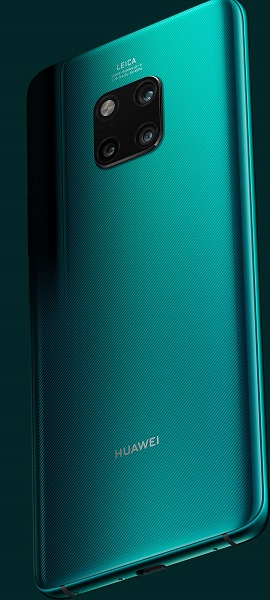 Here's the render of the rumored next gen 2019 iPhone: iPhone XI.
Even if the rumor isn't true nor won't it materialized, there's plenty of things Apple copied blatantly from its competitors: Control Center (from Android), dual camera setup (from Huawei), full screen edge-to-edge display (from Samsung), 3rd party keyboards (from Android) and so many other things.
Even the copycatting act doesn't end up with iPhone and iOS features only. It goes as far as releasing a new product line: HomePod (copying from Amazon Echo) and the recent news is iTunes and AirPlay as service (copying Google model – one product multiple manufacturers).
So, shall these manufacturers start suing Apple from copying theirs? And will Apple really come out with the rumored design like you see above?
Do give your thoughts and comments down below.
---
Do you have anything you want me to cover on my next article? Write them down on the comment section down below.
Alternatively, find more interesting topics on JILAXZONE:
JILAXZONE – Jon's Interesting Life & Amazing eXperience ZONE.
---
Hi, thanks for reading my curated article. Since you are here and if you find this article is good and helping you in anyway, help me to spread the words by sharing this article to your family, friends, acquaintances so the benefits do not just stop at you, they will also get the same goodness and benefit from it.
Or if you wish, you can also buy me a coffee: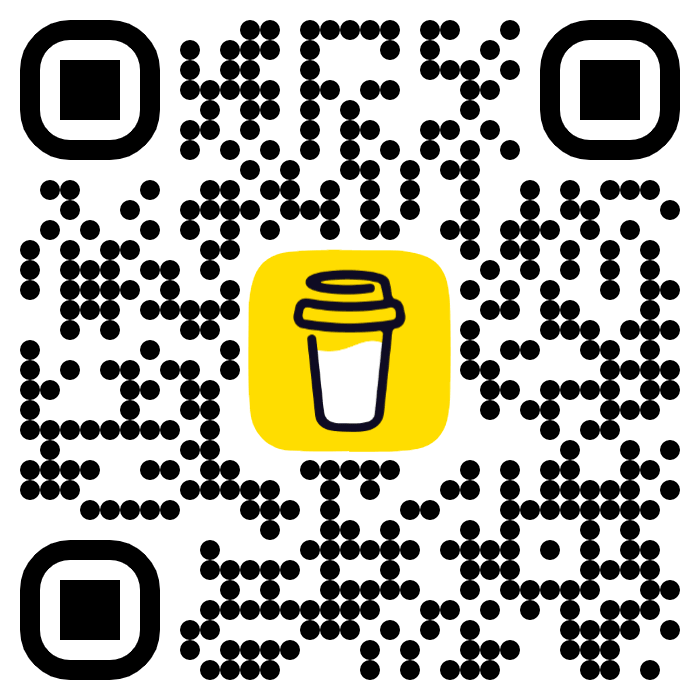 Thank you!
Live to Share. Share to Live. This blog is my life-long term project, for me to share my experiences and knowledge to the world which hopefully can be fruitful to those who read them and in the end hoping to become my life-long (passive) income.
My apologies. If you see ads appearing on this site and getting annoyed or disturb by them. As much as I want to share everything for free, unfortunately the domain and hosting used to host all these articles are not free. That's the reason I need the ads running to offset the cost. While I won't force you to see the ads, but it will be great and helpful if you are willing to turn off the ad-blocker while seeing this site.