Apex Legends Minimum PC Requirements, Low FPS Boost and Laptop Lagging Fix
In case you are not living in the cave, you should know that the past few weeks, battle royale world has been made excited with a new game coming from EA & Respawn Entertainment, called Apex Legends.
Unlike other battle royale game, in Apex Legends, you can't really play alone and in fact it's a battle royale game, you shouldn't play alone. The key here is to team up. And not just anyhow teaming up randomly. Different legends has different skills. Find the perfect combination to conquer the game!
Here's Apex Legends official trailer
Apex Legends Minimum Requirements for PC
This is the PC spec you need to be able playing the game.
Item
Spec Required
OS
Windows 7 64-bit
CPU
AMD: AMD FX 4350 or equivalent
Intel: Intel Core i3 6300 or equivalent
RAM
6GB DDR3 @1333
GPU
AMD: AMD Radeon™ HD 7730 or equivalent
Nvidia: Nvidia GeForce® GT 640 or equivalent
DirectX: 11 or up
HDD
22GB
Internet
512 KBPs or up
Famous Question: Does my PC/Laptop support or can run and play Apex Legends?
Well, if you want to know for sure whether or not your PC or laptop support, can run and play Apex Legends, is to give it a try yourself. Hit the download link to start downloading the game installer (about 65MB).
Apex Legends FPS Boost for Ultra Low PC and Laptop
Now what if your PC or laptop is way too slow for running the game? Well, lucky for you guys, YouTuber Valence has made a video tutorial here to boost-up FPS on your low end PC and laptop, so while all the characters and terrain looks like a potato, you can still play and win the game!
If you can't really enjoy the potato-looking characters, you can do this instead.
The tweak package is on the YouTube description, make sure you download it.
For those with AMD processor, you may want to see this tweak. LowSpecGamer here explains the settings you can set on a AMD as value as AMD Athlon 200GE with Radeon Vega 3.
Apex Legends available on the Console too!
Well, in case your current PC setup is not meeting even the minimum required, Apex Legends is also available on PS4 and Xbox One too, so you can download and play them on Console. Download link below.
Apex Legends is not available yet on mobile devices | Android and iOS
Though there are rumors around Apex Legends to also appear on mobile devices, but up till now – at the time this article is written, so far the game is only available on PC, PS4 and Xbox One. Hope that the idea to bring the game to mobile devices (Android, iOS and Nintendo Switch) can be made real soon.
If you can't wait, you can always try and play the alternatives, such as the famous Fortnite, PUBG or Rules of Survival.
Apex Legends Download Link
PC: Apex Legends download link (Origin)
PS4: Apex Legends download link (PlayStation Store)
Xbox One: Apex Legends download link (Microsoft Store)
Bring it all together
So have you played Apex Legends? Will Apex Legends take the battle royale crown from Fortnite?
Well, only time will tell. But for sure, if the rumors are right, Apex Legends will appear on mobile devices (Android, iOS, even Nintendo Switch), then it may have the chance!
---
Do you have anything you want me to cover on my next article? Write them down on the comment section down below.
Alternatively, find more interesting topics on JILAXZONE:
JILAXZONE – Jon's Interesting Life & Amazing eXperience ZONE.
---
Hi, thanks for reading my curated article. Since you are here and if you find this article is good and helping you in anyway, help me to spread the words by sharing this article to your family, friends, acquaintances so the benefits do not just stop at you, they will also get the same goodness and benefit from it.
Or if you wish, you can also buy me a coffee: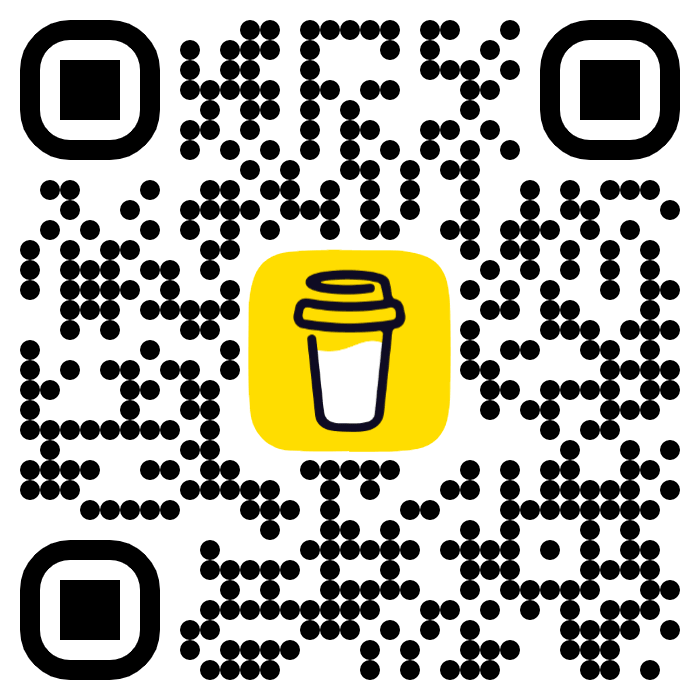 Thank you!
Live to Share. Share to Live. This blog is my life-long term project, for me to share my experiences and knowledge to the world which hopefully can be fruitful to those who read them and in the end hoping to become my life-long (passive) income.
My apologies. If you see ads appearing on this site and getting annoyed or disturb by them. As much as I want to share everything for free, unfortunately the domain and hosting used to host all these articles are not free. That's the reason I need the ads running to offset the cost. While I won't force you to see the ads, but it will be great and helpful if you are willing to turn off the ad-blocker while seeing this site.