Plenty of Great FREE eBooks from Microsoft Virtual Academy
Sharing is caring. Sharing is POWER!
Time for me to share this good finding to all of you.
If you are interested on IT world and you are in love with Microsoft products, also consider yourself as geek or evangelist and most importantly like something FREE? You are in the right place here. As I'm about to tell you how you can get not only FREE eBooks but also FREE Magazines that Microsoft is giving away.
You need a Microsoft Account for getting the FREE stuffs.
First thing first, you need to have a Microsoft account. In case you haven't got one, you can create it for free.​
Create your Microsoft Account here. If you have @live.com email, that is good enough or if you have your corporate Windows/Office 365 account, that also eligible.
FREE eBooks and Magazines from Microsoft Virtual Academy
Let me cut it short, here is the link to download eBooks and Magazines:
Microsoft Virtual Academy FREE eBooks & Magazines.
When prompted to login, log in using your Microsoft Account.
Voila! You can see list of FREE eBooks and Magazines that Microsoft is currently offering. Though at the time article is written, the lists are not huge, but I do believe they keep growing.
There are eBooks about Containers, Data Science with SQL Server 2016, Azure Essentials, Support secrets, Mobile apps development, Automating deployment, Enterprise Cloud Strategy, Security and many more. All these eBooks should satisfy your thirstiness on today's latest tech and trends, mainly Big Data, Cloud, A.I and how to do everything the agile-way.
Enjoy!
Still want more?
In case you are still thirsty for FREE stuffs, here you can get MagPI – the Raspberry PI magazines, all releases for FREE. Check out this link.
In case they are still not enough, and if you have access to National Library Board, here how you can get FREE eBooks, audiobooks, even magazines and newspapers. Check out this link.​
I have done my part. You can too!
In case you have resource, especially the FREE and great one, don't be stingy to keep it with you. Because again, sharing is caring. Sharing is POWER!
---
Do you have anything you want me to cover on my next article? Write them down on the comment section down below.
Alternatively, find more interesting topics on JILAXZONE:
JILAXZONE – Jon's Interesting Life & Amazing eXperience ZONE.
---
Hi, thanks for reading my curated article. Since you are here and if you find this article is good and helping you in anyway, help me to spread the words by sharing this article to your family, friends, acquaintances so the benefits do not just stop at you, they will also get the same goodness and benefit from it.
Or if you wish, you can also buy me a coffee: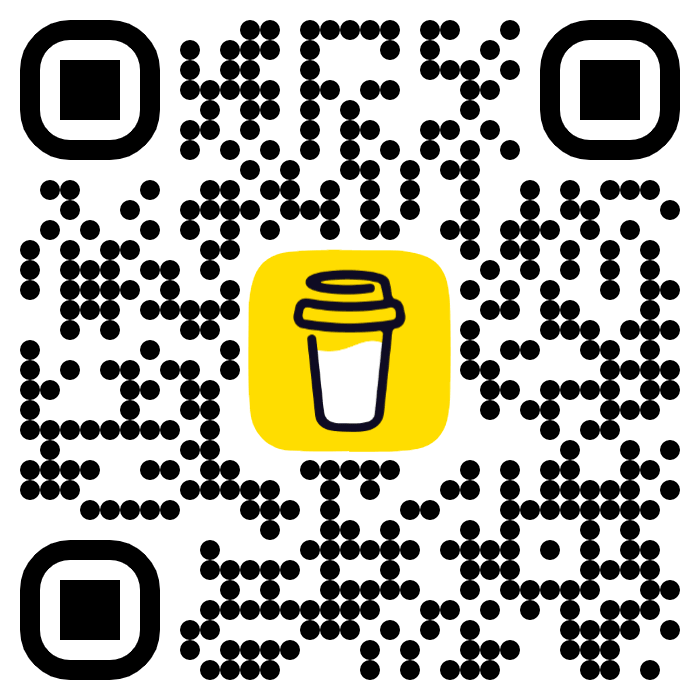 Thank you!
Live to Share. Share to Live. This blog is my life-long term project, for me to share my experiences and knowledge to the world which hopefully can be fruitful to those who read them and in the end hoping to become my life-long (passive) income.
My apologies. If you see ads appearing on this site and getting annoyed or disturb by them. As much as I want to share everything for free, unfortunately the domain and hosting used to host all these articles are not free. That's the reason I need the ads running to offset the cost. While I won't force you to see the ads, but it will be great and helpful if you are willing to turn off the ad-blocker while seeing this site.