Forget about notch or punch-hole camera, this is 2019 smartphones trends
Wonder what it is? Pop-up camera!
Previous 2 years were time where most smartphones manufacturers raced to make phones with a notch – for better or worse, to make it look alike Apple iPhone X. Fast forward to today, while still there are new phones come out with notch, but notch is no longer something smartphone manufacturers are pursuing.

South Korea giant took a different steps however. This year, Samsung came out with its 10th Galaxy smartphone, called the Galaxy S10. One of the main hardware feature is the punch-hole display which housing the front camera within the screen itself – making it looks like a punch hole, thus the name. The punch hole display in Samsung marketing language is called Infinity-O display.
Notch & Infinity-O Display are not the future. Clear full round edge-to-edge display is the future!
However, Taiwan and China-based smartphone brands (big and small) took different approach this time. They are no longer following West (Apple – notch) or South Korea (Samsung – punch hole display).
At the time this article is written, while plenty had made smartphone with notch but so far nobody is following on Samsung punch-hole display – either the punch hole display is something way too difficult to manufacture or not worthy to follow.
While in-display fingerprint scanner is also considered as one of the trends today and highly getting manufacturers traction to implement it, but it has been introduced back in 2018 (read here) and since then plenty of smartphone manufacturers, manufacture their smartphones to include in-display fingerprint scanner. So I would assume in-display fingerprint scanner is 2018 thing.

This year – 2019 – China and Taiwan smartphone manufacturers came with their own standard: pop-up camera. Who started first is not so important, but plenty has come out with their pop-up camera phone. Xiaomi came out with Mi Mix 3, OnePlus came out with OnePlus 7 Pro, Oppo came out with Reno series, Asus came out with Zenfone 6. All with pop-up cameras. And there are many others joining the league.
Thanks to pop-up camera, now smartphones have clear full round edge-to-edge display without notch and without punch hole camera. And this is what I think is going to be the trend throughout 2019 and likely 2020.
Pop-up camera: The drawback
While having pop-up camera does so many good things: it hides the complexity (you don't need front camera at all times, do you?) and at the same time it creates a clear full edge-to-edge display experiences and looks high-tech (the way the camera pops-up and down), but compared to camera housed inside the notch or punch hole display, pop-up camera is more prone to issues. It pops-up and pops-down multiple times within a single day, especially if you like to take selfie or use front camera as mirror replacement (*cough* girls). And like other moving parts, after some time and numerous times of usages, the pop-up camera may get wear and tear causing it to either stuck or jammed inside the housing. That's a pretty bad scenario though. Let's hope it won't happen within at least a year from the date of purchase.
Do you like the new happening trends? What do you say about it?
---
Do you have anything you want me to cover on my next article? Write them down on the comment section down below.
Alternatively, find more interesting topics on JILAXZONE:
JILAXZONE – Jon's Interesting Life & Amazing eXperience ZONE.
---
Hi, thanks for reading my curated article. Since you are here and if you find this article is good and helping you in anyway, help me to spread the words by sharing this article to your family, friends, acquaintances so the benefits do not just stop at you, they will also get the same goodness and benefit from it.
Or if you wish, you can also buy me a coffee: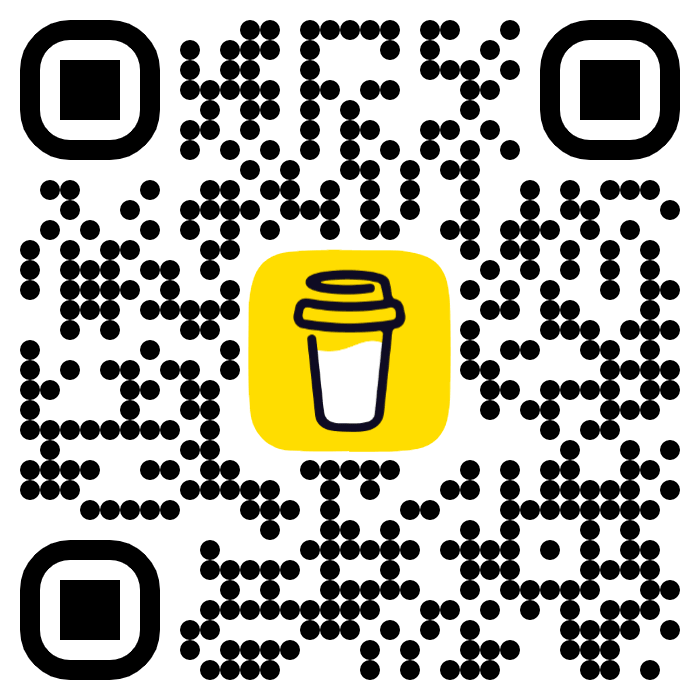 Thank you!
Live to Share. Share to Live. This blog is my life-long term project, for me to share my experiences and knowledge to the world which hopefully can be fruitful to those who read them and in the end hoping to become my life-long (passive) income.
My apologies. If you see ads appearing on this site and getting annoyed or disturb by them. As much as I want to share everything for free, unfortunately the domain and hosting used to host all these articles are not free. That's the reason I need the ads running to offset the cost. While I won't force you to see the ads, but it will be great and helpful if you are willing to turn off the ad-blocker while seeing this site.