Easy fix for smartphone cannot charge. Do this before going to repairmen | Android | iPhone
Finding that your smartphone or tablet suddenly and out-of-nowhere unable to charge?
Though I know you must be panicking, but stay calm! I've got trick you can use, before going to repairmen.
Dust Dust Dust!
Over time, our smartphones and tablets are collecting dust. On the speaker grills, on the mics, and not-to-surprise on the charging port as well.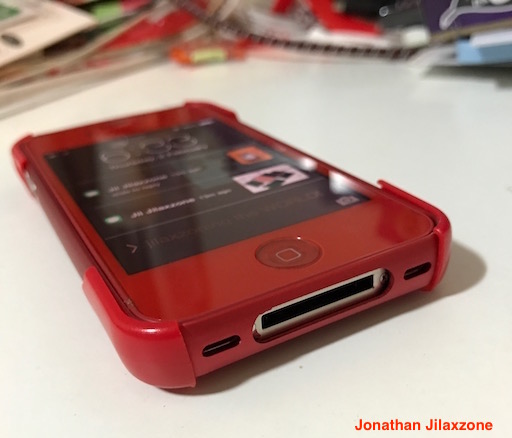 And in some cases, especially if your device was not dropped from some heights nor submerged into water, the reason it can't charge is due to thick dust hiding on the charging port. It's not happening overnight, the dust gets there – hiding and gathering on the charging port – after rounds of accumulation each day you are using the smartphone and place it somewhere dusty – pockets, bags, drawers, tables.
Can't charge – Here's what you can do before going to repairmen
1) Get a cotton bud (if the charging port is big enough) or tooth picks with tissue or cleaning cloth, and alcohol (non-drinkable one) or some cleaning liquid (do NOT use water!).
2) Pour the cleaning liquid to the cleaning cloth, then snug it to the charging port to clean it.
3) Wipe out the entire charging port, redo a few times with different cleaning cloth until you make sure it's totally clean from dust.
You may be surprise on how dirty your charging port is!
Try Charging again
Now after done cleaning the charging port, try charging your smartphone to see if your device now can charge or not.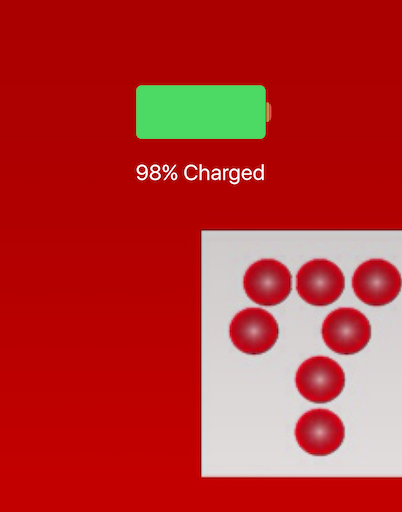 If the device gets charged, then that's good. You just save few bucks to hundreds dollars to get it fixed (read: to get the dust cleaned).
If the device still doesn't get charged, then the problem may be bigger than just a dust, in this case, no choice but to go to repairmen or if you want to DIY, you can visit websites like iFixit to see if they have guides for symptoms like yours.
---
Do you have anything you want me to cover on my next article? Write them down on the comment section down below.
Alternatively, find more interesting topics on JILAXZONE:
JILAXZONE – Jon's Interesting Life & Amazing eXperience ZONE.
---
Hi, thanks for reading my curated article. Since you are here and if you find this article is good and helping you in anyway, help me to spread the words by sharing this article to your family, friends, acquaintances so the benefits do not just stop at you, they will also get the same goodness and benefit from it.
Or if you wish, you can also buy me a coffee: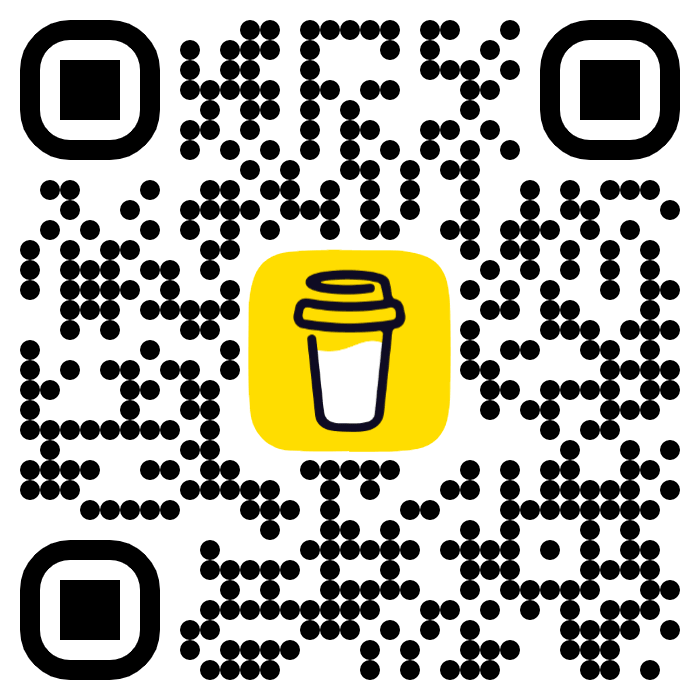 Thank you!
Live to Share. Share to Live. This blog is my life-long term project, for me to share my experiences and knowledge to the world which hopefully can be fruitful to those who read them and in the end hoping to become my life-long (passive) income.
My apologies. If you see ads appearing on this site and getting annoyed or disturb by them. As much as I want to share everything for free, unfortunately the domain and hosting used to host all these articles are not free. That's the reason I need the ads running to offset the cost. While I won't force you to see the ads, but it will be great and helpful if you are willing to turn off the ad-blocker while seeing this site.