Here's why iPhone 7 will still be great in 2020
iPhone 7 Plus is included too!
Though Apple may no longer selling iPhone 7 families next year, but if you are iPhone 7 owners, like me, you should be happy! Especially if you have no intention to change to a newer iPhone but to stick to it for another couple of years.
For some obvious reason, I'm still using iPhone 7 Plus that Apple first introduced back in 2016. It's no other than to save money! Because, life is not just phone, phone and phone. Life is more than just that. Read my articles related to life here.
Why iPhone 7 and iPhone 7 Plus will still be great in 2020.
There are plenty of reasons why iPhone 7 and iPhone 7 Plus will still be great in 2020, but these 2 are the most important ones.
1) New Apple device using iPhone 7 CPU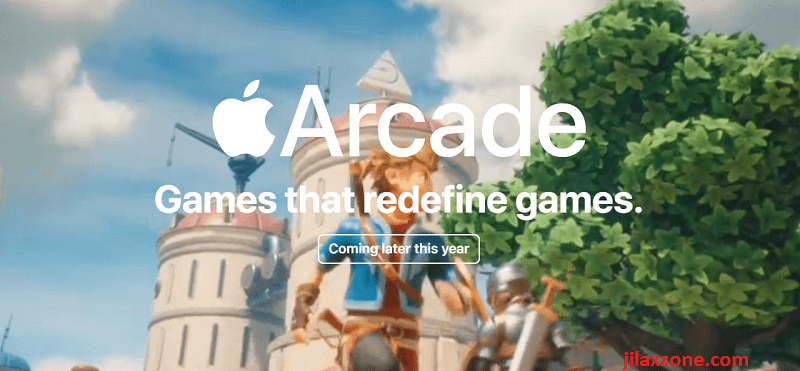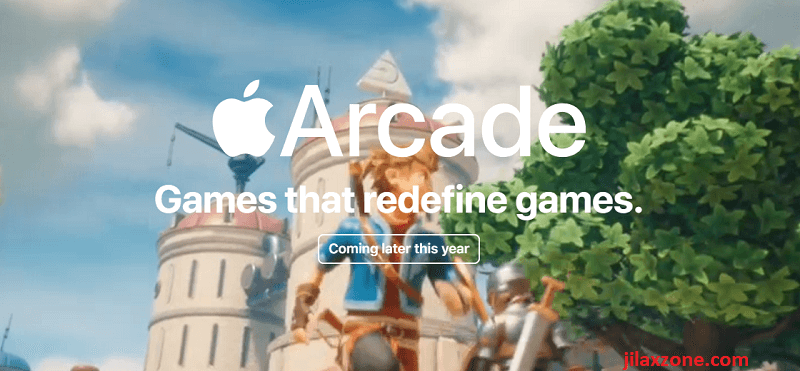 Recent iPod touch launch – the iPod touch 7th generation – is using Apple A10 Fusion CPU. It's the same CPU that powers iPhone 7 and iPhone 7 Plus, which means Apple will try their best encouraging apps and games makers to support the new iPod touch, which equivalent to support iPhone 7 since hey, they are using the same CPU.
2) Apple commitment to give long term support
At last year WWDC 2018 event, Apple was committing to give long term support for all of its devices. And with hardware-sales are declining world-wide – means lesser people upgrading their phones which not only affecting Apple but every phone makers and with Apple shift towards services, it does make sense for Apple to continue giving support to all its existing devices.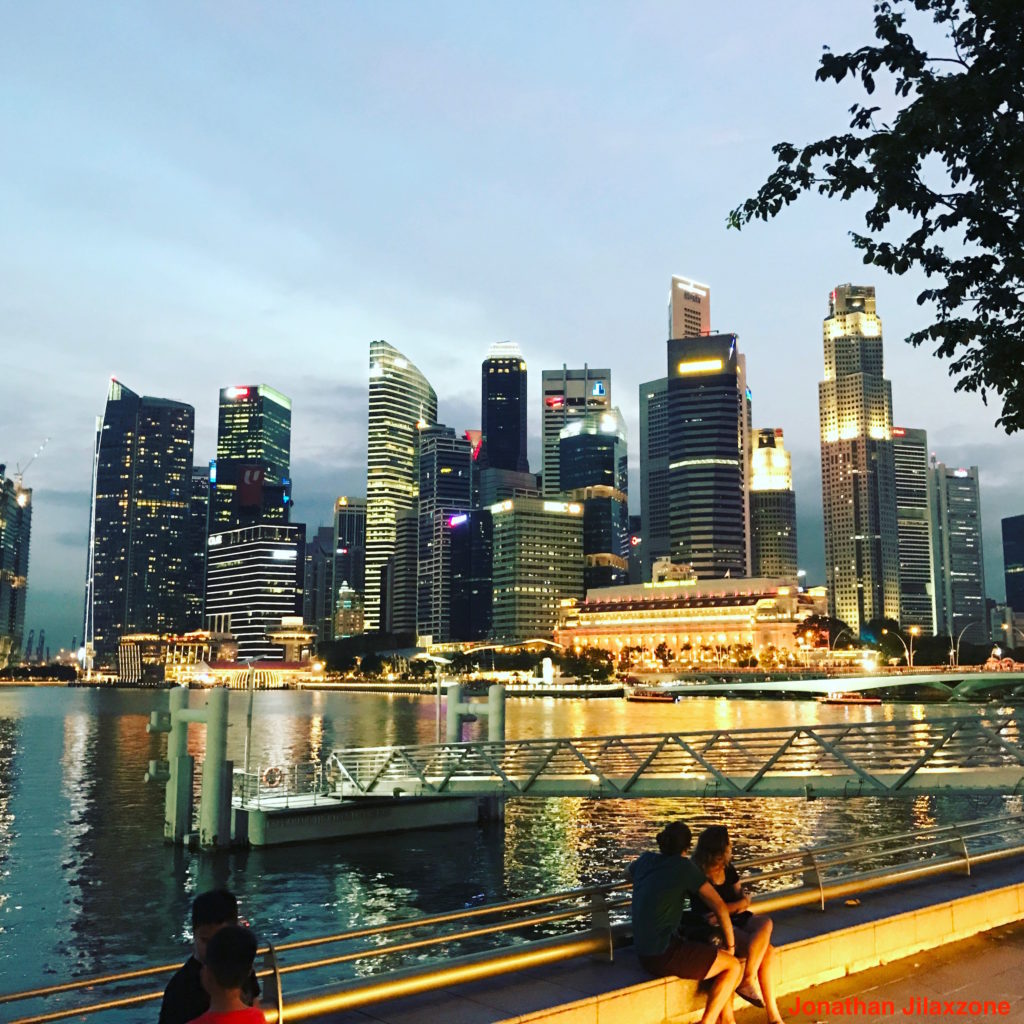 Looking at the pattern now, iPhone 7 for sure will support iOS 13 and if Apple doesn't break its promise, Apple shall give future iOS updates for iPhone 7 till iOS 15.
Are you one of the iPhone 7 owners?
Are you still using it any why?
If you ask me, if someone give you newer iPhone for free, will you take and use it? The answer is yes. Because why not! It's free anyway.
But if nobody giving me that option, I'm still fine using the 7 till 2020.
---
Do you have anything you want me to cover on my next article? Write them down on the comment section down below.
Alternatively, find more interesting topics on JILAXZONE:
JILAXZONE – Jon's Interesting Life & Amazing eXperience ZONE.
---
Hi, thanks for reading my curated article. Since you are here and if you find this article is good and helping you in anyway, help me to spread the words by sharing this article to your family, friends, acquaintances so the benefits do not just stop at you, they will also get the same goodness and benefit from it.
Or if you wish, you can also buy me a coffee: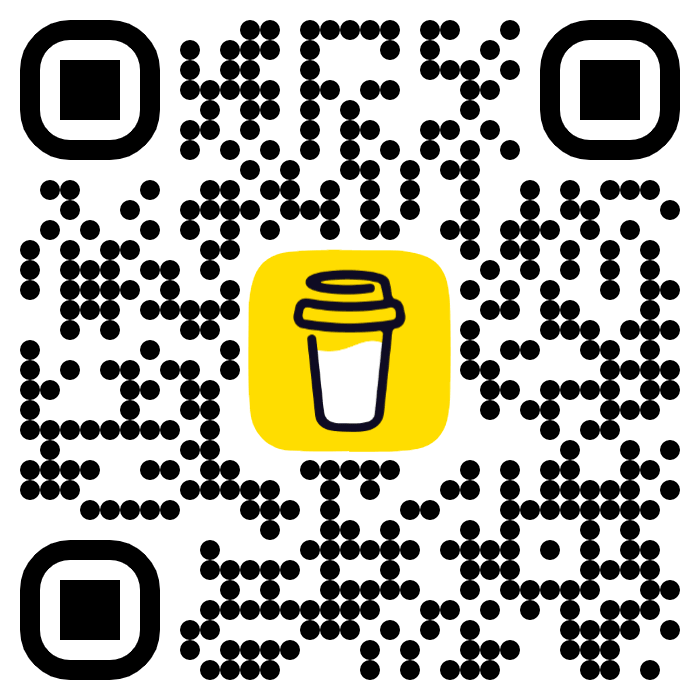 Thank you!
Live to Share. Share to Live. This blog is my life-long term project, for me to share my experiences and knowledge to the world which hopefully can be fruitful to those who read them and in the end hoping to become my life-long (passive) income.
My apologies. If you see ads appearing on this site and getting annoyed or disturb by them. As much as I want to share everything for free, unfortunately the domain and hosting used to host all these articles are not free. That's the reason I need the ads running to offset the cost. While I won't force you to see the ads, but it will be great and helpful if you are willing to turn off the ad-blocker while seeing this site.