Texting and Video calling to people in China | Alternative to WeChat and QQ Messenger
For those who don't know, China has what is known as Great Firewall of China which restricts digital communication into and out from China.
If you 1) happen to travel to China and need to communicate to people outside China or 2) have someone traveling to China and need to communicate to you who are outside China or 3) has friends in China whom you like to get contact with, here's all the working communication tools that work with Great Firewall of China.
WeChat and QQ messengers and the struggle to use them
Most articles that I found are recommending either WeChat or QQ messenger.
WeChat and QQ messengers are 2 messenger apps that are super popular used by everyone in China and they are available internationally too. So in theory, you can use either WeChat or QQ messenger to communicate in/to China.
However, like myself, very likely you'll find yourself struggle using the two apps. Here's my own experiences using them.
On WeChat case, recently Tencent (maker of WeChat) – due to platform popularity and raise in chat bots – is increasing security and putting up some restriction on how one can register a WeChat account, making it almost impossible for someone new to be able to join and use WeChat almost immediately – unless you have friends from China who can help you confirm your account. So WeChat is a no-no if you are a new WeChat user and in need to communicate between China and the rest of the world immediately after registering the account.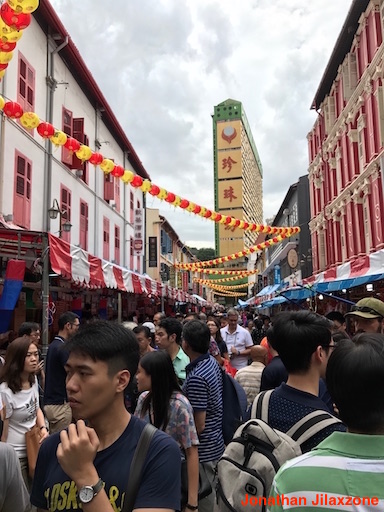 On QQ messenger case, the app is in Chinese. So unless you understand Chinese, QQ messenger is also a no-no. QQ messenger does have English version of the app called QQ international, however Tencent (who happen to be the maker of QQ messenger too) never really updated the app. Based on my testing, I didn't manage to get the English version working.
So the 2 commonly used communication apps in China are not really "working" for someone foreign to China like myself.
These are the alternatives to WeChat and QQ messenger that is working on the rest of the world too
While probably there are other alternatives but these are what I tested myself and working great on 2019.
Texting and messaging into and from China
For texting and messaging into and from China, these are the apps that were working good.

WhatsApp
Skype
Normal SMS – yes the good old SMS is working to exchange messages
Video calling into and from China
In case you need to do video calling, unfortunately only the following tested to work.
Skype
While WhatsApp has built-in video calling feature, but it's not working to be used in China (one is in China, one is outside China).
Picture and video into and from China
Unfortunately you can't. While you can still post pictures and videos, but those who are in China, they won't be able to receive it.
However if you really need to exchange pictures and videos, email will be working just fine.
This is how I tested them.
In case you need to know the detail how I tested them working, I have parents who recently traveled to China for leisure purposes. Normally my parents and I used LINE and WhatsApp – since we love stickers! (Check here to create your own WhatsApp stickers for FREE). But during their visit to China, after some research on the internet I asked them to install Skype as well, just in case WhatsApp isn't working.
After they arrived in China, it was radio silent for one full day until they emerged the next day on Skype and subsequently on WhatsApp too. Initially I thought that I got yesterday message on WhatsApp, but apparently my parents keep replying to my queries to them – so yes, WhatsApp is working in China and live – no major delay whatsoever.
Then us (my parents and I) were trying combinations to see which apps and features are working and which one is not. And those list see you above are the list we both have tried and run ok.
Download links
Though both WhatsApp and Skype are common messengers everybody know, but in case you need the download links, here they are.
This is WhatsApp download link.
| | | |
| --- | --- | --- |
| # | iOS / iPhone | Android |
| Price | FREE | FREE |
| OS | iOS 11 & up | Android 4.4 (KitKat) & up |
| Internet Connection Required | Yes | Yes |
| Download Link | | |
| Alternative Link | iOS link | Android link |
This is Skype download link.
| | | |
| --- | --- | --- |
| # | iOS / iPhone | Android |
| Price | FREE | FREE |
| OS | iOS 11 & up | Android 4.4 (KitKat) & up |
| Internet Connection Required | Yes | Yes |
| Download Link | | |
| Alternative Link | iOS link | Android link |
---
Do you have anything you want me to cover on my next article? Write them down on the comment section down below.
Alternatively, find more interesting topics on JILAXZONE:
JILAXZONE – Jon's Interesting Life & Amazing eXperience ZONE.
---
Hi, thanks for reading my curated article. Since you are here and if you find this article is good and helping you in anyway, help me to spread the words by sharing this article to your family, friends, acquaintances so the benefits do not just stop at you, they will also get the same goodness and benefit from it.
Or if you wish, you can also buy me a coffee: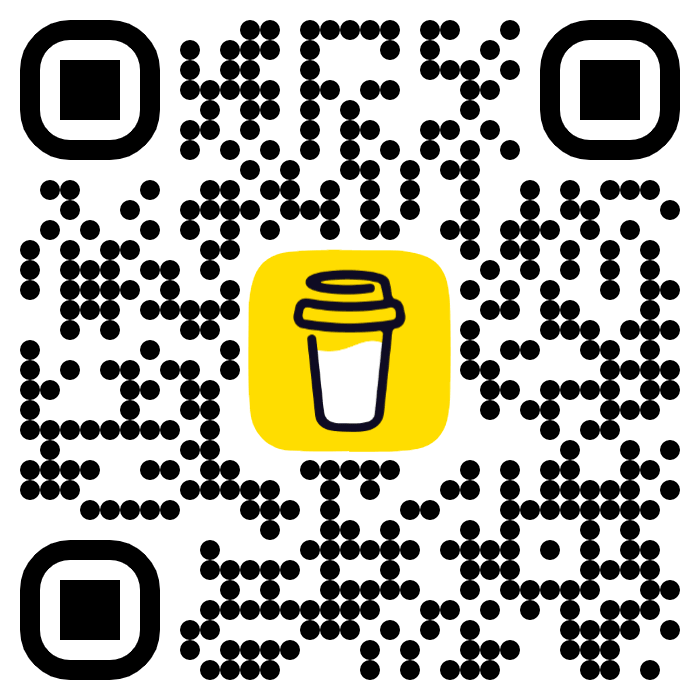 Thank you!
Live to Share. Share to Live. This blog is my life-long term project, for me to share my experiences and knowledge to the world which hopefully can be fruitful to those who read them and in the end hoping to become my life-long (passive) income.
My apologies. If you see ads appearing on this site and getting annoyed or disturb by them. As much as I want to share everything for free, unfortunately the domain and hosting used to host all these articles are not free. That's the reason I need the ads running to offset the cost. While I won't force you to see the ads, but it will be great and helpful if you are willing to turn off the ad-blocker while seeing this site.