Changing default Safari download folder on iOS 13 and up
Yes, now iOS Safari is able to download any kinds of files, from image, PDF files, word, excel, powerpoint, basically anything that can be downloaded.
By default, Safari download folder is set to iCloud > Downloads folder.
That means 3 things:
All downloads are making use of iCloud storage space, which if it's full, you won't be able to download anymore unless iCloud storage is freed.
All download are accessible to all devices with the same iCloud account. If you are sharing your iCloud account with someone else, they may now what you are downloading.
Every time the download file is accessed, it will incur bandwidth usage (it will use your mobile data/internet) because iCloud is cloud based storage
Luckily there's a way to change Safari default download folder. Here's how to do it.
Changing iOS Safari default Download Folder
This is how you can configure iOS Safari download folder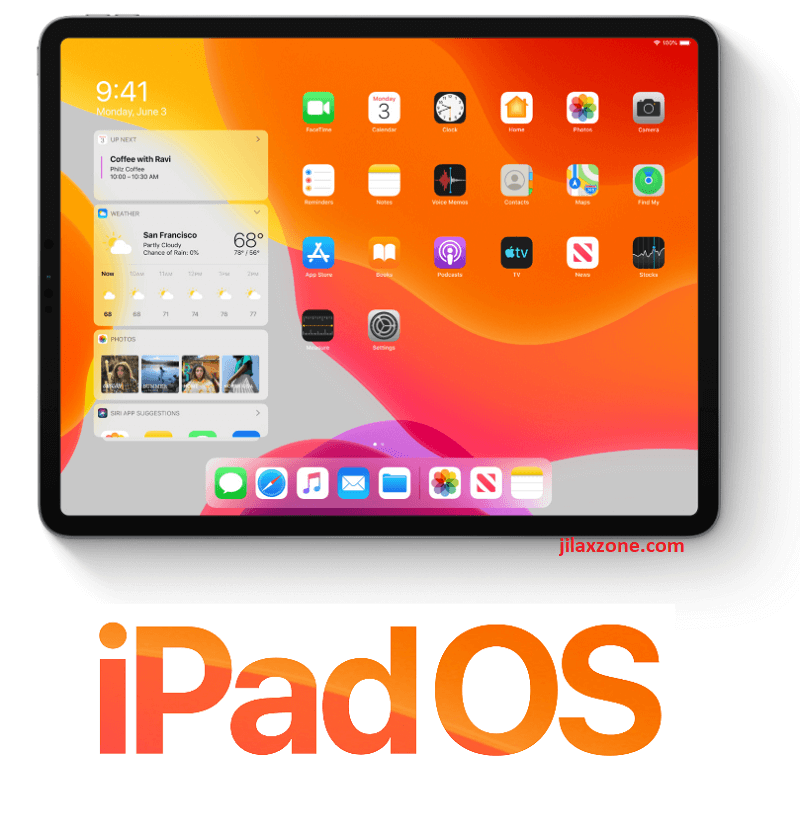 First of all, make sure you are on iOS 13 or up already. If you are not, there's a link on how to get and download iOS 13 officially at the bottom of this article.
1) On iOS device with iOS 13 and upp, go to Settings.
2) On Settings, scroll down and find Safari. Tap on Safari when you find it.
3) On Safari settings page, scroll down to General section. Tap on Downloads.
4) Under STORE DOWNLOADED FILES ON section, the default setting is iCloud > Downloads. Change it to On My iPhone > Downloads by tapping on it.
5) Done. You can now close the Settings.
The next time you are downloading files using Safari on your iPhone with iOS 13 (or above), your downloaded file shall appear on On My iPhone, Downloads folder.
Do you need other iOS tips and tricks? Check them here.
Are you not using iOS 13 yet? Here's how you can get it ahead of everyone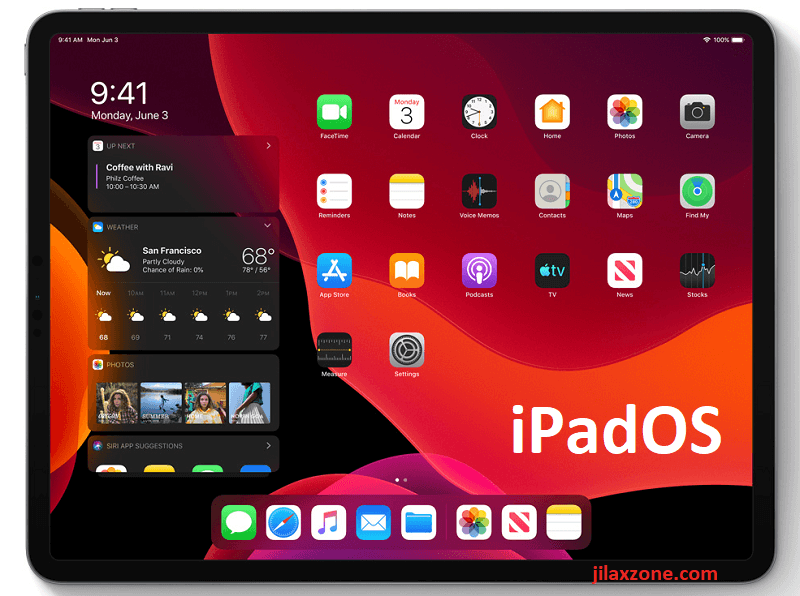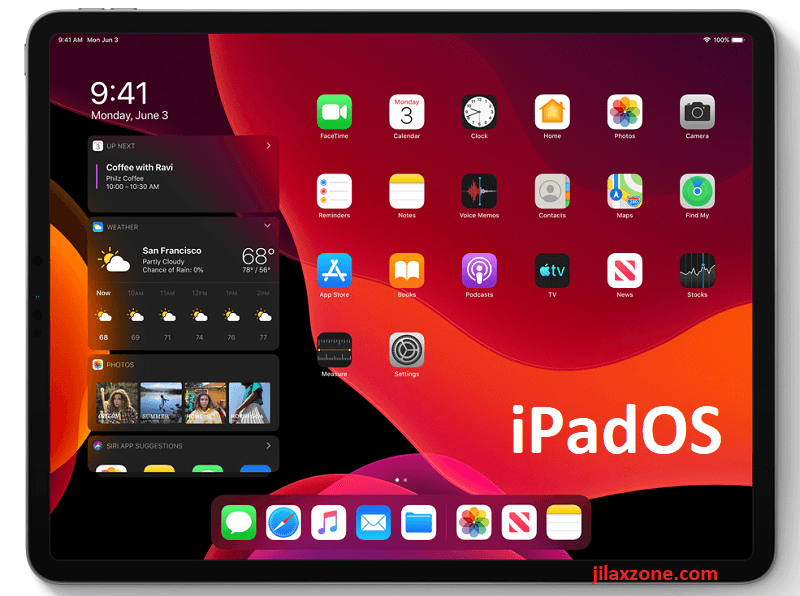 At the time this article is written, iOS 13 has been announced during WWDC 2019, however it hasn't released for public consumption. However if you curious enough to try, Apple has release iOS 13 in forms of public beta – means anyone who are interested is able to download it and give it a try. In case you are one of them, here is the link containing step by step on how to install iOS 13 Public Beta on your compatible iOS devices.
---
Do you have anything you want me to cover on my next article? Write them down on the comment section down below.
Alternatively, find more interesting topics on JILAXZONE:
JILAXZONE – Jon's Interesting Life & Amazing eXperience ZONE.
---
Hi, thanks for reading my curated article. Since you are here and if you find this article is good and helping you in anyway, help me to spread the words by sharing this article to your family, friends, acquaintances so the benefits do not just stop at you, they will also get the same goodness and benefit from it.
Or if you wish, you can also buy me a coffee: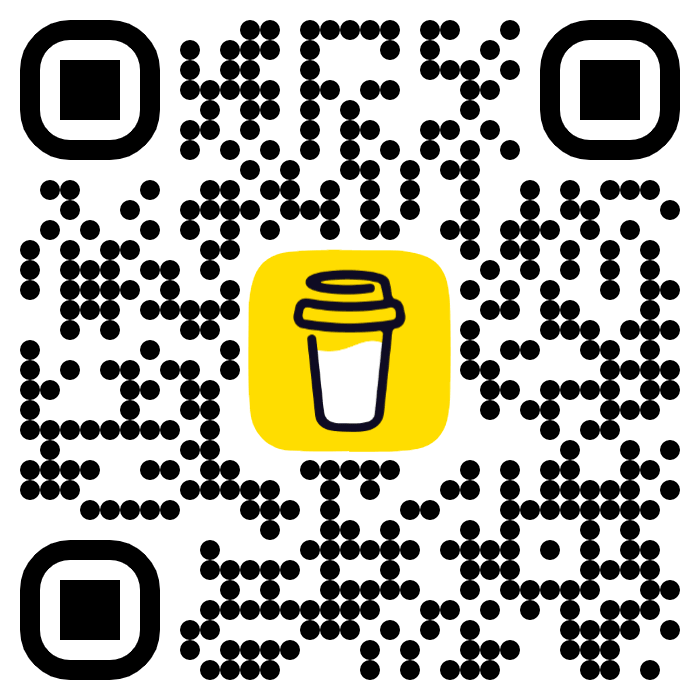 Thank you!
Live to Share. Share to Live. This blog is my life-long term project, for me to share my experiences and knowledge to the world which hopefully can be fruitful to those who read them and in the end hoping to become my life-long (passive) income.
My apologies. If you see ads appearing on this site and getting annoyed or disturb by them. As much as I want to share everything for free, unfortunately the domain and hosting used to host all these articles are not free. That's the reason I need the ads running to offset the cost. While I won't force you to see the ads, but it will be great and helpful if you are willing to turn off the ad-blocker while seeing this site.