Is Nintendo Switch still worth to buy in coming 2020 and beyond?
And I'm not talking only about Nintendo Switch (the new better battery life version and Switch Lite) here, but also the upcoming PlayStation 5 and the next generation Xbox – or in short, console in general. Are they still worth to buy in the coming 2020 and beyond?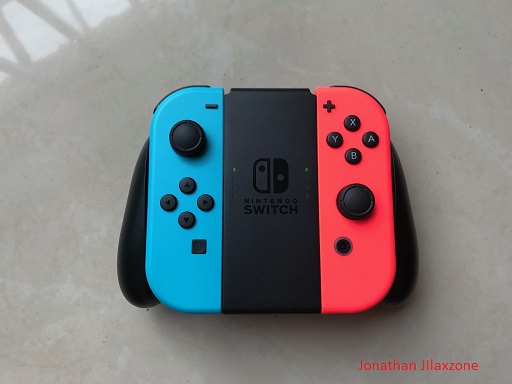 Reason why I'm throwing and I believe many also throw that same or similar question is because the fact that more and more games – not just those casual games but the quality and AA titles that normally appear on consoles – are coming to mobile platforms – Android and iOS.
Do you still need to buy Nintendo Switch?
Have you played latest Pokémon game?
No, I'm not talking about Pokémon Sword and Shield, but I'm talking about Pokémon Masters – a game that Nintendo recently released for mobile platforms. When saying mobile platforms, I'm referring to both Android and iOS as these 2 are dominant players in mobile space (smartphones and tablets). At the time this article is written, Pokémon Masters has just been released and though it's not a typical Pokémon game you found on Nintendo's console but so what, Pokémon Masters is still a good game to try and play on.
More great games are coming your way…
And there's this Mario Kart Tour coming too for mobile platforms. Unfortunately at the time this article is written, Mario Kart Tour hasn't been released, however Nintendo has announced it will be available by 25th September 2019 and I can't wait to get my hands into the iconic-used-to-be-exclusive-Nintendo-console game.
---
Update on 30th September 2019:
Mario Kart Tour has been released on scheduled back in 25th September 2019, while there are some complaints on the game (the Gold subscription price mainly) but overall the game receives a pretty good ratings.
---
On the other side, Microsoft came out with Gears of War game – Gears Pop – though it's not totally the same as Gears of War game you found on Xbox but it's a good start from Microsoft.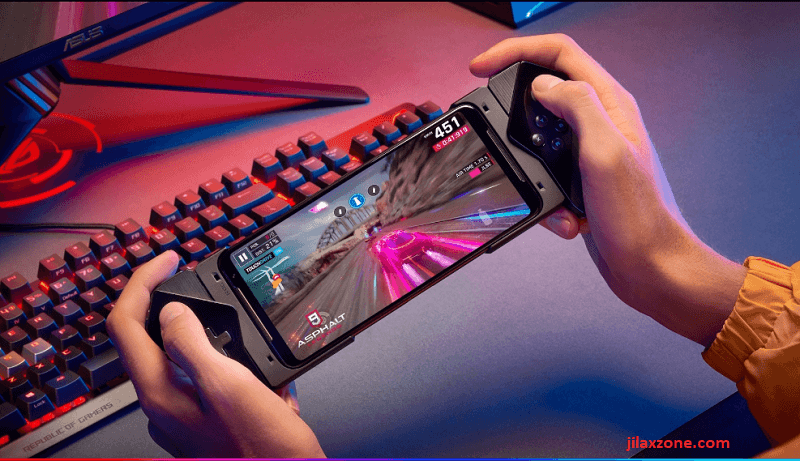 And there's surely more to come, looking at so many people owns Android and iOS and the hardware for these mobile devices are getting not only better but cheaper to produce which make them a lucrative market for game developers and publishers.
Considering recent games releases, do you still need to buy Nintendo Switch?
So back to the question, "is it still worth to buy?"
The platform (read: Nintendo Switch) – I have to admit – is so tempting with so many great games available, some samples of great titles are The Legend of Zelda: Breath of the Wild, Super Mario Odyssey, even Zelda Link's Awakenings.
I, myself, do not own Nintendo Switch as of today though I'm heavily considering to get one from long time a go and especially since Nintendo introduced the better battery life version now – only to play their exclusives which I don't think they will appear in mobile platforms.
So my recommendation is, if all you care is playing games and you don't really need to play their exclusives games, Nintendo Switch or other future consoles are not something you must buy. Using your smartphones or tablets running either Android or iOS are going to be good enough as more and more AA and great titles are coming to mobile platforms.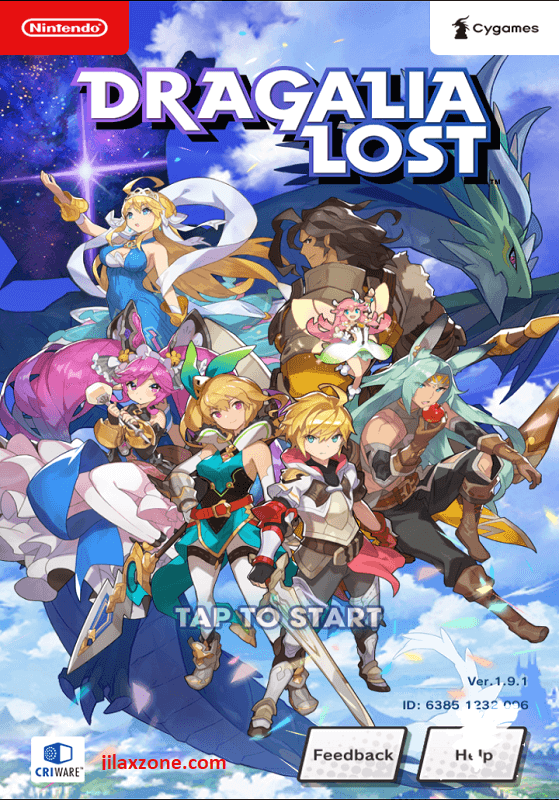 However if you are a die-harder of some exclusive Switch's titles or other future console's exclusives then you have no choice other than start saving so that you can buy them.
Of course there's always exception for those with plenty of money to spend and splurge on, the answer for you is "Why need to choose if you can buy and own everything :)".
---
Do you have anything you want me to cover on my next article? Write them down on the comment section down below.
Alternatively, find more interesting topics on JILAXZONE:
JILAXZONE – Jon's Interesting Life & Amazing eXperience ZONE.
---
Hi, thanks for reading my curated article. Since you are here and if you find this article is good and helping you in anyway, help me to spread the words by sharing this article to your family, friends, acquaintances so the benefits do not just stop at you, they will also get the same goodness and benefit from it.
Or if you wish, you can also buy me a coffee: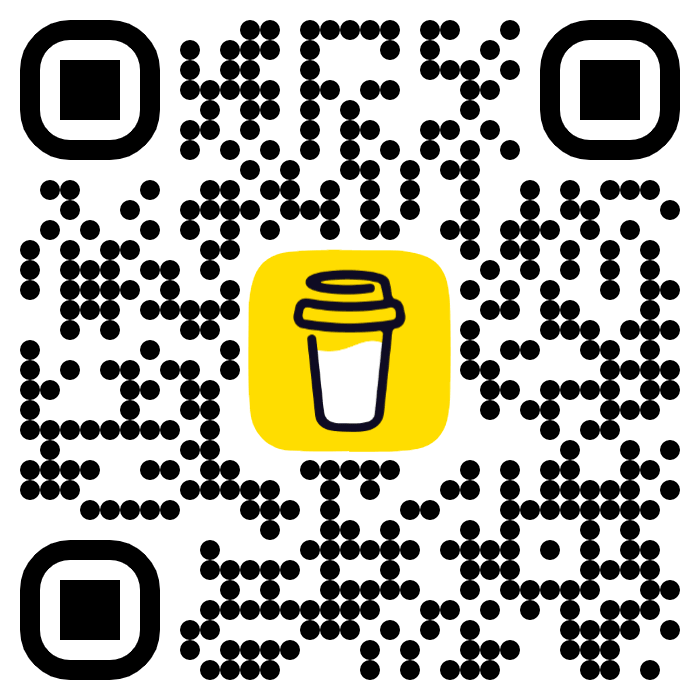 Thank you!
Live to Share. Share to Live. This blog is my life-long term project, for me to share my experiences and knowledge to the world which hopefully can be fruitful to those who read them and in the end hoping to become my life-long (passive) income.
My apologies. If you see ads appearing on this site and getting annoyed or disturb by them. As much as I want to share everything for free, unfortunately the domain and hosting used to host all these articles are not free. That's the reason I need the ads running to offset the cost. While I won't force you to see the ads, but it will be great and helpful if you are willing to turn off the ad-blocker while seeing this site.