Do this to retain your iPhone battery life to the max | iPhone battery saving tips
Apple launched a new sets of iPhone each year. Unless you are willing and intend to upgrade to new iPhone each year, you may want to consider to retain your current iPhone battery life to the maximum possible.
iPhone as we know is a premium price smartphone. Depends on where you live and which package you are taking, an iPhone can cost you $800-$1000 without contact.
iPhone as we know as well, has always using non-user-removable built-in battery. And that's exactly where most of iPhone users are concerned, especially to those who bought iPhone without contact and/or those who planned to use iPhone for more than 2-years since bought, like myself.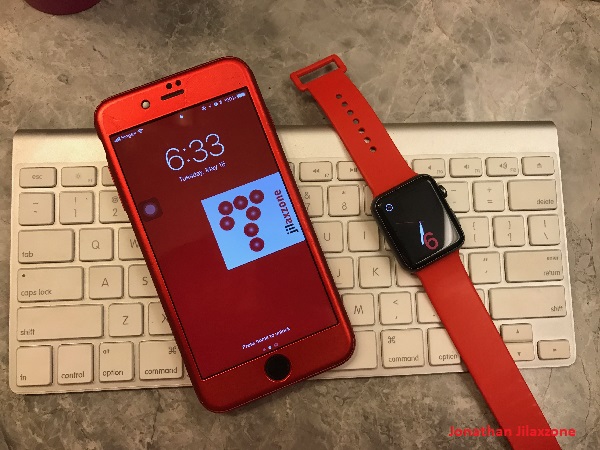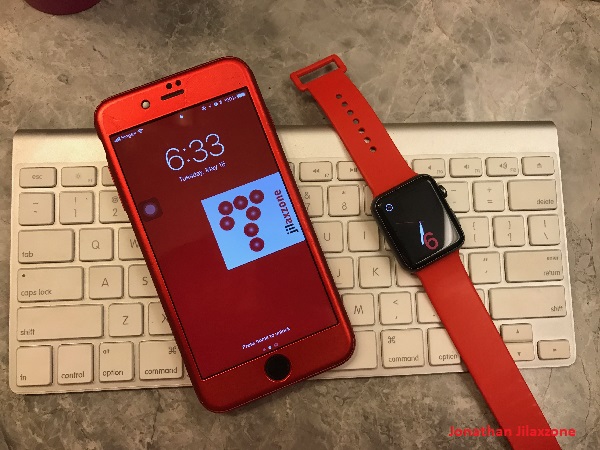 I've been using my iPhone 7+ for quite sometime now. I bought this iPhone back in December 2016 and have been using it as my main phone ever since.
Fast forward to today, at the time this article is written, my iPhone 7+ is 2 years and 9 months in age, however I managed to maintain its battery life at 84%. For your information, I'm quite a heavy smartphone users. I use the iPhone for browsing, playing Pokemon Go, FlipBoarding, writing ideas and blog contents, communication – phone calls, chit-chatting and for UberEats navigation as well which constantly requires location services to be turned on. So to have battery life at 84% after 2 years and 9 months and after all the abuses, is not something given out-of-the-box.
Article continues below.
---
Popular on JILAXZONE today:
---
Here's what I do to retain iPhone battery life to the max
You can do the same to your iPhone to retain its battery life to the maximum extent possible. To start, most if-not-all smartphone's battery is now using lithium ion, including iPhone, so these are what I do.
1) During the day, charge the iPhone when only when the iPhone need to charge, when the battery is lower than 30%. If it's more than 30% and you have nothing urgent ahead of you (Eg: long day trip), don't charge it.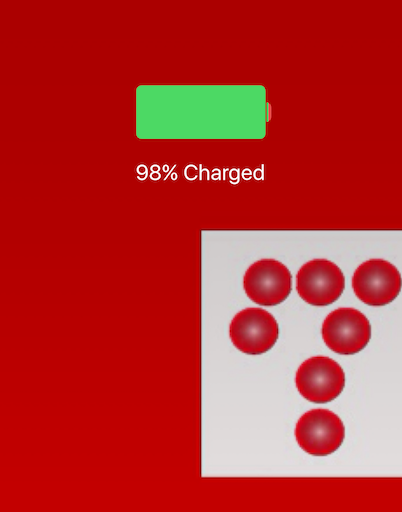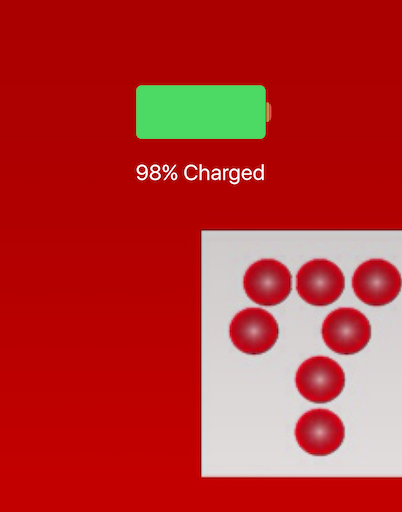 2) When you need to charge your iPhone, don't leave it plugged in to charger for so long. To reach 100%, iPhone needs 1-3 hours charging. Use the following trick to ensure you don't leave the iPhone plugged-in all day long.
3) Similar to above, don't leave the iPhone plugged-in to charger overnight. You can either do this trick here or change your habit a little bit: soon after you reach home after working, plug the iPhone to charger. By the time you get to sleep, it should have reached more or less 80-100%.
4) Alternatively if you are lazy to do tips #3 above, when you are using iOS 13 or above, enable optimized battery charging introduced on iOS 13. Go to Settings > Battery > Battery Health. Find Optimized Battery Charging and turn it ON. Enabling this will allow iOS to learn your charging habit so your iPhone won't get overcharged.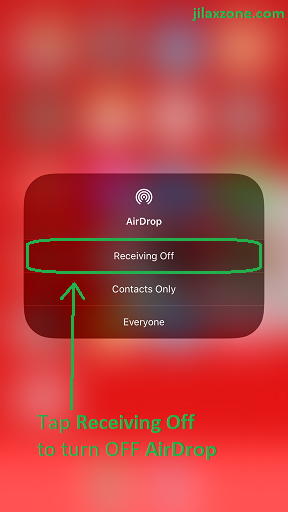 5) Do you use your Wi-Fi or Bluetooth or AirDrop all the times? Turn off features you are no longer using. This article may give you good reason to always turn off features you don't use.
6) Whenever there's Wi-Fi which you can connect to, choose to use Wi-Fi instead of cellular. Not only it will retain and save your battery much longer, but at the same time, it also saves you money from excess cellular data usage. But always remember tips #5, turn off whenever you are no longer connected to Wi-Fi.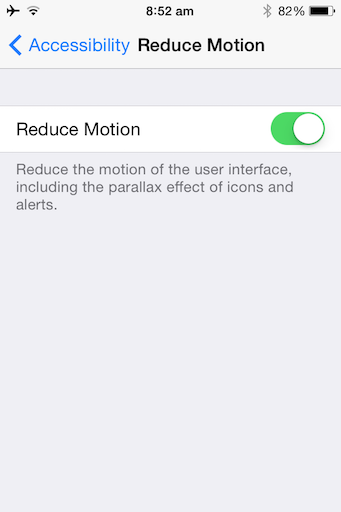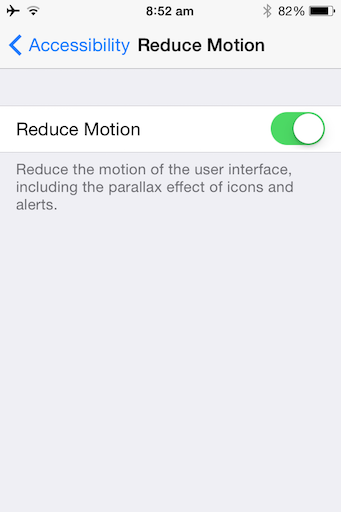 7) Turn off unnecessary animation, not only it's slowing down your iPhone but it also eating up the iPhone battery. Check here on how to do it.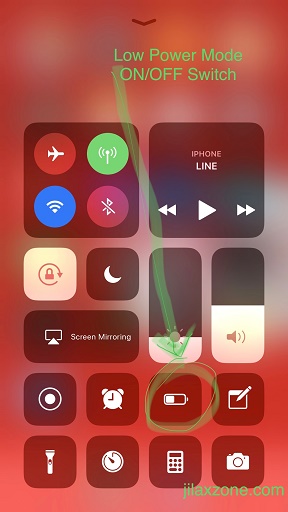 8) Use Low Power Mode on. Detail steps check it here.
9) If you are using OLED iPhone (Eg: iPhone X, iPhone XS), use black wallpaper to even reduce battery consumption. Download black wallpaper and know the reason why it saves battery by checking it here.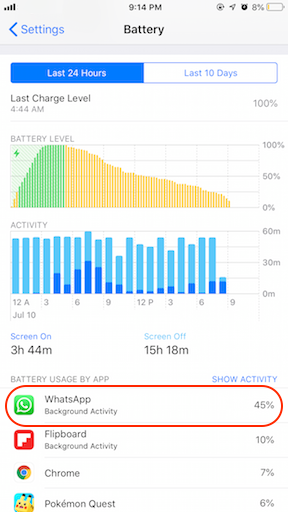 10) Not all apps are created equal. There are apps and apps-features which draining your iPhone battery a lot. One of them is WhatsApp. Check here how you can identify them to save iPhone battery. Turn them off if you don't need them.
Bring it all together
I have done all of the tips everyday. Today, after 2 years and 9 months owning iPhone 7+, I can see the difference. My iPhone battery health is still at 84%, while my other peers who bought even newer iPhone than mine has lesser battery health.
---
Do you have anything you want me to cover on my next article? Write them down on the comment section down below.
Alternatively, find more interesting topics on JILAXZONE:
JILAXZONE – Jon's Interesting Life & Amazing eXperience ZONE.
---
Hi, thanks for reading my curated article. Since you are here and if you find this article is good and helping you in anyway, help me to spread the words by sharing this article to your family, friends, acquaintances so the benefits do not just stop at you, they will also get the same goodness and benefit from it.
Or if you wish, you can also buy me a coffee: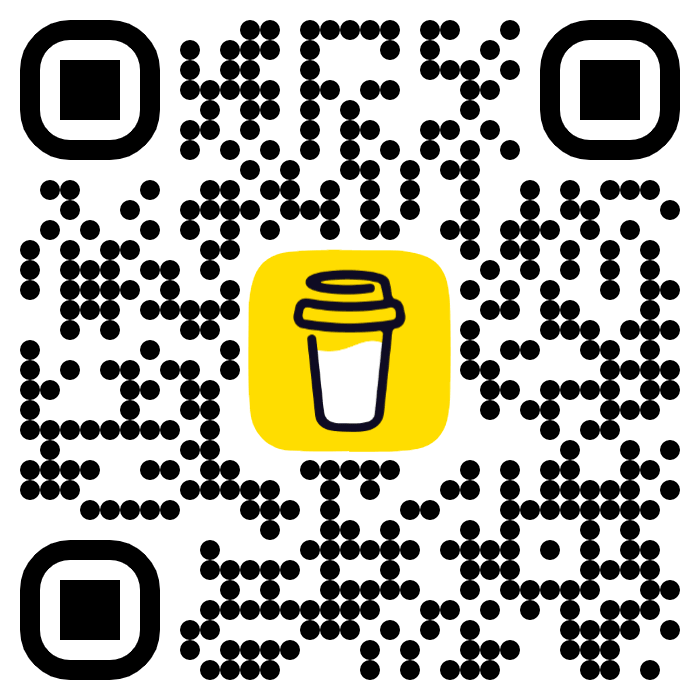 Thank you!
Live to Share. Share to Live. This blog is my life-long term project, for me to share my experiences and knowledge to the world which hopefully can be fruitful to those who read them and in the end hoping to become my life-long (passive) income.
My apologies. If you see ads appearing on this site and getting annoyed or disturb by them. As much as I want to share everything for free, unfortunately the domain and hosting used to host all these articles are not free. That's the reason I need the ads running to offset the cost. While I won't force you to see the ads, but it will be great and helpful if you are willing to turn off the ad-blocker while seeing this site.