Android features Apple should steal from Google and Samsung for iPhone 12 and iOS 14
For the greater good of iPhone and iOS users, this should be done.
Apple did it so many times before, stealing and copying Android features and bringing them into iPhone and iOS, such as having file explorer in iOS, enabling download any kind of files from Safari, widgets, Notification Center and so many more. So this year, hopefully Apple is doing it again, for the greater good of all human kind using iPhone or iOS devices.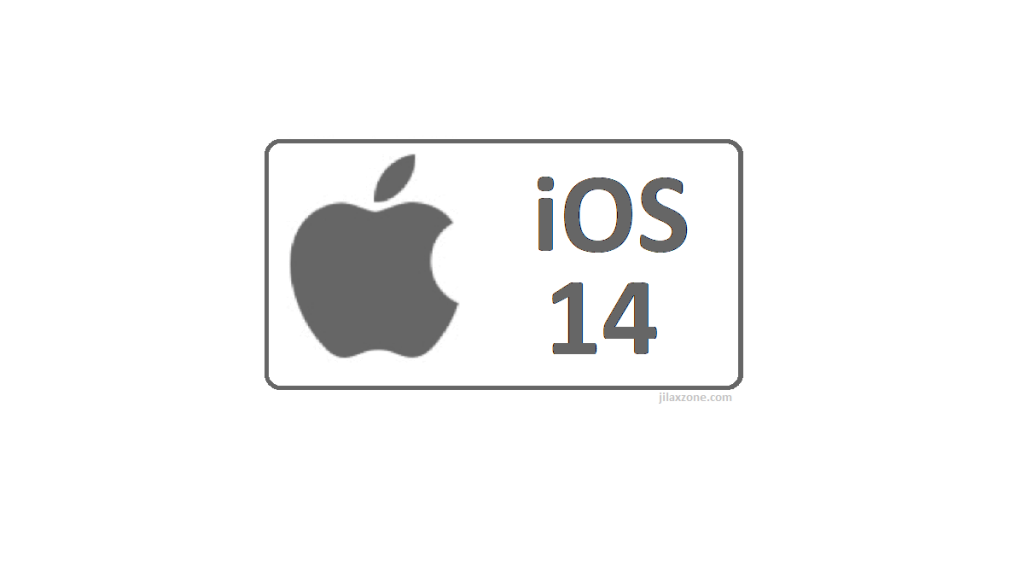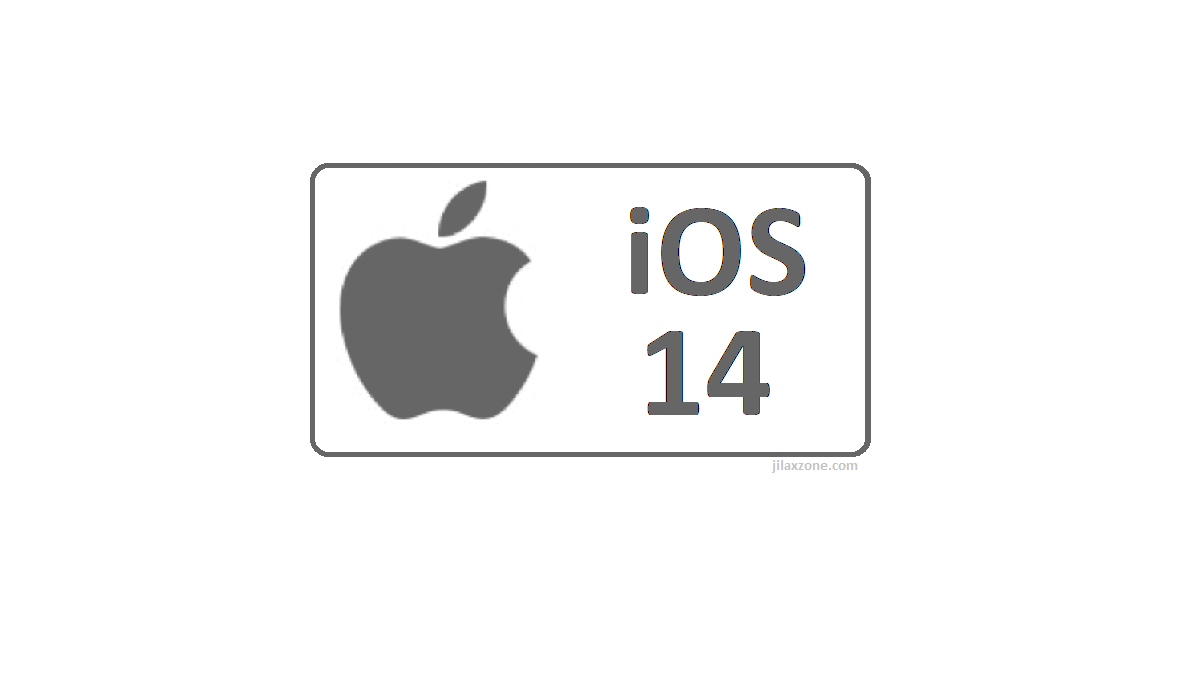 These are features already available on Android ecosystem which Apple should consider steal for iPhone 12 and iOS 14
1) In Display Fingerprint Scanner. To make it available on next gen iPhone. Apple has the best face recognition implementation on a smartphone, the Face ID. No doubt about it. But to have In Display Fingerprint scanner (aka Touch ID but on a screen) apart from Face ID is making sense, especially since Apple always sing privacy and security songs. So with In Display Fingerprint Scanner, not only next gen iPhone will look a lot cooler than it already is, Apple also can enable dual security measures: unlocking iPhone via both Face ID and In Display Fingerprint scanner. Cool isn't it?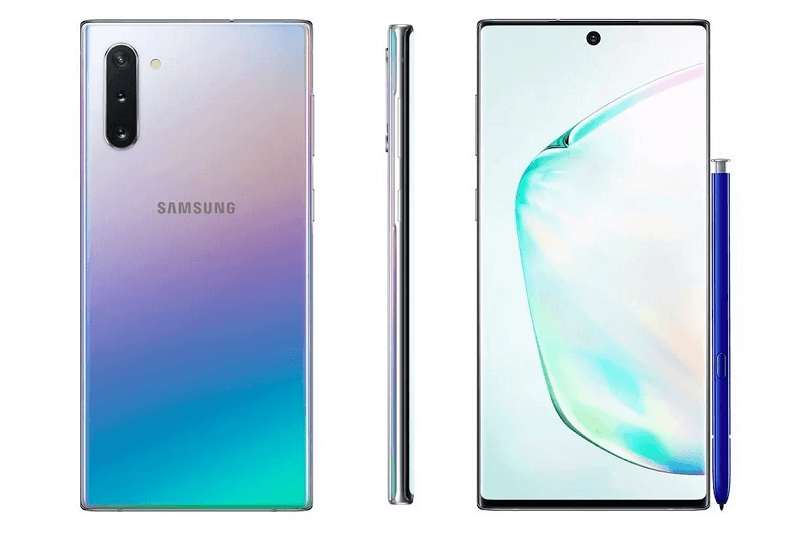 2) Stylus. Apple did it with iPad Pro, so it shouldn't be so difficult to bring this feature on the next gen iPhone. There should be a group of people who needs stylus precision but do not own or do not prefer an iPad/tablet, instead they prefer a smartphone, in this case an iPhone. Most reasonable reason: they need stylus (be it to draw, to jot down notes easier or whatever else that is) on their daily driver smartphone and do not want to carry extra gadget/device with them. This place is currently taken only by Samsung Galaxy Note. Bringing stylus to iPhone will certainly bring attention to current Samsung Galaxy Note owners.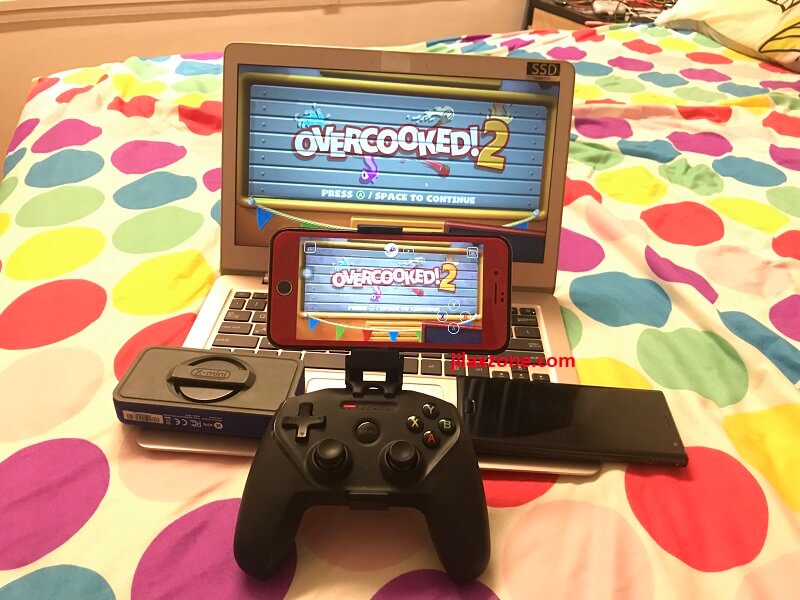 3) Desktop mode. To make it available on next iOS. Samsung has it since 2017 when they released Samsung Galaxy S8 (it was the same year when Apple released iPhone X). The reason Apple should enable this on next iOS it is because mobile devices, in this case iPhone, are getting not only smarter but more powerful. Why do we need to bring laptop, if the mobile device we are carrying with us is the same powerful as laptop/desktop or even better? So instead of bringing both Macbook and iPhone, it will be great to bring just iPhone but can do something that Macbook can do – you just need to pair the iPhone with monitor, keyboard and mouse and it's full fledged computer experiences. What a much simpler life it would be!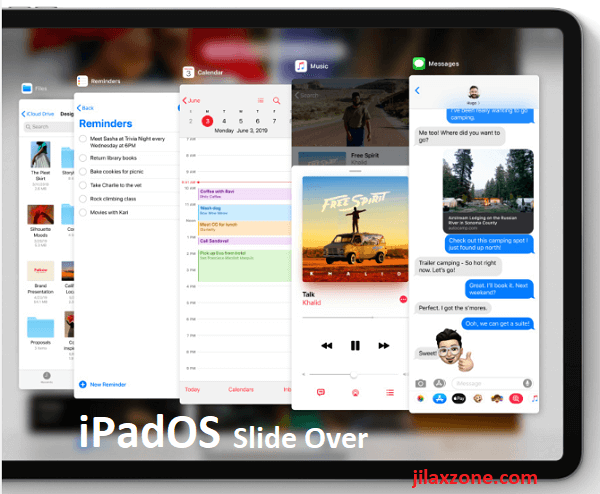 4) Default app switcher. To make it available on next iOS. It's going to be a win-win for both Apple and us as Apple devices owners/users. Recently Apple was under scrutiny from various parties on its practice of borrowing features from third party apps maker and slowly restrict or ban them from the App Store. Enable next iOS to be able to switch default apps anyhow users like, not only will free Apple from this allegation but also make its users – us – happy and have the freedom to use the app they want to use as default app. One good example is Apple Maps. Apple Maps is great if you are living in United States, however that may not be the case if you are living in China, South Korea or Indonesia where Google Maps or some other maps application (such as Baidu Maps) are better on this regions.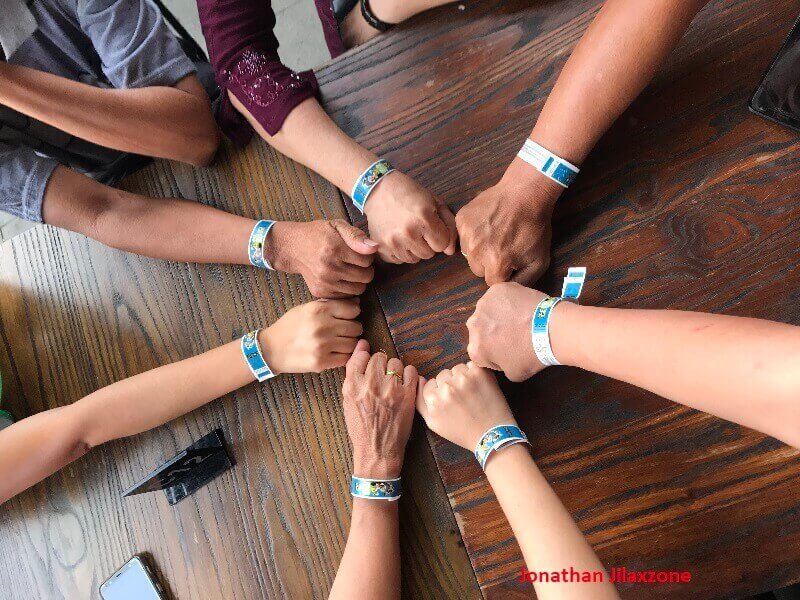 5) Themes. To make it available on next iOS, so that iOS will be more colorful and more fun to play with which in the end can lead Apple to bring more users into the platform. Those business and serious users, they can stick with Apple default iOS theme. But for youngsters and people who like to do customization on the UI side, they have the options to do so.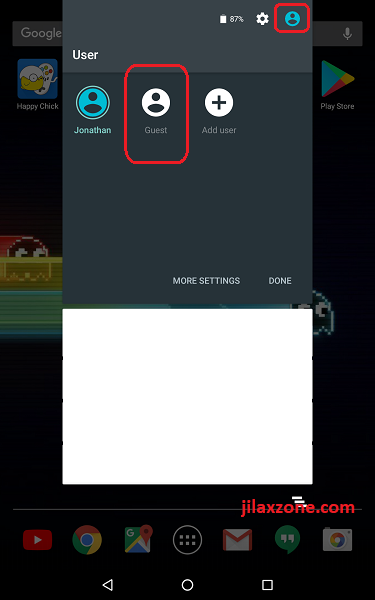 6) Multi user account, especially for iPad. To make it available on next iOS. Currently such feature is only available on Shared iPad for Education only (check here for details). It would be great if Apple bring this feature to the masses, so that every household which owns an iPad, they can easily switch between accounts for different users. Android has this feature since ages back and even available not only on tablets, but also smartphones.
7) Remote phone function. To make it available on next iOS. Treat it like how you do Remote Desktop on Mac or PC. You can either use the phone and the apps inside the phone remotely. This will be a very useful feature, especially if someone needs help on operating the iPhone or iPad, E.g: to help the elderly when they are lost to use certain functions on iPhone or iPad. It has happened to me a few times already where my in-laws was confused on why his iPhone didn't ring a sound at all – My wife and I were having a hard time to help him – if only remote phone function available, it would be much easier to see what's happening on his device and fix it.
Bring it all together
So those are 7 most important features and functions Apple should consider stealing from Android and bring them into the next gen iPhone and iOS ecosystem.
What do you think? Do you have any other features currently available on Android which you think Apple should bring them in to next gen iPhone or next iOS as well?
Do give your thoughts and comments down below on the comment section.
---
Do you have anything you want me to cover on my next article? Write them down on the comment section down below.
Alternatively, find more interesting topics on JILAXZONE:
JILAXZONE – Jon's Interesting Life & Amazing eXperience ZONE.
---
Hi, thanks for reading my curated article. Since you are here and if you find this article is good and helping you in anyway, help me to spread the words by sharing this article to your family, friends, acquaintances so the benefits do not just stop at you, they will also get the same goodness and benefit from it.
Or if you wish, you can also buy me a coffee: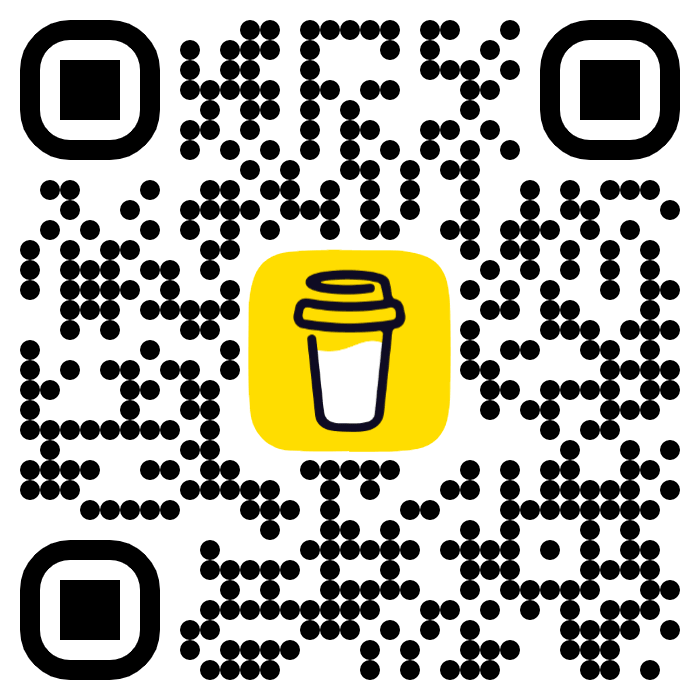 Thank you!
Live to Share. Share to Live. This blog is my life-long term project, for me to share my experiences and knowledge to the world which hopefully can be fruitful to those who read them and in the end hoping to become my life-long (passive) income.
My apologies. If you see ads appearing on this site and getting annoyed or disturb by them. As much as I want to share everything for free, unfortunately the domain and hosting used to host all these articles are not free. That's the reason I need the ads running to offset the cost. While I won't force you to see the ads, but it will be great and helpful if you are willing to turn off the ad-blocker while seeing this site.