Going Full Circle – CCL: Circle Line Singapore
Circle Line or many known as Yellow Line or in short CCL is Singapore 4th rail network first open to public back in 2009. Though it bears the name Circle from Circle Line, but probably like me, you and many are wondering why it is called Circle Line, it's forming a circle but not a full one. It's more like a 3/4 circle when you see it on the Singapore MRT map.
However, things are going to change soon. In case you didn't notice, starting this year February 2020, LTA, SMRT and SBS Transit – which they are operators of MRT here in Singapore – updated the Singapore MRT map – the main focus on the update is drawing Circle Line as a circle – full circle this time.
Circle Line 2020 Map vs 2018 Map
Take a look at the image below. This is Singapore MRT map as of 26 February 2020.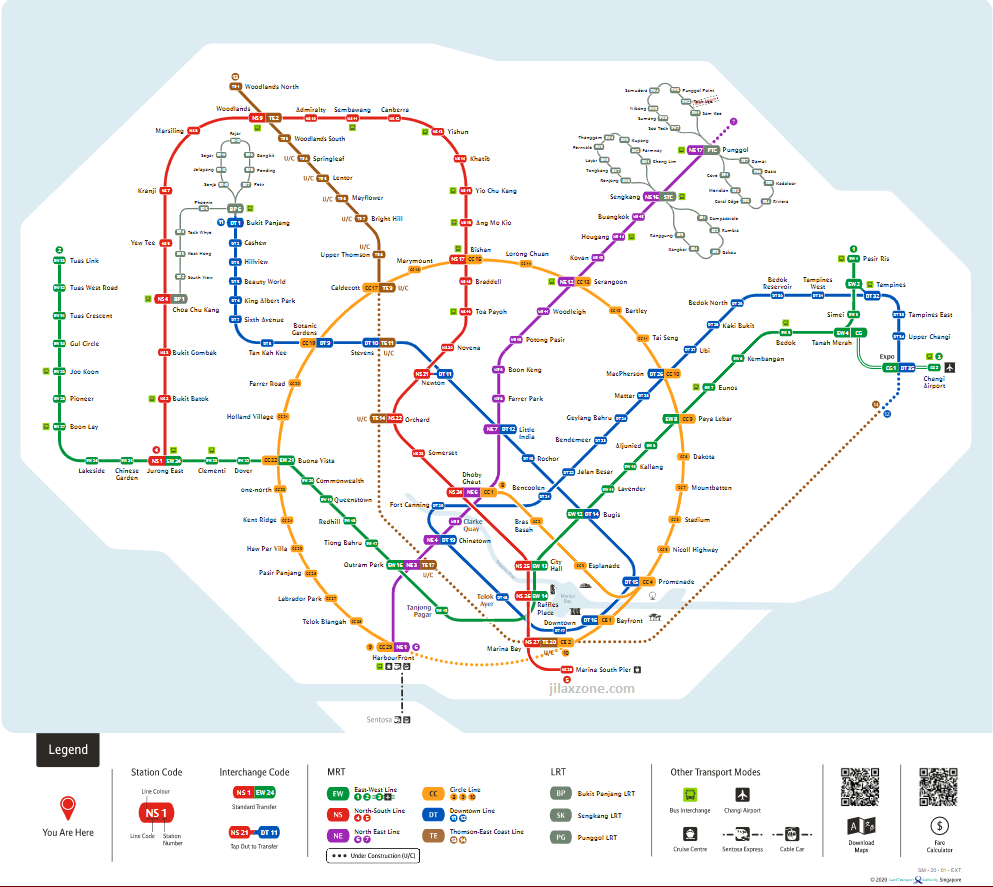 Singapore Circle Line is drawn as full circle, spanning from Harbour Front going clock-wise to West to Buona Vista, then going North to Bishan, then continue going East to Paya Lebar then going South, closing the loop, back to Harbour Front!
As comparison, this was the Singapore MRT Map as of 31 May 2018 – the Circle Line is not drawn as circle – though future stations were drawn there.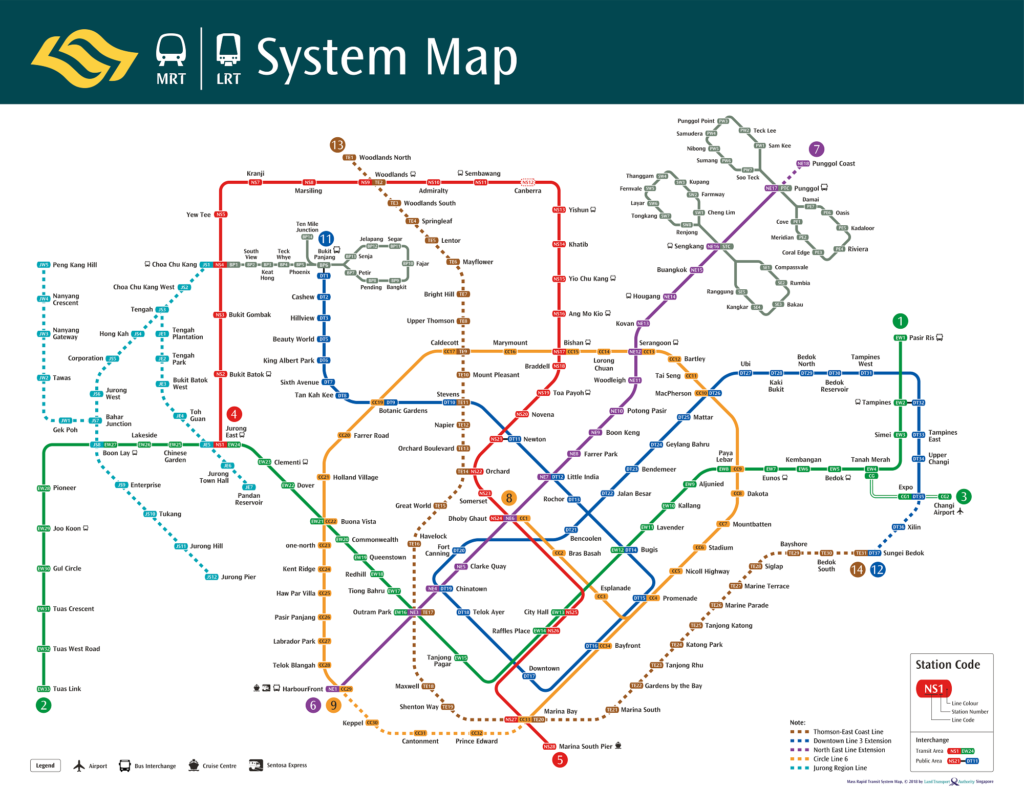 What are the new stations on the CCL – Circle Line
In order to make Circle Line to be full circle, 3 new stations are planned to be built and ready by 2025. As what I know and understand, today at the time this article is written, LTA has started the construction project – you can easily spot it when passing Keppel Road nearby Cantonment Road, there's construction going on currently.
Here they are the 3 future stations that will make Circle Line a full circle:
1) CC30 – Keppel. This one is sitting on the existing PSA building/area.
2) CC31 – Cantonment. This one is sitting next to the former Tanjong Pagar Railway Station (TPRS) and very likely to be integrated with the upcoming Cantonment MRT. So old building but new rail and train, plus underground!
3) CC32 – Prince Edward. This one will likely be sitting on the existing PSA building/area too, but more towards Shenton Way bus depot and Marina Bay Fire Station
Can't wait for 2025 to come!
It will be lovely and super convenient not only for residents of Singapore, but for tourist visiting Singapore as well. Now tourists can go from Sentosa to Marina Bay within 6 MRT stations only!
Well, hopefully 2025 comes soon!
---
Do you have anything you want me to cover on my next article? Write them down on the comment section down below.
Alternatively, find more interesting topics on JILAXZONE:
JILAXZONE – Jon's Interesting Life & Amazing eXperience ZONE.
---
Hi, thanks for reading my curated article. Since you are here and if you find this article is good and helping you in anyway, help me to spread the words by sharing this article to your family, friends, acquaintances so the benefits do not just stop at you, they will also get the same goodness and benefit from it.
Or if you wish, you can also buy me a coffee: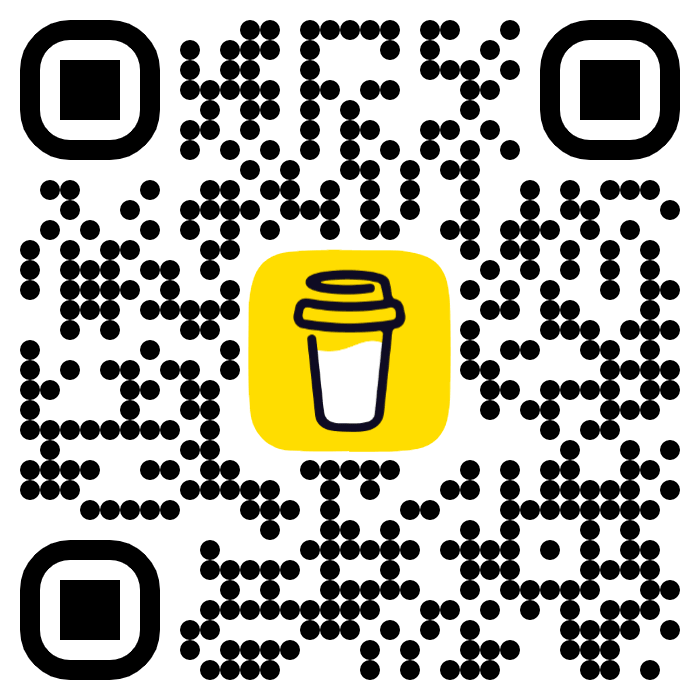 Thank you!
Live to Share. Share to Live. This blog is my life-long term project, for me to share my experiences and knowledge to the world which hopefully can be fruitful to those who read them and in the end hoping to become my life-long (passive) income.
My apologies. If you see ads appearing on this site and getting annoyed or disturb by them. As much as I want to share everything for free, unfortunately the domain and hosting used to host all these articles are not free. That's the reason I need the ads running to offset the cost. While I won't force you to see the ads, but it will be great and helpful if you are willing to turn off the ad-blocker while seeing this site.