Investing Tips – Buying $10 Bills for $5 | Invested | Rule #1
Which crazy person who want to sell you a $10 bills for half the price – at $5?
At the time this article is written, the world is haunted by Coronavirus. First, it was only China getting impacted, then a few Asian countries, but now it has spread to more and more countries – across America and Europe, even Australia – with no sign of stopping. Not only travel business were getting impacted, now most of businesses are getting impacted too, both directly or indirectly.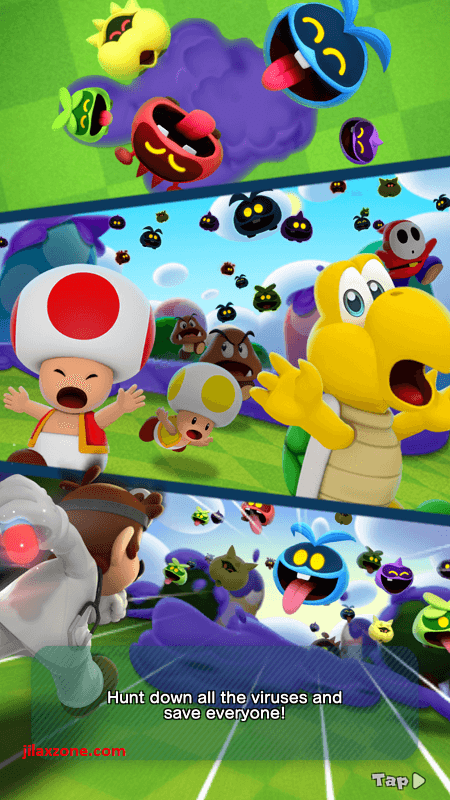 Plenty of companies and various parties are postponing their businesses and events, more and more employees get their pay cuts or asked to take unpaid leaves. The fear is getting real – even for myself, who are still employed and do 9-6 job. Hopefully for you who read this, are in good condition both in health and financial.
Fear is what making people gets crazy and sell $10 Bills for $5
At the time this article is written, the S&P 500 has just lost 800+ points from historical high of 3,300 while the DOW has lost 8000+ points from historical high of 29,500. Even today, the market plunge triggered circuit breakers, trading was halted about 15 minutes before resuming. People are already in panic mode, some of stocks are already trading 50% below the 52-week high – which means people are already selling their $10 bills for $5.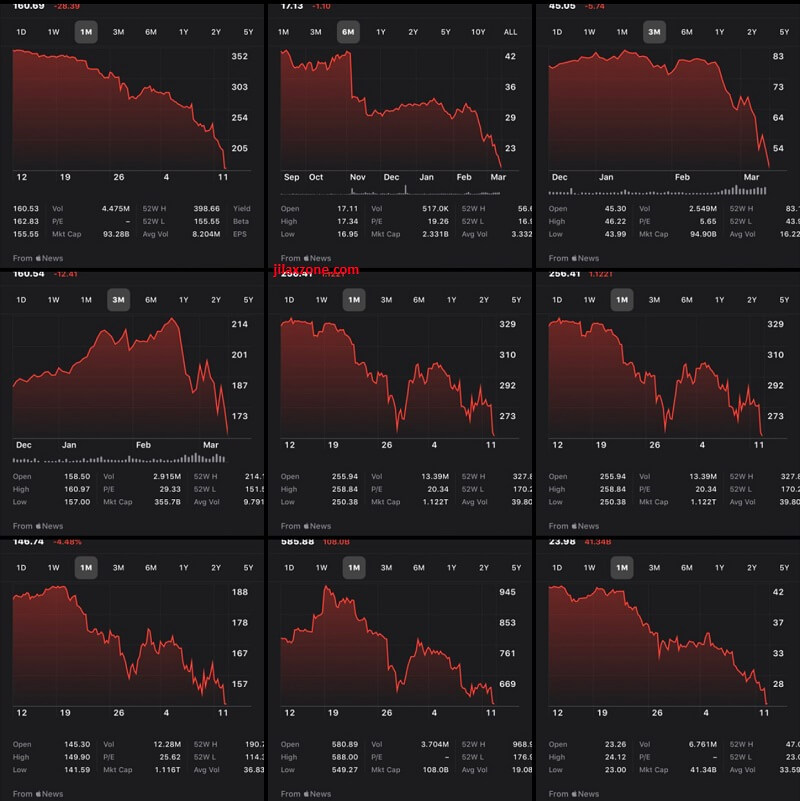 Fear of uncertain conditions plus fear of the prices are getting lower and lower and panic are the main reasons today there's plenty of people who crazily sell $10 bills for $5.
What about you? Did you get impacted?
How to have the stomach overcoming Fear in Investing
Be fearful when others are greedy but be greedy when others are fearful – Warren Buffet
I'm not saying I'm fearless, I still have the fear deep inside myself especially in today situation like today where each day is getting worse and worse, but I can say I am in much better position, thanks to many sources I read and consumed before today market panic. One of the best sources where I learned to overcome fear in investing as well as how to buy $10 bills for $5 is this Podcast by Phil Town and Danielle Town, titled as Invested Podcast.
A river guide dad who turned into millionaires after he got investing advise from someone he saved during his tenure doing River guiding, together with his daughter who was working on a law firm but finally quit and follow investing journey who never likes math and complicated numbers, they shared their knowledge, practices, experiences which they got from Warren Buffet and Charlie Monger (Buffet's mate).
Disclaimer: This isn't a sponsored post nor I'm getting anything from posting this. It's me sharing based on my real-life experience to whomever reading this, so that you may learn how to do investing, have better position and better stomach during crisis time like today.
Podcast
There are at least 3 channels you can tune into Invested Podcast.
The first 10 episodes (from 00 to 09) are great episodes you may want to listen as a start, so you get the basic and the fundamentals they are using for investing – which is buying $10 bills for $5 and don't lose money.
If Podcast isn't enough, there are other channels you can also tune in: YouTube and books.
YouTube channel
Here's Phil Town YouTube channel which he gave knowledge on how to do value investing on his short videos.
https://www.youtube.com/user/ruleoneinvesting
Books/eBooks
Finally, the best source as they wrote and gave the clear steps by steps and their experiences in Investing – in case their Podcasts nor YouTube Channel are not enough for you – is books, available as physical book, eBook, Kindle or audiobook.
Book #1: Rule #1: The Simple Strategy for Successful Investing in Only 15 Minutes a Week! by Phil Town.
This is his first book which covers what Rule #1 investors are doing – Don't lose money!
In case you can't see the link above, here is the alternate link to get the book: Rule #1.
Book #2: Payback Time: Eight Steps to Outsmarting the System That Failed You and Getting Your Investments Back on Track by Phil Town
This is his second book which tells you on strategies how to get back your money by achieving 15% return or more.
In case you can't see the link above, here is the alternate link to get the book: Payback Time.
Book #3: Invested: How I Learned to Master My Mind, My Fears, and My Money to Achieve Financial Freedom and Live a More Authentic Life (with a Little Help from Warren Buffett, Charlie Munger, and My Dad) by Danielle Town with help of his dad Phil Town.
She shared how she got interested with investing, how she started her path to investing which everyone can follow – from company selections, getting to know the inside companies to decide when it's the good time to buy.
In case you can't see the link above, here is the alternate link to get the book: Invested.
If you prefer not to spend any money to buy the books or ebooks, you may want to visit your local library which you can borrow the books from them. If you are in Singapore, here's how you can do so: accessing thousands of free books, magazines and newspaper.
Do note, if you buy from any of Amazon links above, I will get small commission at no extra cost on you.
Bring it all together
What are you waiting for? Have the stomach to pass this crisis by being someone who are fearful when others are greedy and by being someone greedy when others are fearful.
---
Do you have anything you want me to cover on my next article? Write them down on the comment section down below.
Alternatively, find more interesting topics on JILAXZONE:
JILAXZONE – Jon's Interesting Life & Amazing eXperience ZONE.
---
Hi, thanks for reading my curated article. Since you are here and if you find this article is good and helping you in anyway, help me to spread the words by sharing this article to your family, friends, acquaintances so the benefits do not just stop at you, they will also get the same goodness and benefit from it.
Or if you wish, you can also buy me a coffee: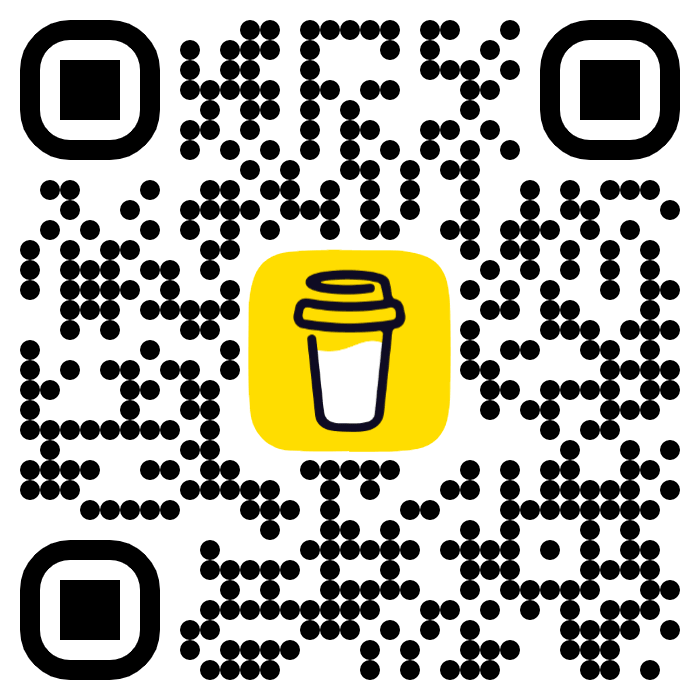 Thank you!
Live to Share. Share to Live. This blog is my life-long term project, for me to share my experiences and knowledge to the world which hopefully can be fruitful to those who read them and in the end hoping to become my life-long (passive) income.
My apologies. If you see ads appearing on this site and getting annoyed or disturb by them. As much as I want to share everything for free, unfortunately the domain and hosting used to host all these articles are not free. That's the reason I need the ads running to offset the cost. While I won't force you to see the ads, but it will be great and helpful if you are willing to turn off the ad-blocker while seeing this site.