FREE! Ep 12: Compilation of FREE Android, iOS & PC Games for Limited Period Only. Download link inside.
Who doesn't love free stuffs? I do love them. Here are FREE stuffs for this episode. Enjoy!
Gathered across various sources around the world and from the internet, here I share with you all the FREE! stuffs – products or services – that I found them interesting. Some of them are totally FREE! while some of them are just temporarily FREE! So be sure to get/download/consume them while they are FREE!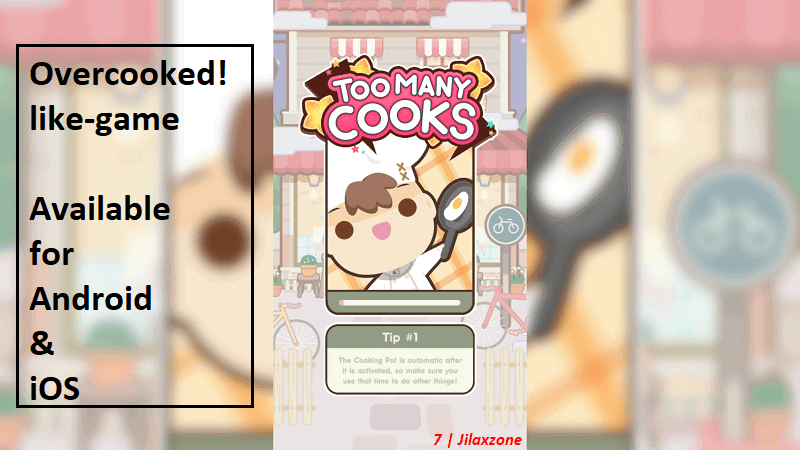 This time, I found various FREE! games for Android, iOS and PC platforms. Some of them are only FREE! to play (without you owning the game), some of them are temporarily FREE, some require you to read the instruction to get the game for FREE, while some others are FREE to keep. So don't wait to get and try them while they are FREE! Without further ado, here they are.
For other episodes of FREE!, check them here: FREE! All Episodes.
More enjoyment!
Some of these games below, you can play them with a Bluetooth Controller. In case you are interested, here's the controller I use.
iPega 9083: For playing PC and Android games. I like it because the fact that it can be used both on PC and Android without much hassle (driver auto- detected and installed), plus when I'm playing any Android game, I can put my Android in between – just like a Nintendo Switch.
Alternative link in case you can't see Amazon link above: iPega 9083 Amazon link.
SteelSeries Nimbus+: For playing iOS games. I like it because it's MFi certified – Made for iOS, any controller-compatible games will for sure run with this controller.
Alternative link in case you can't see Amazon link above: SteelSeries Nimbus+.
See the controllers in action.
Note: If you buy anything from Amazon using links above, I will earn a small commission at no extra cost charged on your purchases.
FREE! Android, iOS, PC GAMES!
Here they are FREE! stuffs with alphabetical ordering. Be sure to check all of them and download/consume them while it's FREE!.
Implosion – Never Lose Hope
Twenty years after the fall of Earth, the remnants of the Human race are once again faced with extinction. The time has come to justify our existence. A mysterious life form known as the XADA squares off against humanity's last weapon – the War-Mech series III battle suit.
Mystery of Fortune 2
Mystery of Fortune 2 is the eighth episode of Fortune Chronicle Episodes. This is the official sequel of SRPG Mystery of Fortune(2014). Explore dungeons with your own army and try to make the most efficient corps.
Night of the Full Moon
Night of the Full Moon is a stand-alone card game. There is no mandatory beginners guide, no internet connection, no brush map, no ten strokes. The plot will be played in the card battle. Each NPC and BOSS are given a mission and a temperament. Different choices will bring different endings.
Remnant: From the Ashes
The world has been thrown into chaos by an ancient evil from another dimension. As one of the last remnants of humanity, you must set out alone or alongside up to two other survivors to face down hordes of deadly enemies to retake what was lost.
| | |
| --- | --- |
| Type | PC Game |
| Download link | Remnant: From the Ashes |
| Price | FREE! until 20 Aug 2020 (U.P $24.77) |
| Genre | Co-op Action shooter |
| Good for | Age 14+ |
The Alto Collection
Across the endless desert and atop an alpine expanse two journeys full of wonder await. Choose your path and set off on a thrilling snowboarding or sandboarding adventure with Alto & friends.
| | |
| --- | --- |
| Type | PC Game |
| Download link | The Alto Collection |
| Price | FREE! until 20 Aug 2020 (U.P $6.99) |
| Genre | Adventure |
| Good for | Age 4+ |
The Elder Scrolls Online
Experience an ever-expanding story across all of Tamriel in The Elder Scrolls Online, an award-winning online RPG. Explore a rich, living world with friends or embark upon a solo adventure. Enjoy complete control over how your character looks and plays, from the weapons you wield to the skills you learn – the choices you make will shape your destiny. Welcome to a world without limits.
Too Many Cooks
It's heating up in the kitchen! You and up to five more chefs must create amazing dishes against the clock. Can you stay calm and work as a team?
You can play solo, you can play online and you can play with friends around you!
Wanna Survive
Wanna Survive is a zombie apocalypse turn-based tactics game. It features a highly streamlined combat system that removes the tedious elements of turn-based combat for engaging fights against large groups of mob-like enemies that focuses on unit placement and synergies.
| | |
| --- | --- |
| Type | Mobile Game |
| Download link | Wanna Survive iOS |
| Price | Temporarily FREE! |
| Genre | Turn Based |
| Good for | Age 9+ |
Not enough FREE! stuffs here?
Browse FREE! section at JILAXZONE for more FREE! contents and stuffs! While some of the FREE! contents are available within limited time and period only but many are still available as always FREE!
---
Do you have anything you want me to cover on my next article? Write them down on the comment section down below.
Alternatively, find more interesting topics on JILAXZONE:
JILAXZONE – Jon's Interesting Life & Amazing eXperience ZONE.
---
Hi, thanks for reading my curated article. Since you are here and if you find this article is good and helping you in anyway, help me to spread the words by sharing this article to your family, friends, acquaintances so the benefits do not just stop at you, they will also get the same goodness and benefit from it.
Or if you wish, you can also buy me a coffee: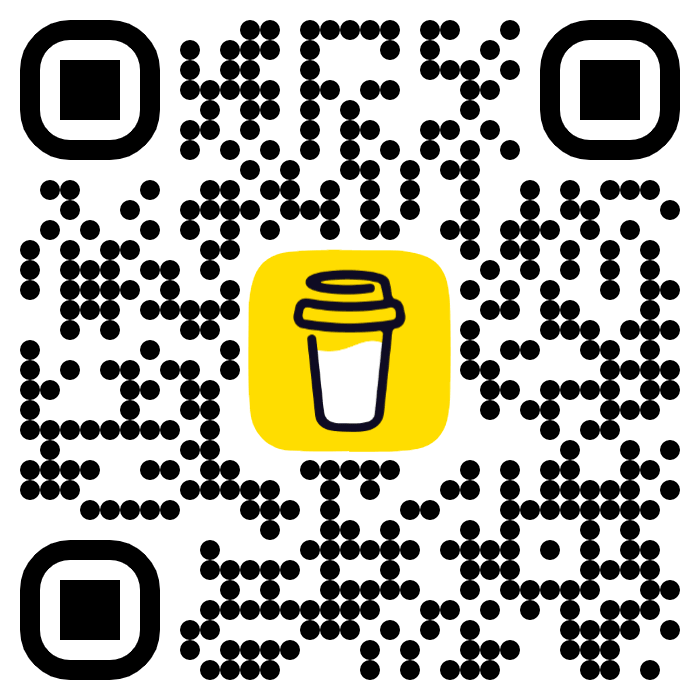 Thank you!
Live to Share. Share to Live. This blog is my life-long term project, for me to share my experiences and knowledge to the world which hopefully can be fruitful to those who read them and in the end hoping to become my life-long (passive) income.
My apologies. If you see ads appearing on this site and getting annoyed or disturb by them. As much as I want to share everything for free, unfortunately the domain and hosting used to host all these articles are not free. That's the reason I need the ads running to offset the cost. While I won't force you to see the ads, but it will be great and helpful if you are willing to turn off the ad-blocker while seeing this site.