Offline Messenger: Why you should install, learn to use it and share it before any emergencies
Keys to survive: Always ready and always have a backup plan.
From internet outage, lost and get separated in crowds to real emergency, offline messenger will be helpful
Recommendation and download link available on the section below
Do consider to install, learn how to use it and spread it out so to be ready when emergencies do come after us
Like its name, offline messenger, is meant to operate offline. Offline here means no internet connection, no cellular network, no 3G, no 4G/LTE, no 5G and no WiFi. On most days, by right you have zero use case of this offline messenger, but in times of emergencies: from internet outage, travel abroad and get separated, to real emergencies: earth quake, tsunami; Offline messenger not only will be useful to communicate, it can also be the potential key to save your life and your loved ones. So better be ready and prepared because we never know when those emergencies will come and hit us.
My use case: How I ended up installing Offline messenger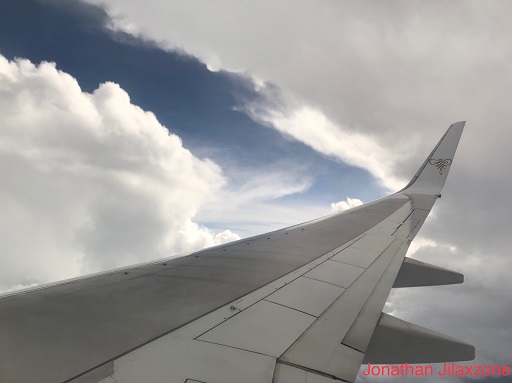 Sit separately. When my wife and I go travelling (this is pre-Corona time), most of the time she chose a budget and economical flight. There were several occasions where we ended up sitting separately through out the flight – as you know, during flight, even if you forgot to turn off your cellular network, the cellular network is not working up in the air and even say I am willing to to purchase the in-flight WiFi service, most of budget flights don't have this feature – so there's no way for me to communicate with my wife when we sit separately apart from physically go after her and talk.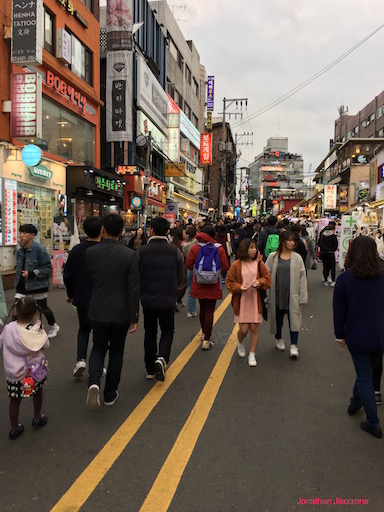 Lost and get separated. Another occasion, still during travelling abroad, there were times where we go to shopping center or shopping blocks (Eg: imagine Shinsaibashi in Osaka, Japan) and get separated either because of the crowds or because we have different interest then going into different shops. And being budget travelers, we omitted to buy the local SIM card nor we activated the roaming feature. We ended up have to wait one another at one agreed place.
After a few separation occasions, I googled and found out that there's offline messenger and learn how to use it. And since then, though we sit separately or get lost in foreign countries, both my wife and I can still communicate one over another.
So I thought to share this with all of you here, in case you have similar stories like mine.
Meet Offline Messenger
It's also known as Bluetooth Messenger since most of offline messenger do use Bluetooth as a way to communicate and knowing these days, all smartphones – Android and iOS – are comes with Bluetooth. Offline messenger is not a product/brand name, but rather a term use to describe any messaging service that doesn't require cellular nor WiFi to work.
Offline Messenger: Install and download link
There are a few offline messengers existed, but here is one of them that work across Android and iOS platform: Bridgefy.
Do note, this is not a sponsored post and I am not getting paid by Bridgefy for this. You always have the option to install another offline messenger that suits you and your loved ones the best.
Main reason I chose bridgefy is because some of my family members use Android, while some use iOS and I need to be able to communicate to all of them during emergencies. And the fact that Bridgefy works like a mesh-network, that got me interested (though I haven't really tried myself this mesh-network feature). Bridgefy doesn't encrypt your chats by the way.
Don't just install Offline Messenger for yourself! Instead you should spread it out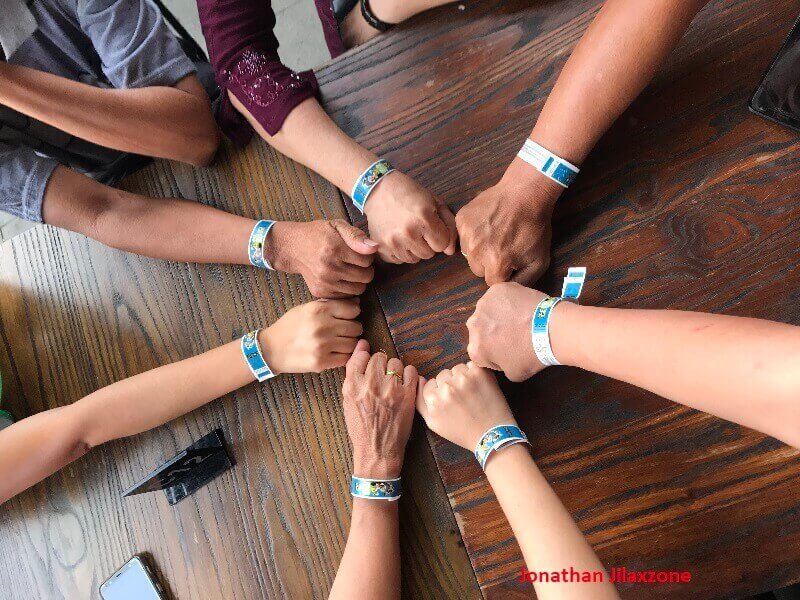 There's no point if you install Offline messenger only for yourself. Because you'll have nobody else to communicate with. Instead, you should start telling your family members and loved ones to install it, brief them on the reason and teach them and yourself on how to use the offline messenger together. It's like fire-drill exercise where practice makes perfect so when any of the emergencies come (gets separated or lost or real emergencies), you and your family are ready and know how to use it.
Feel free to also share with friends and neighbors!
---
Do you have anything you want me to cover on my next article? Write them down on the comment section down below.
Alternatively, find more interesting topics on JILAXZONE:
JILAXZONE – Jon's Interesting Life & Amazing eXperience ZONE.
---
Hi, thanks for reading my curated article. Since you are here and if you find this article is good and helping you in anyway, help me to spread the words by sharing this article to your family, friends, acquaintances so the benefits do not just stop at you, they will also get the same goodness and benefit from it.
Or if you wish, you can also buy me a coffee: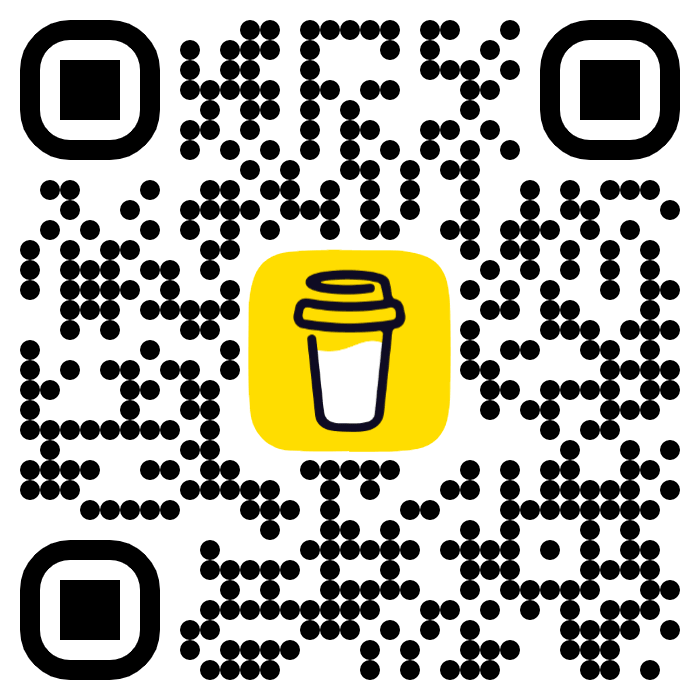 Thank you!
Live to Share. Share to Live. This blog is my life-long term project, for me to share my experiences and knowledge to the world which hopefully can be fruitful to those who read them and in the end hoping to become my life-long (passive) income.
My apologies. If you see ads appearing on this site and getting annoyed or disturb by them. As much as I want to share everything for free, unfortunately the domain and hosting used to host all these articles are not free. That's the reason I need the ads running to offset the cost. While I won't force you to see the ads, but it will be great and helpful if you are willing to turn off the ad-blocker while seeing this site.