Egg NS: A working Nintendo Switch emulator for Android
Yes, you read it right, a working Nintendo Switch emulator for Android
This article is meant for education purpose only, mainly to answer my curiosity and share to you on such tech does exists.
Please DO RESPECT the console & game makers, developers, publishers by buying and playing the originals on their original systems. Without you supporting them, there won't be any good and great systems and games in the coming future.
As an alternative if your phone is not supported – or if you are an iPhone user, refer to the last section, I've got the workaround for you.
In case you are looking for recommendation of multiplayer games, check out here: Nintendo Switch Multiplayer games at JILAXZONE.
When I first learned it, I thought it's another Android port running on Nintendo Switch, but turned out I was wrong and it's really the other way around. It's Nintendo Switch emulator for Android.
Check it out the video by Taki Udon here:
As you can see from the video above, the said Nintendo Switch emulator – Egg NS – is actually working and playable!
Egg NS Download Link?
A word of warning: I do not host this link below and their contents, so please proceed with caution and do it at your own risk. I will not be responsible for any (possible) damages that may incur on accessing the link below.
It's not available yet on Google Play Store at this moment, so you need to sideload this into your Android.
Here's the link: Egg NS emulator for Android.
Alternatively, google "Egg NS", then go to the first available website to download it.
To sideload the APK, do check this out: Sideload APK.
What do you need to run Egg NS?
1) A compatible phone: those Android smartphone running Snapdragon 855 and above. Some of the compatible phones are these: Samsung Note10 and up, LG G8 and up, One Plus 7 and up, Google Pixel 4 and up. Full compatibility refer here: compatible phone.
2) The Egg NS app. Refer to the section above where you can download using the emulator. Install the emulator, but don't run it yet.
3) SwitchDroid folder. Using the same link where you download the Egg NS app, you can also download the SwitchDroid folder. This contains the game runtime environment. Once downloaded, copy and place them to the root directory of your phone.
4) A compatible game in compatible format. Format supported is in either XCI or NSP format. Place the game file under "game" subfolder. These are some games compatible to be run: Pokemon Sword and Shield, Cuphead, Capcom Beat 'Em Up Bundle, The Legend of Zelda: Link's Awakening. Full game list here: Egg NS game list. Refer here to dump your own Nintendo Switch game: Dumping Nintendo Switch game.
5) A GameSir X2 controller. Unfortunately, at the time this article is written, the Egg NS app will only run if you pair it using GameSir X2 controller (at least for now).
I couldn't find this yet on Amazon, but it's available to order on AliExpress.
AliExpress.com Product – GameSir X2 Type-C Mobile Game Controller Joystick for Cloud Games Cloud Gaming Platforms xCloud, Stadia, Vortex, Type-C Gamepad
In case you can't see the GameSir X2 purchase link above, here it is: GameSir X2 on AliExpress.
FYI. In case you purchase anything from the AliExpress links above, I shall earn a small commission at no extra cost on you.
6) Run the setup. Once the controller is paired, open the Egg NS app. When prompted, tap on "Settings". Locate all the required files and folders. It's all available on the SwitchDroid folder you copied. Once done, return to Home folder, you can see you games!
7) Run the game. Once setup is done, tap on any compatible game to run it.
What if your phone is not compatible to run Egg NS? or your are using iPhone?
In case your phone isn't listed as part of the compatible phone or you don't want to spend on the controller or you are using iPhone, here's the alternative where you can run Nintendo Switch games on your Android phone/iPhone.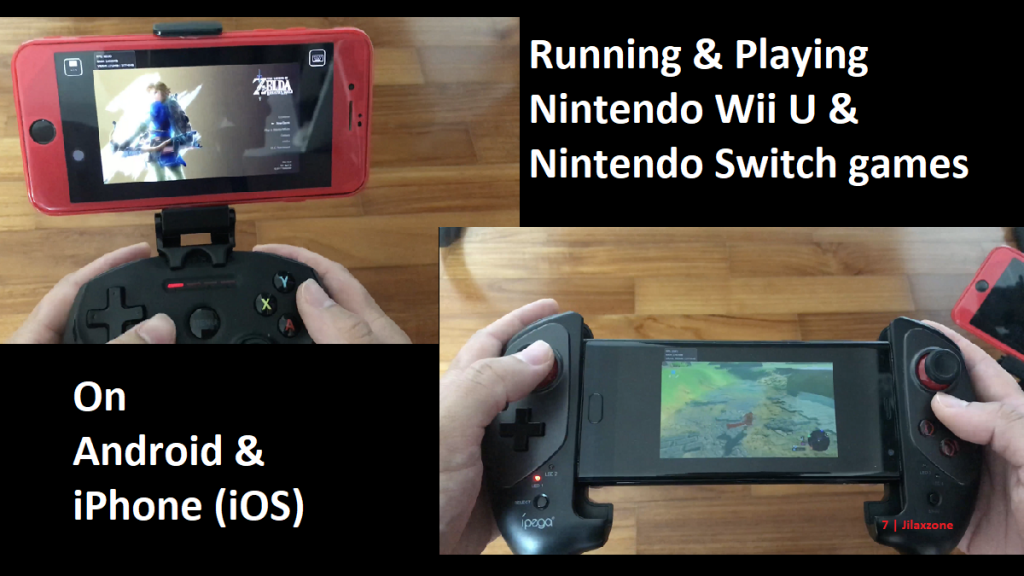 Check this out: Alternative to play Nintendo Switch game on Android/iPhone.
Other Interesting Topics Related to Nintendo Switch
For multiplayer games recommendation: Nintendo Switch Multiplayer games at JILAXZONE.
FREE Nintendo Switch game you can download and play: Free Nintendo Switch games at JILAXZONE.
Easily identify a real or fake Nintendo Switch: Nintendo Switch real vs fake at JILAXZONE.
Differences between old vs new Nintendo Switch: Old vs New Nintendo Switch at JILAXZONE.
Can't afford Nintendo Switch or feeling creative, DIY your own: DIY Nintendo Switch-alike at JILAXZONE.
Nintendo Switch emulator for your phone: Egg NS at JILAXZONE.
---
Do you have anything you want me to cover on my next article? Write them down on the comment section down below.
Alternatively, find more interesting topics on JILAXZONE:
JILAXZONE – Jon's Interesting Life & Amazing eXperience ZONE.
---
Hi, thanks for reading my curated article. Since you are here and if you find this article is good and helping you in anyway, help me to spread the words by sharing this article to your family, friends, acquaintances so the benefits do not just stop at you, they will also get the same goodness and benefit from it.
Or if you wish, you can also buy me a coffee: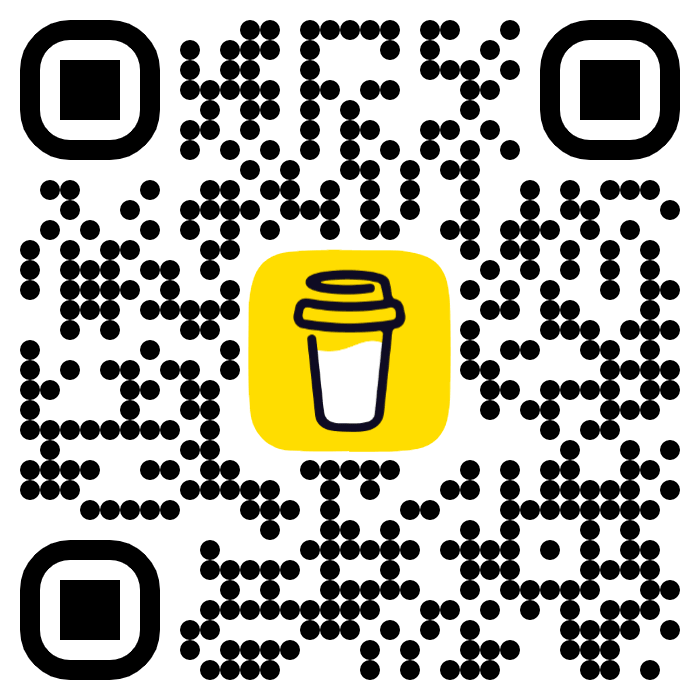 Thank you!
Live to Share. Share to Live. This blog is my life-long term project, for me to share my experiences and knowledge to the world which hopefully can be fruitful to those who read them and in the end hoping to become my life-long (passive) income.
My apologies. If you see ads appearing on this site and getting annoyed or disturb by them. As much as I want to share everything for free, unfortunately the domain and hosting used to host all these articles are not free. That's the reason I need the ads running to offset the cost. While I won't force you to see the ads, but it will be great and helpful if you are willing to turn off the ad-blocker while seeing this site.