Apple One vs Google One: Differences & Recommendations
Get to know the differences between Apple One & Google One
Head to the bottom of article to get recommendation whether to get Apple One or Google One
For other interesting articles like this, head to Android, iOS, Tech, Gaming & Games and more at JILAXZONE
Both Apple & Google offers service with the same name: One. While they are using the same name, however there are significant differences between what Apple offers with Apple One with Google offers with Google One.
Here they are, summarized for your easy reading and easier understanding and to decide which one is the best suitable for you.
Apple One vs Google One: Head to head
These are the summary of what Apple One and Google One are offerings.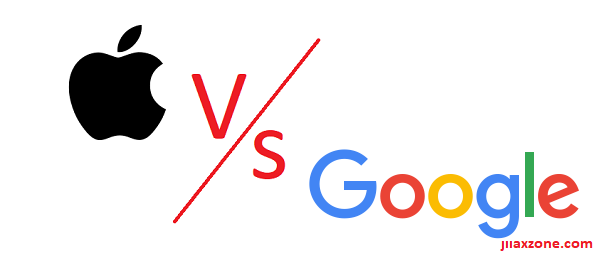 Features you get
Apple One
Google One
Release Date
30 October 2020
15 August 2018
Cloud Storage
Yes, via Apple iCloud
Yes, via Google Drive
Photo & Video Storage
Yes, via Apple iCloud
Yes, via Google Photos
VPN
NA
Yes, via Google VPN (2TB plan & up)
Access to experts for issues & troubleshooting
NA
Yes, via Google Experts
Unlimited Music
Yes, via Apple Music
NA
Movies & TV Series
Yes, via Apple TV+
NA
Games
Yes, via Apple Arcade
NA
News
Yes, via Apple News+ (Premier)
NA
Fitness
Yes, via Apple Fitness+ (Premier)
NA
Price
Starting from US$14.95 / month
Starting from US$1.99 / month
All plans
Individual: US$14.95 / month
Family: US$19.95 (share to max 5 people)
Premier: US$29.95 / month (share to max 5 people)
100GB: US$1.99 / month
200GB: US$2.99 / month
2TB: US$9.99 / month
10TB: US$49.99 / month
20TB: US$99.99 / month
30TB: US$149.99 / month
Summary
Definite choice if you are iOS user who needs all of what Apple offers
Good for those looking for cloud storage for back-up files, photos and videos – compatible with both Android and iOS platforms*

*Google VPN only available for Android & in US only.
Apple One: Recommendation
Apple One is only worthy if and only if you are an iOS user (iPhone or iPad) who make use at least these 3 services: music, movie and games. Or if you plan to share the services with your friends or family members who are also iOS users. My recommendation is to get the Family plan and split it with 5 others (in total 6 persons), so each pays $3.325 / month.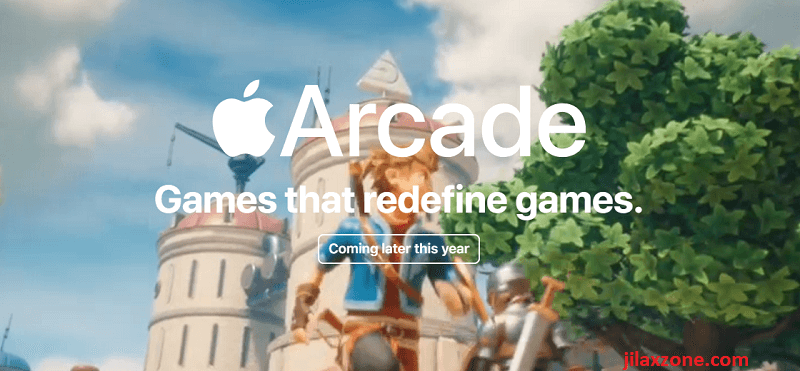 If you are an Android user, Apple One is not so worthy to get, especially since you can fully make use of Apple Music only. Apple doesn't have Apple TV+ app for Android, though you can watch it via web browser but the experience won't be that great. And Apple Arcade is compatible only for iOS.
Google One: Recommendation
Google One is cheap! But Google One is only worthy if you are at least storing your photos and videos on the cloud via Google Photos (available on both Android and iOS). Or if you are a heavy Google products users: Google docs, keep and other bunch of Google products and require saving into the cloud for easy access. My recommendation is to go with the 100GB plan first to see if you can make use of all the storage spaces.
---
Do you have anything you want me to cover on my next article? Write them down on the comment section down below.
Alternatively, find more interesting topics on JILAXZONE:
JILAXZONE – Jon's Interesting Life & Amazing eXperience ZONE.
---
Hi, thanks for reading my curated article. Since you are here and if you find this article is good and helping you in anyway, help me to spread the words by sharing this article to your family, friends, acquaintances so the benefits do not just stop at you, they will also get the same goodness and benefit from it.
Or if you wish, you can also buy me a coffee: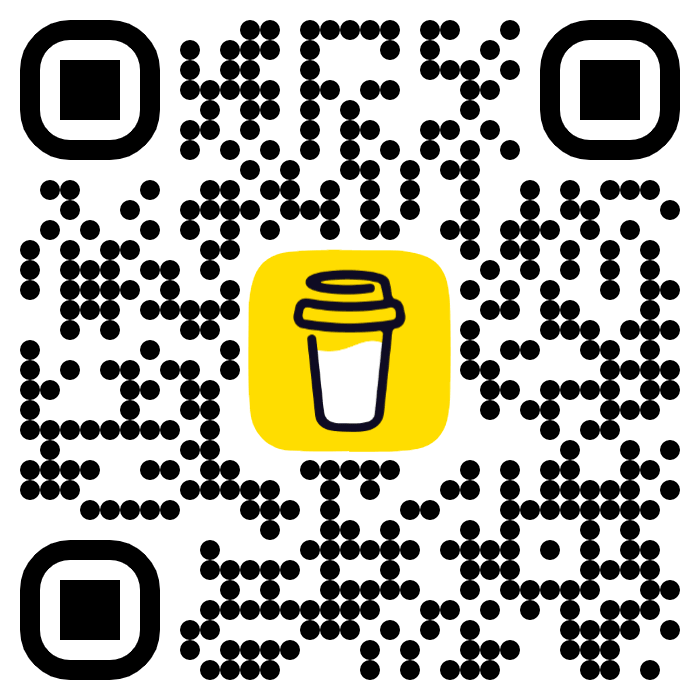 Thank you!
Live to Share. Share to Live. This blog is my life-long term project, for me to share my experiences and knowledge to the world which hopefully can be fruitful to those who read them and in the end hoping to become my life-long (passive) income.
My apologies. If you see ads appearing on this site and getting annoyed or disturb by them. As much as I want to share everything for free, unfortunately the domain and hosting used to host all these articles are not free. That's the reason I need the ads running to offset the cost. While I won't force you to see the ads, but it will be great and helpful if you are willing to turn off the ad-blocker while seeing this site.