Recommended game to play: Mortal Kombat – Defenders of the Realm | Brawler | Android | PC
Ever wished to play a beat 'em up Mortal Kombat game? Now your wish is coming true!
Mortal Kombat was and is always a fighting game. Well, I like fighting games, but they tend to be boring after some time. What if we can go to another realm to see the other side of Mortal Kombat – as a brawler / beat 'em up game?
Luckily, there's someone – or should I say a team of passionate people – who can bring us to another realm of Mortal Kombat. A brawler version of Mortal Kombat. Meet Mortal Kombat: Defenders of the Realm – a fan made game based on Mortal Kombat characters, created by ZVitor and teams using OpenBOR engine, which you can play co-op together. The final version of the game has just released some time ago in December 2020.
Mortal Kombat: Defenders of the Realm – Story & The Game Features
Picture worth a thousand words, video worth even more. Have a look at Mortal Kombat: Defenders of the Realm gameplay here.
These are Mortal Kombat: Defenders of the Realm features:
3 stories within 1 game. All in 2D side scrolling beat 'em up / brawler style.
Plenty of Mortal Kombat characters to play with.
You can do Fatality, Brutality and Friendships just with a single button.
The best is you can play this game 2 players.
Reason why I love this game
As a small kid, Mortal Kombat series was one of the must have and must play games. I owned Sega Genesis / Mega Drive – which was the best platform to play the game (apart from Arcade) and Mortal Kombat was on its peak during that time. As a small kid and with 90's era was full of beat 'em up game, I always wondered what if they (Midway back then) released this game as a brawler.
Now 20 years later, ZVitor and teams made my wonder come true, so there's no reason I don't love this game!
Mortal Kombat: Defenders of the Realm – Link to get the game
Cut to the chase, here's the download link for the game.
On the link above, ZVitor has included the steps to install the game on both Android and PC, just in case they are not clear enough, refer to this link for more detailed steps: Installing OpenBOR at JILAXZONE.
Controller Recommendation
Doesn't like to use keyboard to play the game? I have recommendation for you. Meet iPega 9083 Bluetooth controller.
What I like from iPega 9083:
Compatible with PC, Android and Nintendo Switch. That's like 1 controller for 3 systems.
Form factor – it's retractable, when used for Android, you can put the Android in-between, turning your Android to be a Nintendo-Switch like experience.
Nintendo Switch console (the tablet) can fit into the controller nicely.
What I don't like from iPega 9083:
Lack of vibration feature – but that's given for controller on this price.
Where to get iPega 9083:
On Amazon:
Alternative link in case you can't see the link above: iPega 9083 Amazon link.
On AliExpress:
IPEGA 9083
Alternative link in case you can't see the link above: iPega 9083 AliExpress link.
See the controllers in action.
Note: If you buy anything from Amazon / AliExpress using links above, I will earn a small commission at no extra cost charged on your purchases.
Looking for more games to play?
Head here for more recommended games to play: Gaming and Games on JILAXZONE.
---
Do you have anything you want me to cover on my next article? Write them down on the comment section down below.
Alternatively, find more interesting topics on JILAXZONE:
JILAXZONE – Jon's Interesting Life & Amazing eXperience ZONE.
---
Hi, thanks for reading my curated article. Since you are here and if you find this article is good and helping you in anyway, help me to spread the words by sharing this article to your family, friends, acquaintances so the benefits do not just stop at you, they will also get the same goodness and benefit from it.
Or if you wish, you can also buy me a coffee: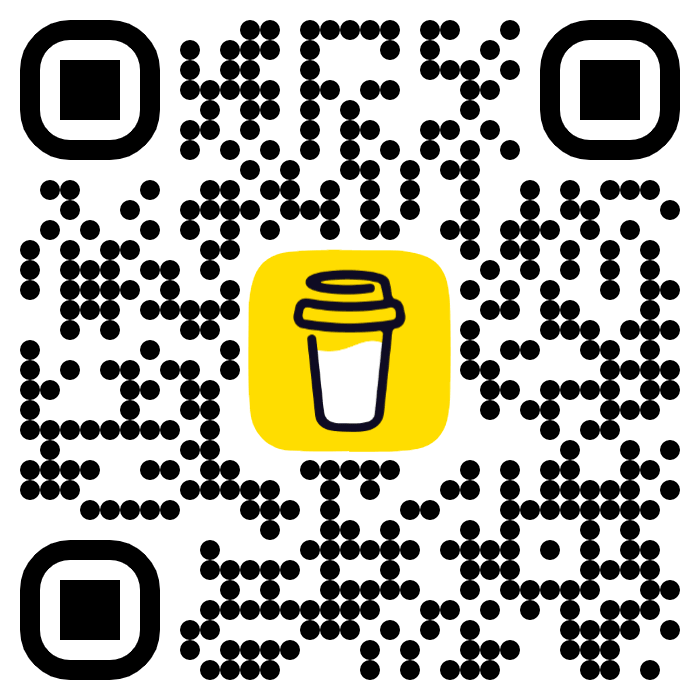 Thank you!
Live to Share. Share to Live. This blog is my life-long term project, for me to share my experiences and knowledge to the world which hopefully can be fruitful to those who read them and in the end hoping to become my life-long (passive) income.
My apologies. If you see ads appearing on this site and getting annoyed or disturb by them. As much as I want to share everything for free, unfortunately the domain and hosting used to host all these articles are not free. That's the reason I need the ads running to offset the cost. While I won't force you to see the ads, but it will be great and helpful if you are willing to turn off the ad-blocker while seeing this site.