Xiaomi Smartphones Mirror Screen to TV and Monitor | Xiaomi
This works for Xiaomi Mi series, Redmi series and POCO series.
With this workaround, you should be able to show your Xiaomi smartphone into TV or monitor.
The workaround involves easy simple steps and doesn't involve any rooting, so it won't break your Xiaomi smartphone warranty.
For other interesting articles like this, head to Xiaomi, Android, Tech, FREE Games and Stuffs and more on JILAXZONE.
Xiaomi has the 3rd largest smartphone market share in the world, even surpassing Apple. Data from IDC in Q3 2020 showing Xiaomi has 13.1% market share compared to Apple with 11.8% market share (read here for details: Smartphone market share on IDC).
But while Xiaomi is 3rd largest smartphone manufacturers, Xiaomi smartphone always and mostly lacks one thing: The HDMI output to TV or monitors. Most Xiaomi smartphones do not have (micro) HDMI output port nor compatible with MHL standard and that is sucks.
However, in my recent findings, after digging the Internet for answers, I found out a way to enable TV / Monitor out from Xiaomi smartphones. And that's the reason I write this article, to raise awareness and to share with you, Xiaomi smartphone owners, a way to show your Xiaomi phone contents into TV and monitor.
Here's what you need to show Xiaomi smartphone contents to TV / Monitor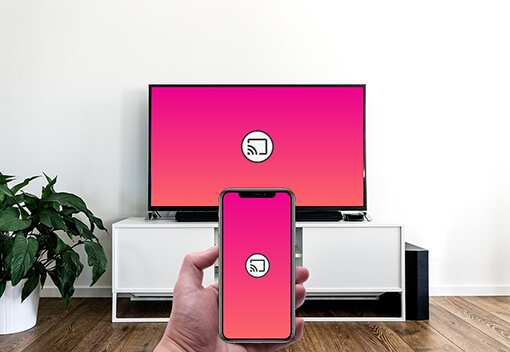 These are the list you need to get it working.
---
1) Xiaomi smartphone
Any Xiaomi Redmi 4 smartphone or above should be compatible. POCO series and Xiaomi Mi series are also compatible. However, since I don't have all Xiaomi series phone with me, I couldn't test for everything, so I can't 100% guarantee this will work for everyone. The best way to find out whether or not it's going to work with your Xiaomi smartphone is to give it a try yourself and let me know on the comment down below if it's run fine or it's not working – do state your Xiaomi phone model when commenting out.
---
2) DisplayLink Presenter app
This app is the "driver" which connect your Xiaomi smartphone with the DisplayLink adapter and enable your Xiaomi phone to mirror the phone display into external monitor or TV.
---
3) DisplayLink Adapter
DisplayLink is a technology in forms of adapter or dock that typically used in computers to provide easy connectivity into monitors or TVs via USB or WiFi. You may want to seek around your desk first to see if you already have the DisplayLink adapter with you, but in case you can't find any, here links on where to purchase them.
There are others and cheaper alternatives, but this is the most compatible one – since it has USB-C interface, but not cheap – on Amazon:
Here is the alternative link, in case you can't see the link image above: Plugable 4K DisplayLink adapter on Amazon.
Here is one of the alternatives, cheaper but with USB 3.0 (not USB-C direct) on AliExpress:
CableCreation USB 3.0 to HDMI Adapter (DisplayLink)
Here is the alternative link, in case you can't see the link image above: CableCreation DisplayLink adapter on AliExpress.
---
4) USB-C to USB 3.0 Adapter (Optional)
This adapter is optional and only needed if your DisplayLink adapter doesn't have direct USB-C interface, but rather a USB 3.0 interface (normal USB port typically found in PC).
In case you don't have it, here's the link to purchase it on Amazon:
Here's the alternative link, in case you can't see the link image above: USB-C to USB 3.0 Adapter on Amazon.
In case you prefer to get it from AliExpress:
Ugreen USB C Adapter Type C to USB 3.0 Adapter
Here's the alternative link, in case you can't see the link image above: USB-C to USB 3.0 Adapter on AliExpress.
---
Note: If you buy anything from Amazon / AliExpress using links above, I will earn a small commission at no extra cost charged on your purchases.
Here's what you need to do to show Xiaomi smartphone contents to TV / Monitor
Once you prepare everything mentioned on the previous section, here's how to get it work with your Xiaomi smartphone.
1) Install DisplayLink Presenter app on your Xiaomi smartphone.
Link has been given above. Install and leave it open for the time being.
2) Plug DisplayLink Adapater to your TV or Monitor & to your Xiaomi smartphone.
Plug the (typically) HDMI out into your TV or Monitor, while plug the other end (either USB 3.0 or USB-C) into your Xiaomi smartphone. If your DisplayLink adapater is the one with USB 3.0 interface, then you need to first plug the USB-C to USB 3.0 adapter to your Xiaomi phone before plugging it to the DisplayLink adapter.
3) Agree to display contents on TV or Monitor
With the DisplayLink Presenter app opened and once you connect both ends of the DisplayLink adapter to your Xiaomi smartphone and TV/Monitor, the app will pop you up. Tap on agree to start showing your phone contents on the screen.
---
Bring it all together
In case you would like to see how it's working in real life, here's a video from MagzUHD PH showing the DisplayLink adapter worked for his Xiaomi Mi 10 smartphone:
With the workaround I shared above, you should now be able to show your Xiaomi phone contents on the big screen – be it TV or monitors. Some people reported the performance was good, but some reported the performance was bad. I guess that totally dependent on which series your Xiaomi smartphone is. Chances are for newer series, it may run at full speed.
---
Do you have anything you want me to cover on my next article? Write them down on the comment section down below.
Alternatively, find more interesting topics on JILAXZONE:
JILAXZONE – Jon's Interesting Life & Amazing eXperience ZONE.
---
Hi, thanks for reading my curated article. Since you are here and if you find this article is good and helping you in anyway, help me to spread the words by sharing this article to your family, friends, acquaintances so the benefits do not just stop at you, they will also get the same goodness and benefit from it.
Or if you wish, you can also buy me a coffee: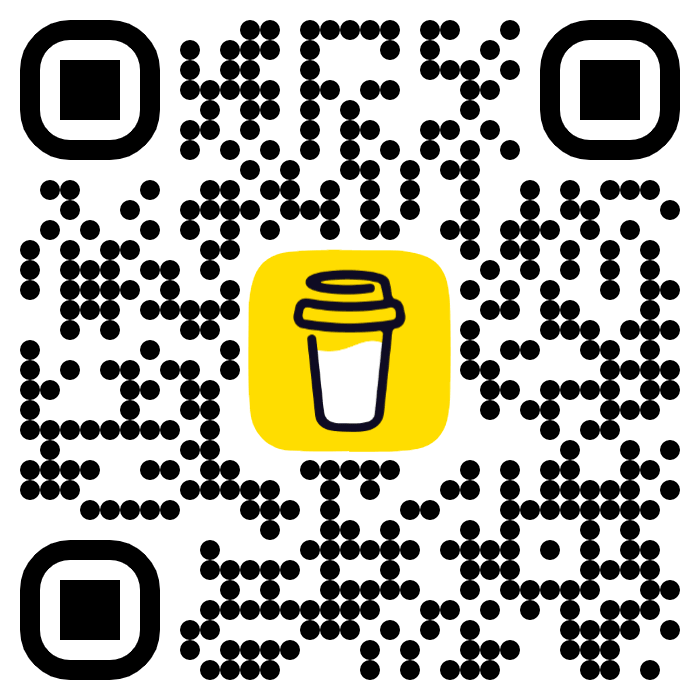 Thank you!
Live to Share. Share to Live. This blog is my life-long term project, for me to share my experiences and knowledge to the world which hopefully can be fruitful to those who read them and in the end hoping to become my life-long (passive) income.
My apologies. If you see ads appearing on this site and getting annoyed or disturb by them. As much as I want to share everything for free, unfortunately the domain and hosting used to host all these articles are not free. That's the reason I need the ads running to offset the cost. While I won't force you to see the ads, but it will be great and helpful if you are willing to turn off the ad-blocker while seeing this site.