Forget Nintendo Switch Pro, Nintendo should consider making Nintendo Switch Micro Instead. Join the Poll too!
That fits into everyone's pocket.
See the specs for Nintendo Switch Micro on the spec section below.
Join the poll to cast your vote on which Nintendo Switch model is the best.
For other Nintendo Switch related news, articles, games, head here: Nintendo Switch at JILAXZONE.
Imagine you have a portable console as powerful and has many games and is fun as Nintendo Switch but it fits nicely into your pocket and weigh comfortably in your hands for extensive period of time just like how a smartphone fits into your pocket and weigh comfortably in your hands, wouldn't it be awesome?
Yes, sure there's Nintendo Switch Lite but Nintendo Switch Lite doesn't fit nicely into your pant nor jeans pocket and at 0.61 lbs (~277 grams) – which is 1.5x the weight of latest iPhone Pro Max model – Nintendo Switch Lite is still not so comfortable for a pro-longed gaming sessions.
---
Why Nintendo Switch Micro does make sense?
Let's travelled back in time for a little while, back into Game Boy Advance time. Did everyone remember that Nintendo came out with Game Boy Micro – apart from the original Game Boy Advance and Game Boy Advance SP? In case you have a hard time remembering it, here's the visual look of Game Boy Advance family. Look how small the Game Boy Advance Micro is!
And here's the reason why I want one and the same reason why Nintendo should make one – a Nintendo Switch Micro: while the rumored Nintendo Switch Pro is able to deliver 4K, having OLED screen and bigger screen size – which all are good, but what I want (and likely what most people need) is to be able playing my favorite games whenever and wherever I like. And given the size and weight of Nintendo Switch Lite today, the hybrid handheld – console is just not small enough to fit in my pocket (and yours too!) and not comfortable enough to carry & play around. If Nintendo could really make this Nintendo Switch Micro to happen, I would imagine how people will be happy spending their money to get it (I'll for sure be happy for it). Bottom line, it makes both party happy – gamers are happy because now they have something fits in the pocket and weigh comfortably to hold and Nintendo is happy because it extends Nintendo Switch lifespan to another few years down the road.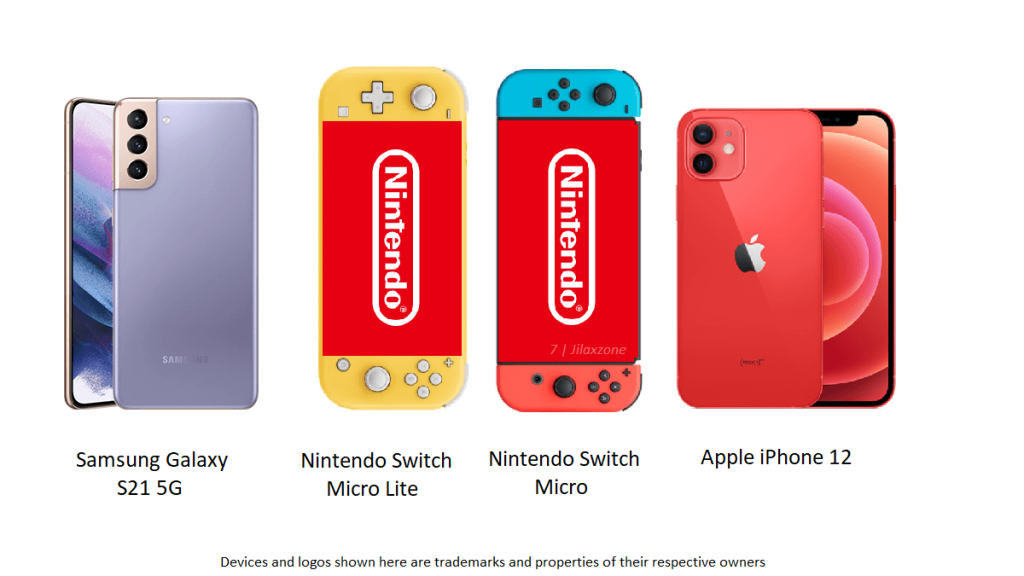 Another reason why Nintendo should make Nintendo Switch Micro though unrelated: AYA NEO and GPD managed to miniaturize PC into the size of original Switch. So I don't see any reasons why Nintendo couldn't do the same for its Nintendo Switch console, especially given Nintendo Switch is a 2017 technology (Tegra processor and such) which by time today, they should be able to be easily miniaturized.
---
Nintendo Switch Micro Specifications
Here are my wish-list specification for Nintendo Switch Micro: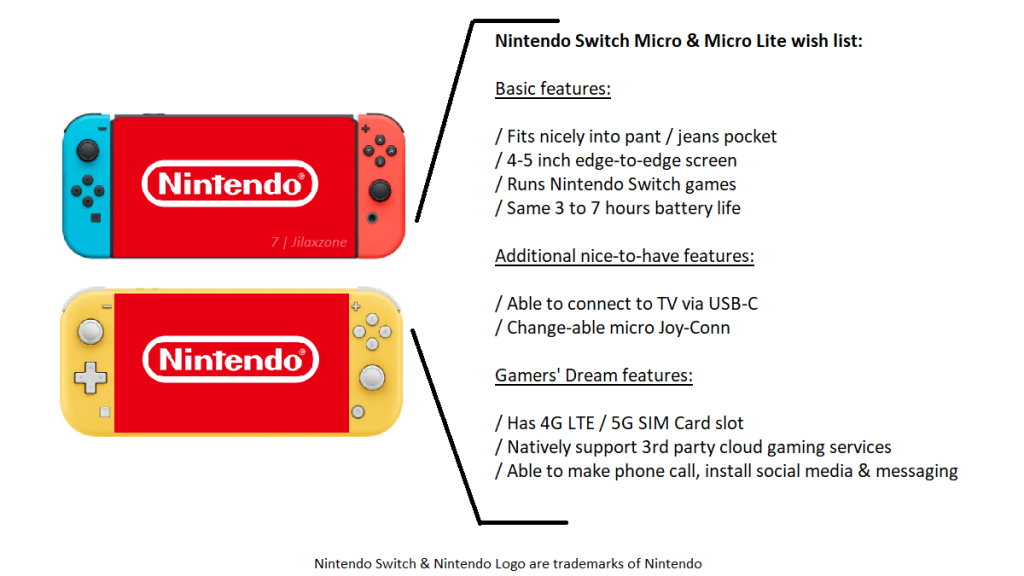 Basic must-have features:
Fits into pocket
Weighs not more than today smartphone's weight
Edge to edge display to maximize the space, 4 inch will be good enough, or 5 inch would be awesome!
Runs Nintendo Switch games (of course!)
---
Some additional nice-to-have features:
Able to connect to TV via micro Dock
Detachable micro joy-conn, so gamers can easily replace them whenever the controllers are broken
---
Some gamers' dream features:
Has SIM card slot – be it 4G LTE or 5G – so can do gaming everywhere even places without Wi-Fi connectivity
Native support for 3rd party cloud gaming services: xCloud, Luna, GeForce Now, anything.
Able to make phone call and texting
---
Nintendo Switch Model Polling
After seeing my mock-up, reasons and wish list above, would you agree with me that instead of Nintendo Switch Pro, Nintendo should consider making Nintendo Switch Micro? Let's join the poll here.
In case you can't see the polling form above, use this link instead to cast your vote: Polling for which Nintendo Switch model you prefer.
---
Other Nintendo Switch related articles that may interest you
For game recommendations, especially multiplayer game for Nintendo Switch, check them out here: 100+ Recommended Multiplayer Game for Nintendo Switch at JILAXZONE.
Understanding the differences between sysNAND, emuNAND, sysMMC and emuMMC, do check them out here: sysNAND, emuNAND, sysMMC, emuMMC explained at JILAXZONE.
Beginners' guide to install Atmosphere on Nintendo Switch: install Atmosphere, Sigpatches, emuMMC, Incognito & Tinfoil at JILAXZONE.
For other Nintendo Switch related news and articles, head over here: Nintendo Switch at JILAXZONE.
For other related gaming news and articles, head over here: Gaming and Games at JILAXZONE.
---
Do you have anything you want me to cover on my next article? Write them down on the comment section down below.
Alternatively, find more interesting topics on JILAXZONE:
JILAXZONE – Jon's Interesting Life & Amazing eXperience ZONE.
---
Hi, thanks for reading my curated article. Since you are here and if you find this article is good and helping you in anyway, help me to spread the words by sharing this article to your family, friends, acquaintances so the benefits do not just stop at you, they will also get the same goodness and benefit from it.
Or if you wish, you can also buy me a coffee: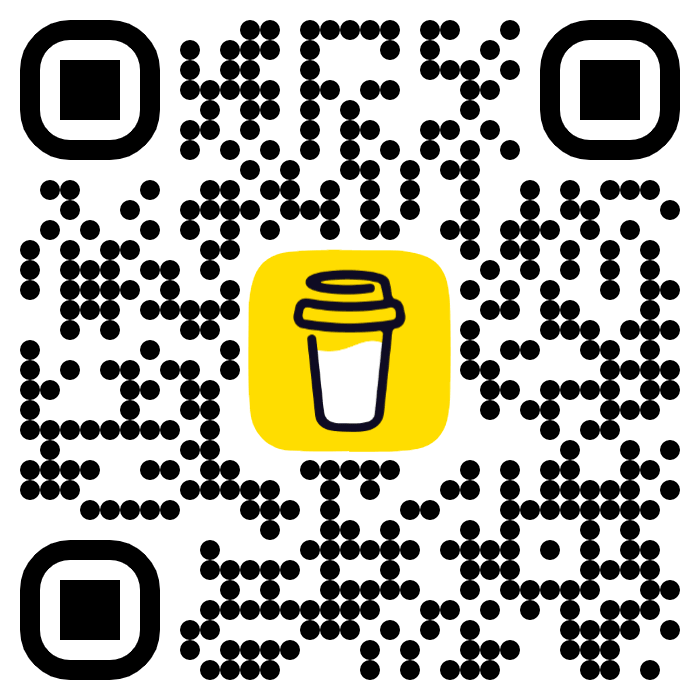 Thank you!
Live to Share. Share to Live. This blog is my life-long term project, for me to share my experiences and knowledge to the world which hopefully can be fruitful to those who read them and in the end hoping to become my life-long (passive) income.
My apologies. If you see ads appearing on this site and getting annoyed or disturb by them. As much as I want to share everything for free, unfortunately the domain and hosting used to host all these articles are not free. That's the reason I need the ads running to offset the cost. While I won't force you to see the ads, but it will be great and helpful if you are willing to turn off the ad-blocker while seeing this site.