Book Review and Summary: How To Present To Absolutely Anyone
How to present to absolutely anyone is a book written by Mark Rhodes – someone who went from fear of speaking in front of others to someone who enjoy speaking in public.
This "How to present to absolutely anyone" book is good for:
Salesperson & marketers who just started his/her career
Managers, Supervisors or even C-level executives whose having hard time doing presentation
Someone who are technically fluent but when it comes to go forward presenting, then everything suddenly goes blurry
Anyone who wants to touch up his/her presenting skills
Anyone who choose to die rather than presenting
Under which category are you in? For my own case, I used to be in the "Anyone who choose to die rather than presenting" category, but nowadays I'm getting much better and even better after reading Mark's book.
---
Book Summary: How To Present To Absolutely Anyone
I'm coming from someone who fluent in technical (I'm a tech developer) but due to recent role shift, I need to start actively talking and presenting to various clients: both technical and non-technical. There are these "worrying" factors inside of me, each time I do presentation: from whether the contents is good and understandable enough to the thoughts of what if the audiences throw me difficult questions that I don't have the answers for them. All these worrying factors and the fact that I can't keep staying where I am (as a tech developer forever), pushes me to have a target this year to start learning how to present properly and without worry. And that's where my search result is pointing to Mark's book.
In summary, Mark – who told readers that he also used to be someone who choose to die rather than doing presentation – showed how to overcome fear of presenting and provide the steps and guidance for you – readers – to be someone who are confident to present – whoever you are and whichever background you are coming from, be it a salesperson or a technical nerds. From zero to hero in presentation.
Some of the methods that Mark shared in the book are getting your mindset right and to do practice like how children learn to master something – they keep trying without any hesitation and without stopping until they figure it out. Mark also taught in the book the fear releasing method, how to create good presentation using stories, how to order your presentation from great intro to great ending and how to keep audiences engaged, moreover, Mark also showed and taught in the book, how to overcome potential objections and deal with difficult questions from audiences.
---
Book Review on why I read this book & you should read this too
I want to improve my presentation skills, because I'm fully aware that no matter how good you are technically in something, but if you can't present your ideas out to others, the ideas will be forever kept with you or even if you managed to present them out, but without good presentation skills, the audience may not get what you actually like to share with them and get bored with it and in the end ignore it. However, with great presentation skills, most of the time, even small idea can look like it's changing the world. Good example is SpaceX's Elon Musk. He had the idea to make rockets reusable and he told the world his vision. Fast forward to present time, now Elon's SpaceX has a reusable rockets even though he – Elon – may not know a single technical thing about it! Does the world know the technician who make the reusable rocket? They don't. The world knows Elon Musk!
Look also at how big presenters are changing the world, like Steve Jobs of Apple when he presented iPhone for the first time. Even though smartphone has existed far before Steve introduce iPhone, but he managed to introduce it like it's the first smartphone. And indeed today, like it or not, people acknowledge iPhone to be the first smartphone and everything else before it was dumb phones.
While I never dream of becoming the next Steve Jobs or Elon Musk, but I want to be worried-free and be fully confident when delivering my ideas to the audiences. While changing the world with my presentation is a tall order, but at least with good presentation skills I'm hoping I can hop to a better career path and in the end getting better salary and better life. Are you with me?
---
Where you can get & read How To Present To Absolutely Anyone
Here's where you can get the book.
---
1) Amazon
Audiobook (FREE with Audible trial):
Alternative link in case you can't see the link above: How To Present To Absolutely Anyone (Audiobook).
---
Ebook:
Alternative link in case you can't see the link above: How To Present To Absolutely Anyone (eBook).
---
Physical book:
Alternative link in case you can't see the link above: How To Present To Absolutely Anyone (Physical book).
---
If you are getting the digital copy, here's where you can read the book:
Note: If you buy anything from Amazon using any of the links above, I shall earn a small commission at no extra cost charged on your purchases.
---
2) Local library
Head to your local library or log in to your local library app to find and rent this book.
Here's the book ISBN number to help you search the book in library.
| | |
| --- | --- |
| ISBN-10 | 0857087738 |
| ISBN-13 | 978-0-857-08773-7 |
---
Do you have anything you want me to cover on my next article? Write them down on the comment section down below.
Alternatively, find more interesting topics on JILAXZONE:
JILAXZONE – Jon's Interesting Life & Amazing eXperience ZONE.
---
Hi, thanks for reading my curated article. Since you are here and if you find this article is good and helping you in anyway, help me to spread the words by sharing this article to your family, friends, acquaintances so the benefits do not just stop at you, they will also get the same goodness and benefit from it.
Or if you wish, you can also buy me a coffee: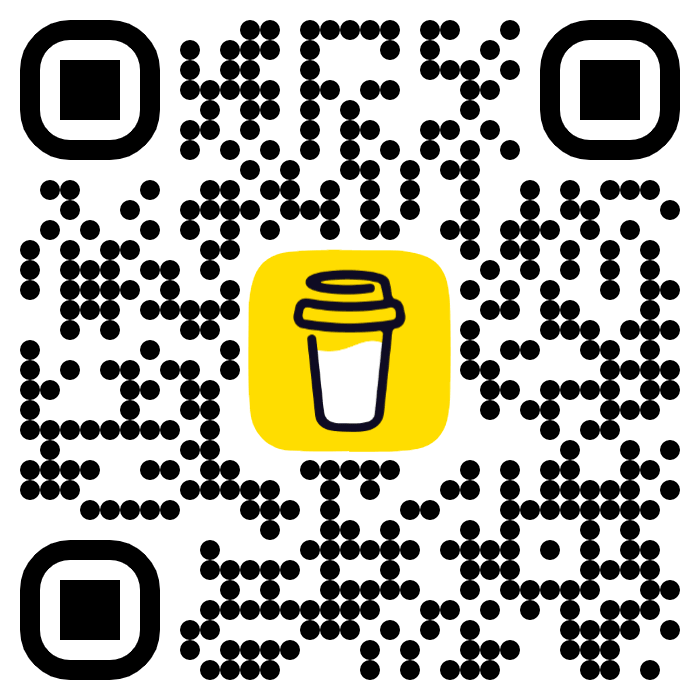 Thank you!
Live to Share. Share to Live. This blog is my life-long term project, for me to share my experiences and knowledge to the world which hopefully can be fruitful to those who read them and in the end hoping to become my life-long (passive) income.
My apologies. If you see ads appearing on this site and getting annoyed or disturb by them. As much as I want to share everything for free, unfortunately the domain and hosting used to host all these articles are not free. That's the reason I need the ads running to offset the cost. While I won't force you to see the ads, but it will be great and helpful if you are willing to turn off the ad-blocker while seeing this site.