Singtel GOMO: Fix for Mobile Data / Internet that's intermittently working
Are your Singtel GOMO Internet / mobile data intermittenly working – sometimes you can browse the Internet and there are times where you can't even connect despite you have restart your phone and turn off and back on the mobile data/cellular connection?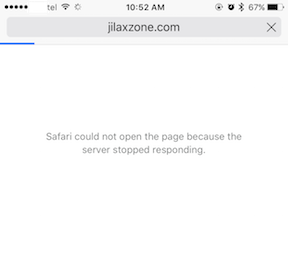 Well, you are not alone. The same thing happened to me before and I guess this is partly of Singtel GOMO mistake not really as they don't really give the easy-to-read instruction on how to setup the mobile data connectivity for their Singtel GOMO SIM Card. On this article, I'll show you how you can fix this intermittent Internet connection.
This article share the simple fix for SingTel GOMO intermittent Internet connection / mobile data.
For other interesting articles, head to: Singapore, Android,  iOS Tips & Tricks, Games, FREE games & stuffs, how-to and more at JILAXZONE.
If you find this article / content inside is already obsolete, do let me know by commenting on the comment section below so that I can update the article to reflect the latest process/news. Thanks.
---
Here's the fix for your Singtel Gomo Intermittent Internet connection
The intermittent Internet connection issue when using your SingTel GOMO SIM Card is happening mostly due to these 2 reasons: 1) you are running out of your Internet quota / mobile data or 2) you are using the wrong APN (Access Point Name) a.k.a the gateway setting to the Internet. Check out the steps below on how to fix it.
---
1) Check your Singtel GOMO Internet Quota / Mobile Data Leftover
a) Install Singtel GOMO app if you have not installed it previously. Here's the link to get SingTel GOMO app.
b) Open Singtel GOMO app. Ensure you are not connected to Wi-Fi when you are opening the app. If you are now connected to Wi-FI, please disconnect Wi-Fi and ensure your GOMO cellular data is turned on.
c) Once the Singtel GOMO app is opened, you should be able to see the leftover mobile data that you have.
In any case it has reached zero MB, that's the reason you can't connect to the Internet. In that case, wait for your next cycle or top-up your Singtel GOMO data.
---
2) Check and Setup Correct Singtel GOMO APN Settings
APN (Access Point Name) is the "gateway" between your phone and your telco operator (in this case SingTel), to enable you to connect and browse the Internet. On most cases, Singtel GOMO default APN setup is the wrong one – not sure why – hence resulting you can't connect to the Internet / intermittently get disconnected from the Internet while browsing.
Follow these steps to check and setup the correct Singtel GOMO APN Settings.
On Android (the steps & menu may vary on different Android devices):
a) Go to Settings > Mobile Network > Access Point Name.
b) Tap on New APN or edit existing.
On iOS (iPhone / iPad):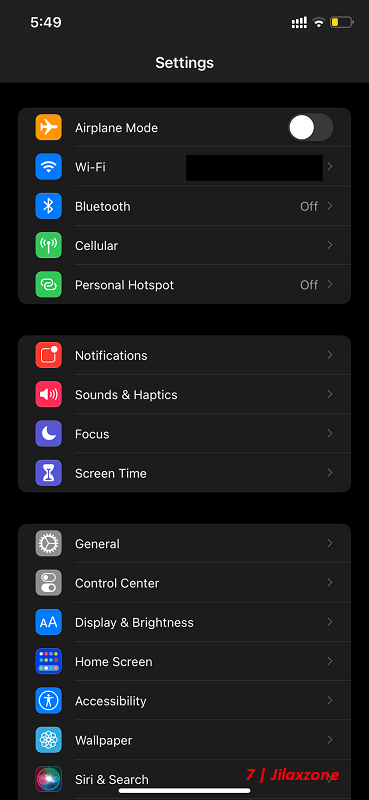 a) Go to Settings > Cellular > Cellular Data Network.
On both Android and iOS:
a) Enter the following settings for Cellular Data / Internet.
| Item | Cellular Data / Internet |
| --- | --- |
| APN | hicard |
| Username | <leave blank> |
| Password | <leave blank> |
b) Enter the following settings for MMS.
| Item | MMS |
| --- | --- |
| APN | hicard |
| Username | <leave blank> |
| Password | <leave blank> |
| MMSC | http://mms.singtel.com:10021/mmsc |
| MMS Proxy | 165.21.42.84:8080 |
| MMS Max Message Size | 307200 |
| MMS UA Prof URL | <leave blank> |
Once you have setup the APN settings like above, try opening your browser and key in your favorite website (such as https://jilaxzone.com) – if you have Internet quota / mobile data leftover, after changing the APN to the correct one you should now be able to connect and browse the Internet.
---
Bring it all together
Another day another helpful tips – this time I shared how to fix Singtel GOMO intermittent Internet connection. Let me know on the comment below in case you are still encountering issue connecting to the Internet even after checking and setting up Singtel GOMO SIM Card like what have been mentioned above, I'll be happy to assist.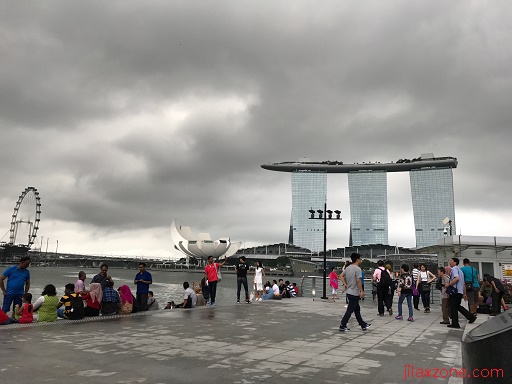 Interested to see other Singapore related tips and tricks? Check them out here: Singapore at JILAXZONE.
---
Do you have anything you want me to cover on my next article? Write them down on the comment section down below.
Alternatively, find more interesting topics on JILAXZONE:
JILAXZONE – Jon's Interesting Life & Amazing eXperience ZONE.
---
Hi, thanks for reading my curated article. Since you are here and if you find this article is good and helping you in anyway, help me to spread the words by sharing this article to your family, friends, acquaintances so the benefits do not just stop at you, they will also get the same goodness and benefit from it.
Or if you wish, you can also buy me a coffee: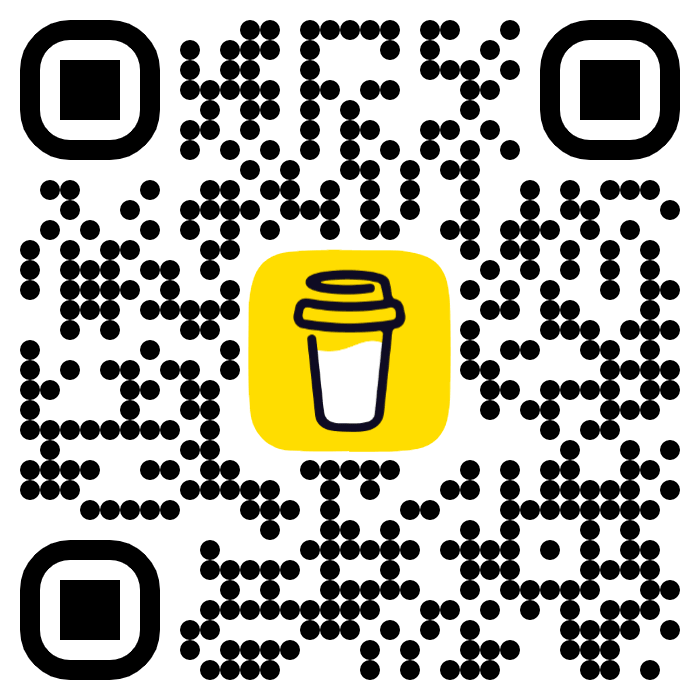 Thank you!
Live to Share. Share to Live. This blog is my life-long term project, for me to share my experiences and knowledge to the world which hopefully can be fruitful to those who read them and in the end hoping to become my life-long (passive) income.
My apologies. If you see ads appearing on this site and getting annoyed or disturb by them. As much as I want to share everything for free, unfortunately the domain and hosting used to host all these articles are not free. That's the reason I need the ads running to offset the cost. While I won't force you to see the ads, but it will be great and helpful if you are willing to turn off the ad-blocker while seeing this site.