Batocera Retro Gaming OS: Where to find BIOS files and fix for Missing BIOS files
Getting the following message when trying to start game on a particular system, "Warning: The system has missing bios file(s) and the game may not work correctly. Do you want to launch it anyway?". This due to either you don't have BIOS files require for the retro gaming system you want to play or you do have the BIOS files, however either they are not in complete set as required or you placed the BIOS files under the wrong directory. Find out the simple way to fix this issue.
---
Here's how to check for any missing BIOS files and the correct path to put the BIOS files on Batocera
The following steps are to be done on Batocera.
---
1) Open the Main Menu by pressing Start (if you are using Controller) or Enter (if you are using keyboard).
---
2) Inside Main Menu, go to Game Settings.
---
3) Inside Game Settings, scroll down until you find SYSTEM SETTINGS, then go to MISSING BIOS CHECK.
---
4) Inside Missing BIOS Check, scroll down until you find the system you want to play that's prompting you for missing BIOS file(s) to see the BIOS requirement and the path you have to put the BIOS file(s).
E.g. For PlayStation 1, look under PSX, to see what are the BIOS missing and the correct directory to put the BIOS files.
---
5) Once you get the list of missng BIOS files and their directory, go and find the BIOS files required. Once you got them, copy them under BIOS folder as required (if you copying BIOS files while Batocera is turned on via FileZilla or something similar, the BIOS folder is located under /userdata/bios).
---
6) Once you have copied the BIOS files, go back to MISSING BIOS CHECK menu (Main Menu > Game Settings > MISSING BIOS CHECK). Then press "Refresh" to make Batocera rescan the BIOS folder and update accordingly.
---
If you follow the steps correctly and provided Batocera with the compatible BIOS, you should no longer seeing the missing BIOS warning when starting the game. Do give it a try.
---
Here's where to find complete and compatible BIOS for Batocera
This is where I could find complete list and compatible BIOS I can use for Batocera. Credit to Abdess.
---
Bring it all together
With BIOS files provided, now all games should be able to run smoother and better. In case you encounter any difficulties or have any queries, feel free to shout them on the comment section down below. I'll be happy to assist.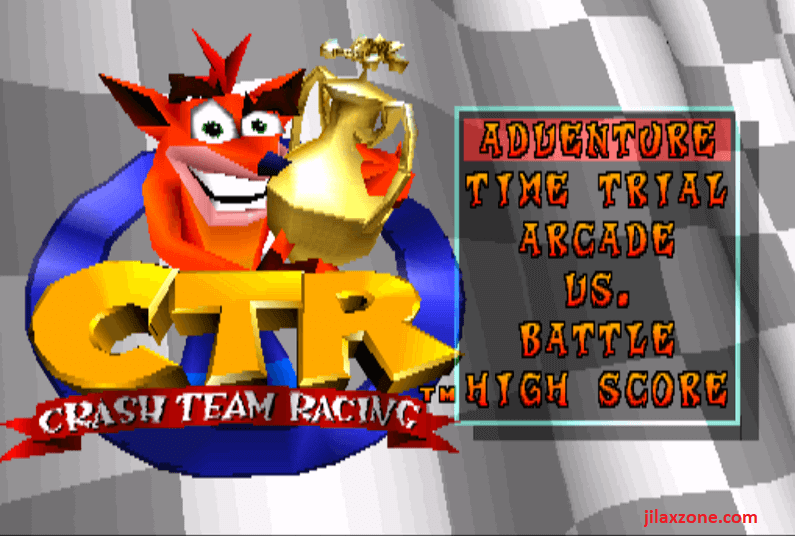 Interested to see other tips and tricks? Check them out on the links below.
Batocera: Batocera Tips & Tricks at JILAXZONE.
Raspberry Pi: Raspberry Pi Tips & Tricks at JILAXZONE.
Android:  Android Tips & Tricks at JILAXZONE.
iPhone and iOS: iPhone and iOS tips and tricks at JILAXZONE.
---
Do you have anything you want me to cover on my next article? Write them down on the comment section down below.
Alternatively, find more interesting topics on JILAXZONE:
JILAXZONE – Jon's Interesting Life & Amazing eXperience ZONE.
---
Hi, thanks for reading my curated article. Since you are here and if you find this article is good and helping you in anyway, help me to spread the words by sharing this article to your family, friends, acquaintances so the benefits do not just stop at you, they will also get the same goodness and benefit from it.
Or if you wish, you can also buy me a coffee: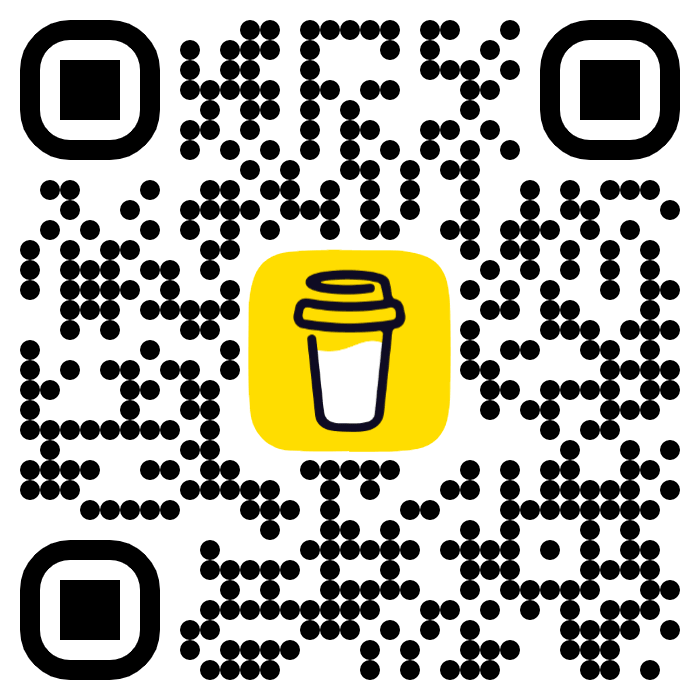 Thank you!
Live to Share. Share to Live. This blog is my life-long term project, for me to share my experiences and knowledge to the world which hopefully can be fruitful to those who read them and in the end hoping to become my life-long (passive) income.
My apologies. If you see ads appearing on this site and getting annoyed or disturb by them. As much as I want to share everything for free, unfortunately the domain and hosting used to host all these articles are not free. That's the reason I need the ads running to offset the cost. While I won't force you to see the ads, but it will be great and helpful if you are willing to turn off the ad-blocker while seeing this site.