In fact this article is my 303th published post once I publish it.
The first 100 posts I never really tracked, but I started this blog back in 7th July 2016.
It took me 17 months to reach 200 post.
But now within the next 6 months (in total 22 months now) I can get another 100 post, making it 300 post in total.
300 posts = Another achievement to celebrate!
Compare to big websites and famous bloggers, 300 posts are nothing, but to me (and my wife) it's an achievement to celebrate. Each and every post I (and my wife) have published are curated based on my (and my wife) own experiences. Not single article published here is copied from somewhere else.
Fun Fact: 1 post published every 2.2 days
Within 22 months of this website – JILAXZONE.com was first up and running on 7/7/2016 – and with average 30 days/month, the whole 22 months resulting in 660 days. With total 300 posts have been published to date, that means every 2.2 days 1 post was published on JILAXZONE.com by counting in Saturday and Sunday in – which is an improvement from previously 2.55 days last time here.
Why I wrote those articles and why I will keep writing?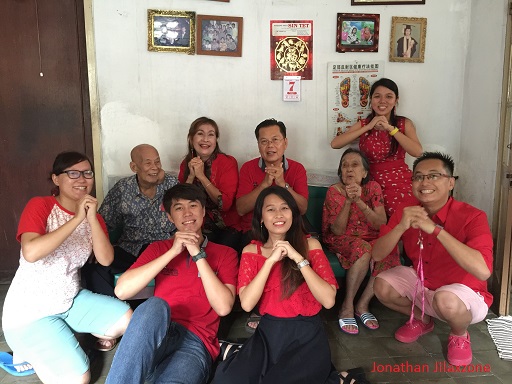 It could be any of you who happen to read this writing wondering, why I spend time to write all those articles. My main intention is to record all my experiences so that one day I could come back and see what I have been doing in my life all this time, also as a place for me to search all my past experiences – especially since I'm forgetful. Also this blog could be my showcase (one day) if I should register as one of the writer on one of the big publishing companies and hopefully this blog can be one of my other sources of income – starting about a month ago or two, I actually have enabled advertisement from Google AdSense here in jilaxzone.com so at least the cost to run this blog can be covered from the advertising.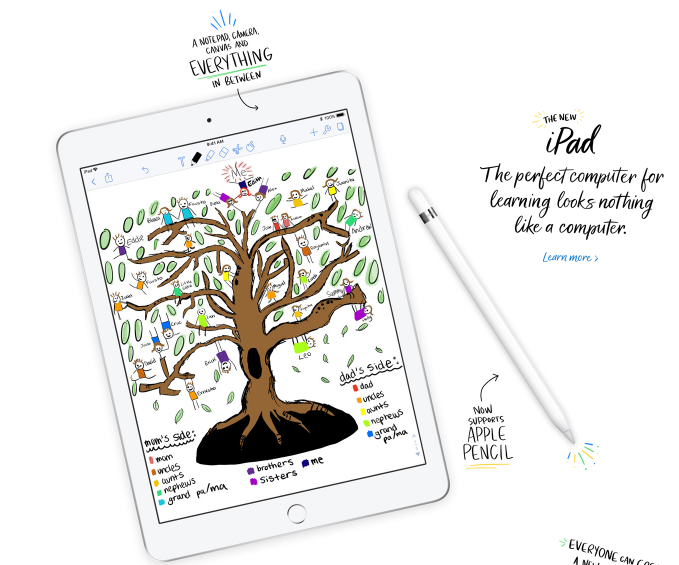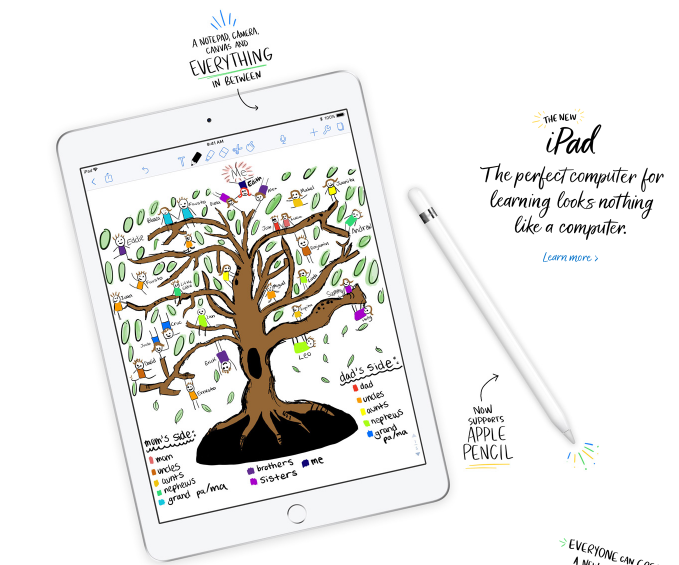 Why you should consider start writing/journaling as well?
With the same intention as mine, you should try to write/make journal as well. Not only you'll get many benefits from it (as I have explained earlier) but other people happen to read your writing shall get help too.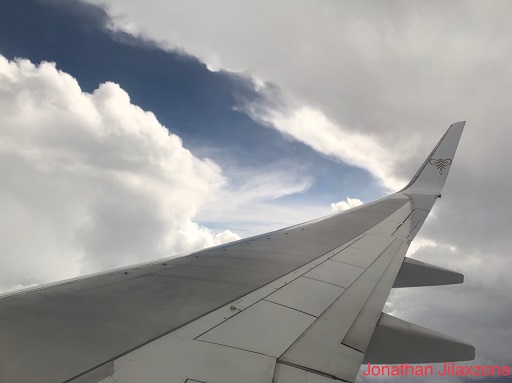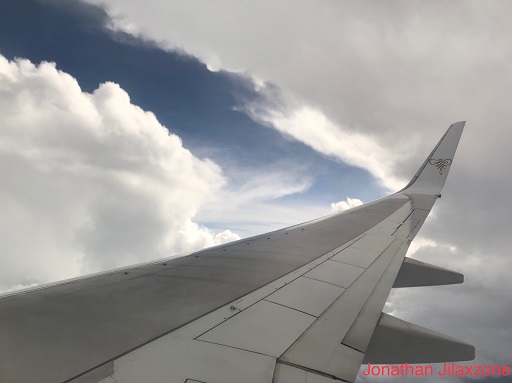 You don't need to have writing skills and even you don't need to pay anything as you can easily find and register for any free blog websites such as wordpress.com and blogger.com.
See my 200th published post article here.
Thanks and see on my 400th posts later!
---
For Life & Tech tips, iOS & Android Apps and Games quick review, do visit below:
---
Hi, thanks for reading my article. I do spend my time and efforts writing this article based on my own experiences for my own journal as well as to share the knowledge to whoever read it so hopefully they can get the benefit out of it
If you find and feel this article is good and helping you in anyway, help me to spread the words by sharing this article to your family, friends, acquaintances so all this goodness, my spent time and efforts do not just stop at you, they will also get the same goodness and benefit from it.
Thank you!